When it comes to topnotch brands, there are many candidates that will top the list but Apple and Samsung are always head and shoulders above others and there is a reason why that is so and why people are so taken in by the devices these two companies launch.
However, when it comes to other devices, they too are launched by reputed companies that deserve to be at the top but, sadly, don't get mentioned as much. Whenever a new device comes out, it is met with high anticipation and expectations.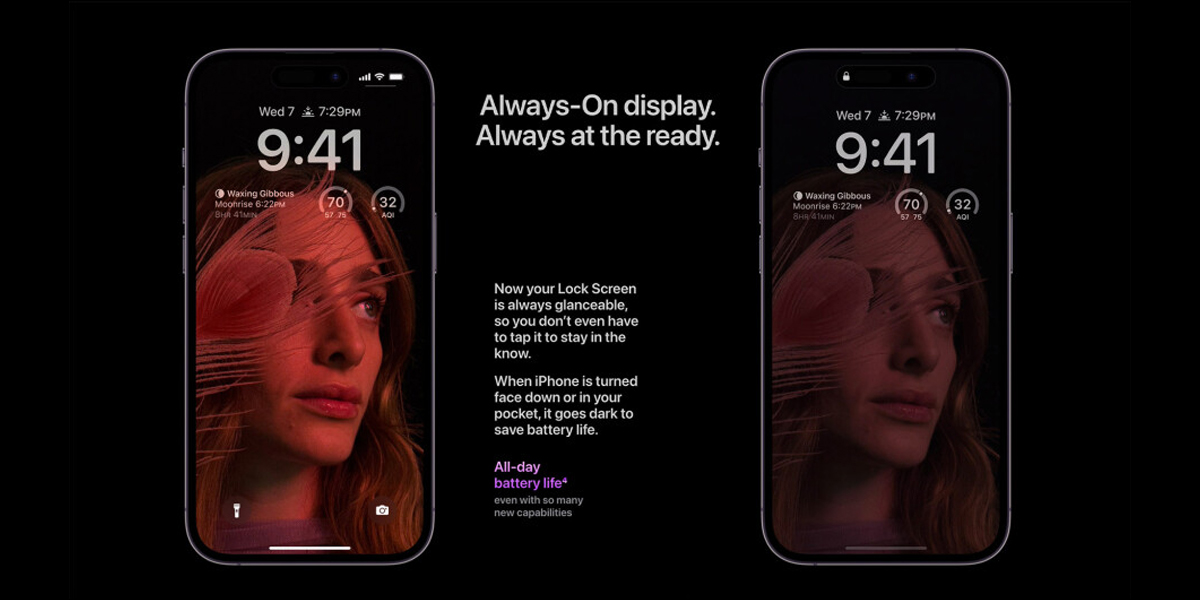 Apple hosted a 'Far Out' event on September 7, 2022, when it launched the iPhone 14 series along with smartwatches and laptops that met with good reviews although the smartphones were criticized for treading on familial territory of having the same design as iPhone 13.
Brief Up
iPhone 14 Pro is one of the smartphone models that was launched at the aforementioned event and the reason it has garnered the maximum attention is because its Always-On Display (AOD) works with numerous applications where you have a dimly lit lock screen, which is interesting as Android devices have a black coloured background.
It has been reported that the iPhone 14 Pro works excellently with the voice memo and Maps application along with the Apple TV Remote Feature found in the control centre, which offers perfect functioning even when the device is locked.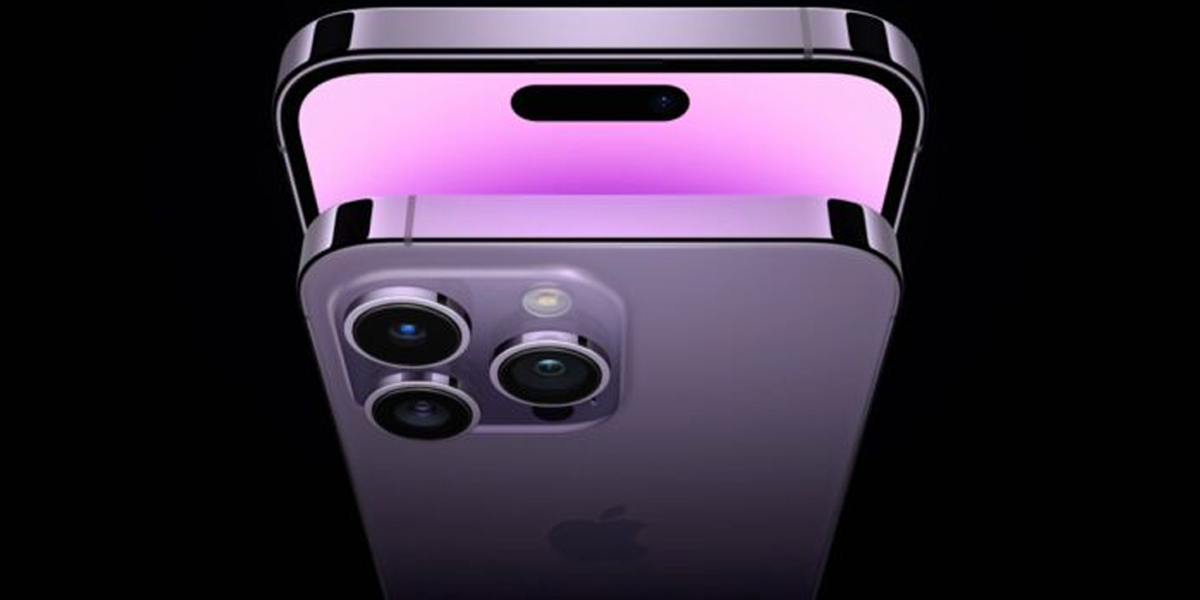 There have been many positive reviews on the iPhone 14 Pro in the form of many blogs, articles, and YouTube videos where many tech experts have reviewed the device after analyzing it from top to bottom.
Many of them have highlighted the native applications that work that work due to the new always on display on the smartphone models due to which users can access maps and voice memo apps.
If a user decides to lock iPhone 14 Pro while using Maps app, then the AOD parts will continue to show the navigation albeit in a dimmed version while the distance left will be shown at the top left of the screen.
It is an interesting feature that all users are liking, which is why iPhone 14 Pro is more popular than the other three models- iPhone 14 Plus, iPhone 14 Pro Max, and iPhone 14, where makers are hoping to add on more features so that it becomes more popular.
Also Read: iPhone 14 Non-Pro Models Facilities Not Present In iPhone 13