Samsung is going great guns since the past few weeks and is hoping to give competition to Apple, which rolled out the iPhone 14 series of smartphones in the first week of September 2022.
Samsung is right up there with Apple when it comes to churning out the best devices, whether it is smartphone or laptop, and many others that you can think of. It is no secret that Samsung Galaxy S25 is just around the corner that has left viewers very excited about the prospects.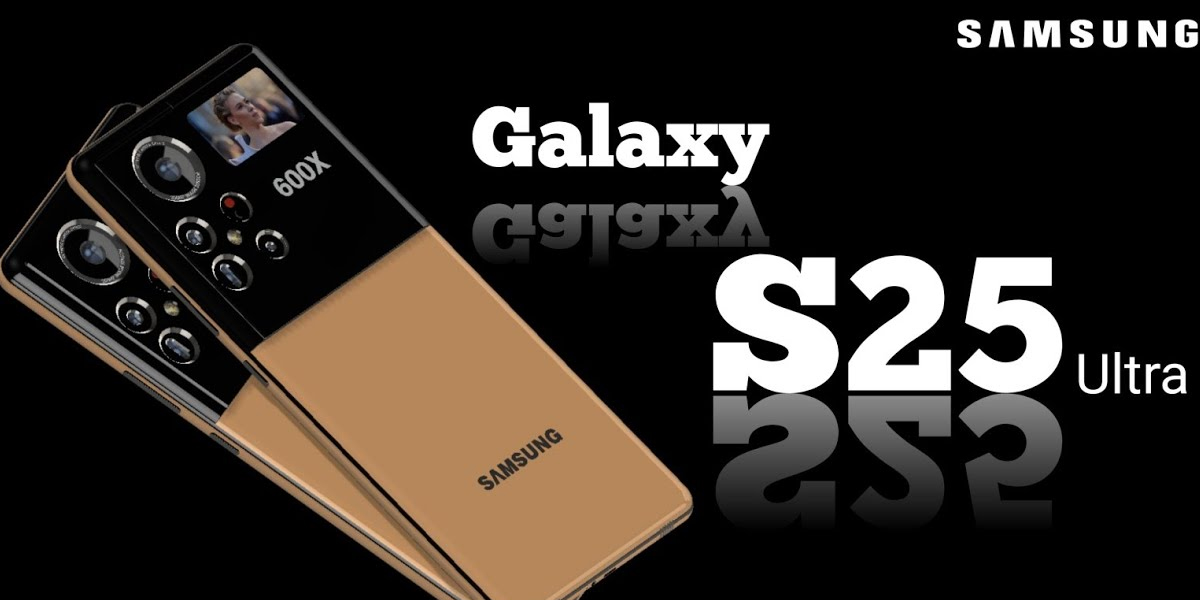 As with any new device, there have been many speculations going on about the up and coming Samsung Galaxy S25 smartphone but there are some news doing the rounds about this device that many viewers would be surprised about.
In Brief
When it comes to any smartphone, the users are most interested about its features and specifications because they are extremely particular about them and expect nothing but perfection and when the company is Samsung, the responsibility becomes way higher.
When a company like Samsung, being the tech giant it is, falls short of expectations, then it comes as shock to not only its users but the entire tech world. Samsung Galaxy S25 is going to come without physical buttons but it will be exclusive to a wireless carrier.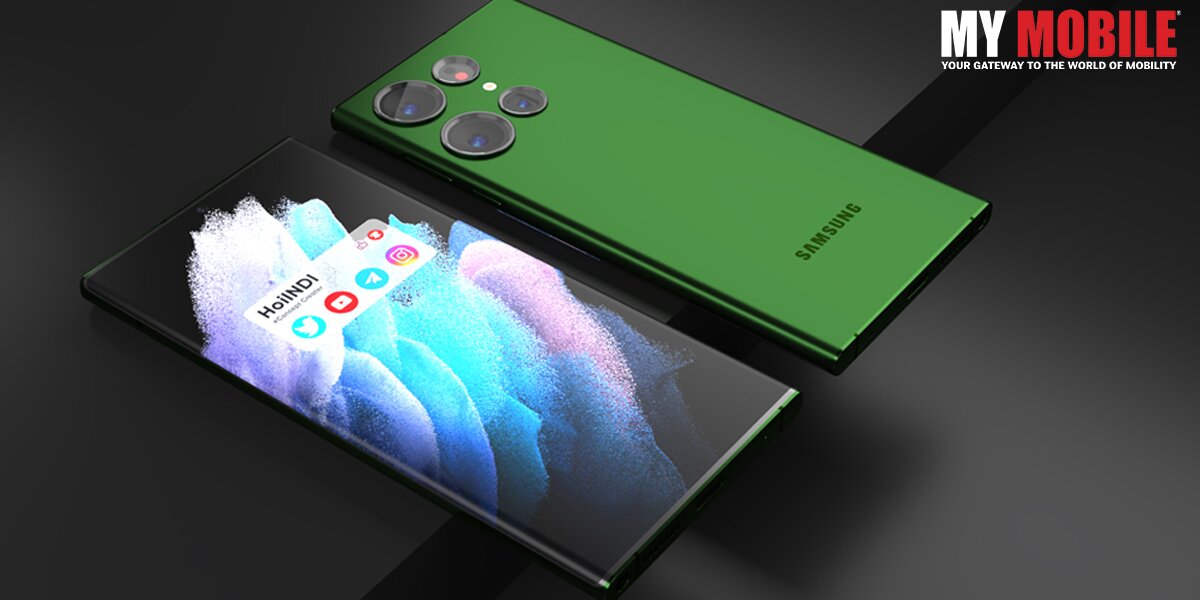 There have been many reports going around for a quite awhile regarding the smartphone development that won't have any physical buttons and Vivo was the company that brought out the first ever smartphone without buttons or ports.
The physical buttons that will be excluded are volume rocker and power key but there are might be no buttons at all in the all the forthcoming flagship smartphones and it will happen within a few years while the S25 series will sport these buttons or so grapevine has it.
There are certain models that may still have physical buttons but and there are certain ones that won't. This isn't the first time that the news about a smartphone launching without physical buttons coming up online.
Nevertheless, with speculations abound, it is difficult to say whether Samsung Galaxy S25 will have physical buttons or not but since the release of the device is just around the corner, makers will definitely have some news about it very soon.
Also Read: Samsung Galaxy S23 Ultra Comes with Same Setup Camera