The MCU TV series Moon Knight is unlike any other because Marvel made a special effort to cut any significant Easter eggs that would have linked the plot and the character to the Avengers. Only carefully chosen details that helped us understand the Moon Knight timeline and provided a crucial clue about the main antagonist of the Multiverse Saga were sneaked in by Marvel.
Regardless of the plot, Oscar Isaac's stunning performance as multiple individuals sharing the same disturbed mind makes Moon Knight stand out. That alone is a compelling argument for Moon Knight to have a second season. However, a Marvel insider asserts that the Avengers will include Moon Knight the next time we see him in action.
Before we discuss the insider's Moon Knight accusations, let us briefly review some significant MCU leaks that we just covered. That's because they both involve the Avengers and Moon Knight. Additionally, they provide us with a tentative timeline of MCU release dates.
First, a source informed the administrators of a well-liked Marvel spoilers subreddit of the MCU Phase 6 and Phase 7 titles. Just to refresh your memory, Marvel has only released four Phase 6 titles. Furthermore, Phase 7 isn't really official because Marvel only covered the MCU up until the end of Phase 6, which is when Avengers: Secret Wars comes out.
These three Phase 6 entries are in the leak, however only Kang Dynasty is a confirmed Marvel Cinematic Universe project:
Spring 2025 – Midnight Sons 

Spring 2025 – Moon Knight Season 2 

May 2025 – Avengers: The Kang Dynasty 
If the information is true, Moon Knight could return in 2025. The superhero might feature in the collaborative effort Midnight Sons, which is akin to the Avengers. Moon Knight's second season needs no explanation.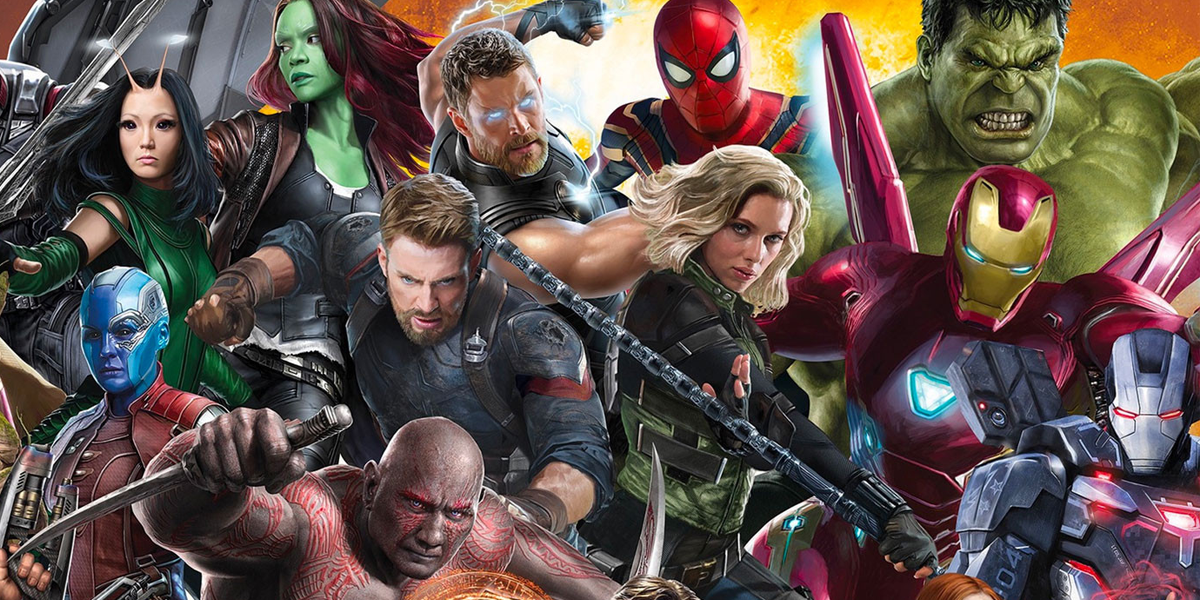 Another source disclosed a thorough Avengers 5 storyline leak that includes information on Moon Knight and The Kang Dynasty.
That leak states that in order to combat Rama-Tut, Moon Knight will pair up with Blade (Mahershala Ali), Wanda (Elizabeth Olsen), and Jack (TBD).
They further revealed that Moon Knight will be a member of the Midnight Sons group, which is how he ends up in the Kang Dynasty.
According to YouTuber Grace Randolph, the next time we see Moon Knight, he'll likely be an Avenger. That suggests that Kang Dynasty cannot premiere on Disney Plus before Moon Knight season 2.
Another argument is that Moon Knight will be added to the Avengers team well in advance of Kang Dynasty or Season 2. Additionally, there are rumours that the New World Order's Captain America (Anthony Mackie) may form his own Avengers team.
That's not to imply Sam Wilson will be the one to bring in Moon Knight. He might be reached earlier by other vet Avengers.
Randolph intriguingly revealed that she has heard of someone who "truly wanted" Moon Knight to appear in their Avengers scenes. The actor or actress who could want Oscar Isaac on the squad was not named by the speaker.
We should also point out that Randolph's assertions and the Reddit revelations do not necessarily corroborate one another. The fresh Reddit revelations are from unreliable sources, in contrast to Randolph's earlier correct information.