Google has launched a ferocious new public relations campaign, urging Apple to replace its outdated SMS and MMS systems with Rich Communication Services (RCS).
The search engine giant has launched a new "Get The Message" website with a similar list of justifications for why Apple ought to accept the norm, all of which centre on enhanced communication between iPhone and Android phones. Naturally, there is also a hashtag for #GetTheMessage so you can really start to spread the word.
Also Read: Ming-Chi Kuo Announces Apple's Long-Rumored MR/AR Headset Could Eventually Launch by the Fall
For those who are not aware, a blue bubble appears whenever an Apple user texts another Apple user through iMessage. However, if an Android user initiates a conversation with an Apple user, the latter will see a green bubble for the texts the Android user sends. Additionally, when texting an Android user, the iPhone app switches to standard SMS and MMS instead of using Apple's iMessage service, which offers contemporary features like encryption, group chats, and high-quality picture and video transfers. These messages violate a number of the current messaging norms that people have come to rely on.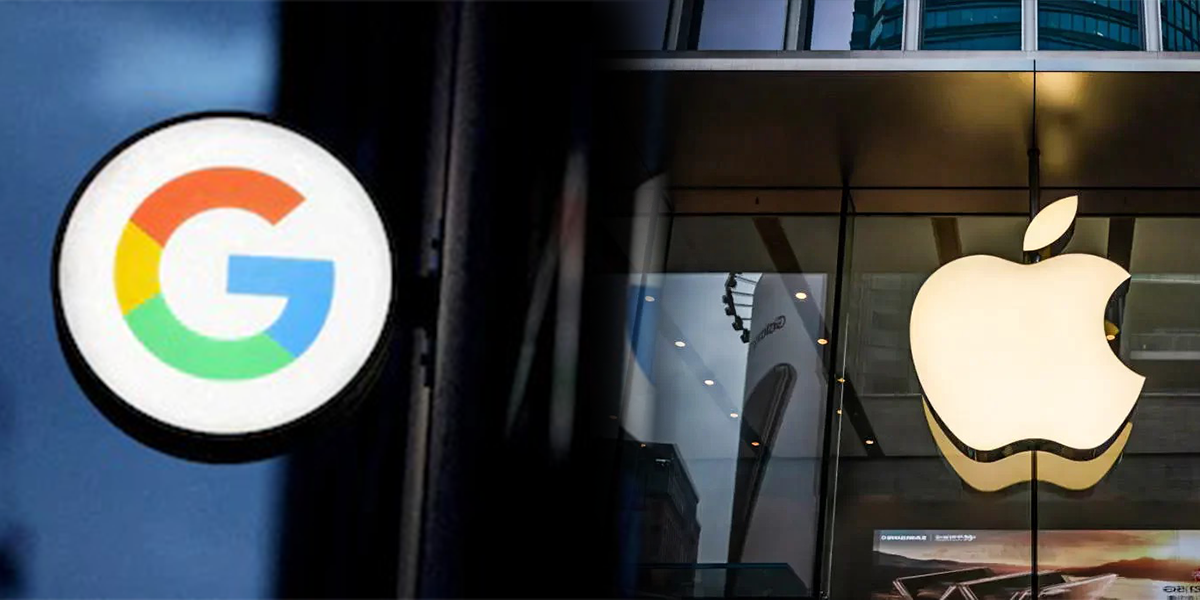 Apple crafted this discrepancy to serve as a reminder to users about the OS variations in iMessage. This causes problems for users in many nations.
Also Read: Apple to bring USB-C charging to AirPods in 2023, claims tech analyst
Google is not pleased with Apple's position and has been urging them to switch to RCS for interoperability. Since all of its prior requests have been denied, the Mountain View behemoth has started a public campaign to criticise Apple for not implementing RCS for its messaging service.
Google's website also highlights news stories and posts from social media that have discussed the blue and green bubble issue in the past. It also offers arguments for why Apple should switch to RCS, pointing out that it is more secure (encrypted), and enables sharing of uncompressed images, texting indicators, read receipts, and all other contemporary messaging features, among other things. Moreover, supporting this cause, Google SVP Hiroshi Lockheimer has been publicly tweeting about the advantages of using RCS and pleading with Apple to implement the same on their products.
Apple stands to gain significantly because consumers are currently trapped in the current situation. The only people it facilitates communication with are other iMessage users, and it turns Android's green bubbles into subtly coloured class indicators. For this reason, Apple executives privately acknowledged that bringing iMessage to Android would hurt them more than helping them.
Also Read: Google Sued for Nixing Free Workspace Software to Early Adopters