Apple had been long rumoured to come out with the Mixed-Reality headset that was expected to launch around mid to late-2022 but now is rumoured to come out around the fall of 2023.
However, it cannot be said for certain until official confirmation that the headset model will definitely come out during the aforementioned time-frame, which would be Q2 or Q3 of 2023, which Ming-Chi Kuo, renowned tech analyst, has claimed.
Highlights
Apple's Mixed-Reality headset is one of the most awaited devices that was to be launched around mid to late-2022 but now it is apparently launching during the second or third quarter of 2023.
Alternate Reality (AR)/Mixed Reality (MR) headsets was limited to a niche audience so it had limited use cases.
Apple has high hopes that the MR headsets will revolutionize technology in the headset category.
Analyst Ming-Chi Kuo Opines that Apple Mixed-Reality Headset Will Come Out During Fall
After many rumours and speculations, Apple might very well launch its mixed-reality headset around the second or third quarter of 2023, although it was earlier said to come out around mid to late-2022.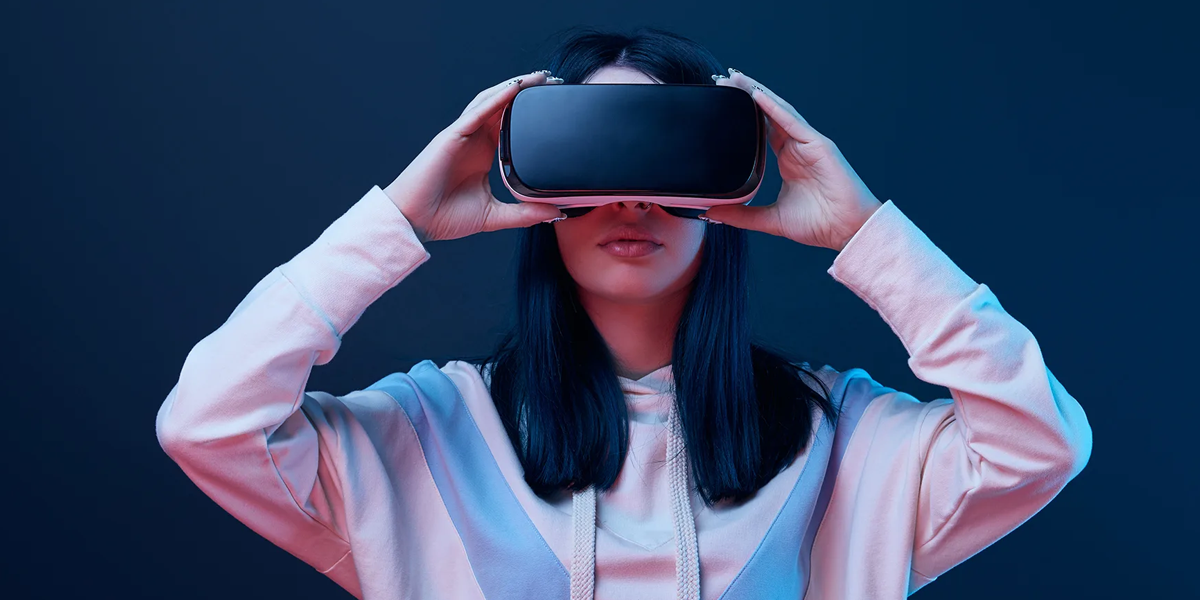 Renowned tech analyst Ming-Chi Kuo has claimed that the device will be launched during the aforesaid time frame as Apple has been working on these headsets for more than three years, which could come out in 2023.
It is highly unlikely that the MR headsets will come out prior to summer or spring, although the delivery during fall season is anticipated due to software development tools and ongoing drop testing concerns.
Mr. Kuo had already forecasted the headset's launch in January 2023 but has recently tweeted that Apple has not yet finished with the software through which programmers will be able to create apps for the new platform, which includes starting up with development environments and a new Software Development Kit (SDK).
The device was confirmed to have some mechanical glitches when being dropped, which will continue to create problems for its brand value, due to which Apple has to put up all its resources into working out an immediate solution.
However, Apple has pinned its hopes in the AR/MR headsets that it will revolutionize the product category, while many web portals have published certain pieces regarding the upcoming headset many times in the past few months and provided their two cents on what one can expect of it.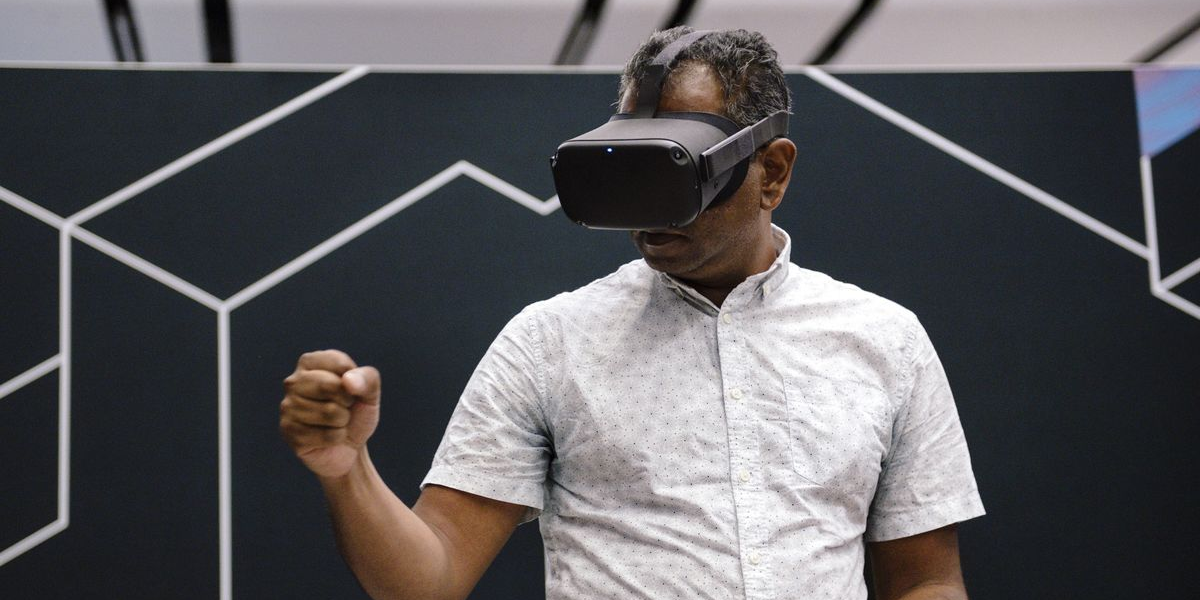 The tech giant has also demanded for the utilization of AirPods as the audio output during private discussions and video conferences, while the device itself will be replete with numerous features.
While the features haven't been specified as yet, one of them could be a dial that resembles a Digital Crown through which one can switch between the real world and virtual world view modes, along with a power pack meant to be worn around the waist.