WhatsApp has successfully continued its run as the most popular instant messaging app in the world right from its first arrival. One of the reasons the application has maintained its position at the top is the constant innovation and keeping up with the expectations of people. Now owned by Meta, WhatsApp has often introduced new features and innovations in order to keep its core user base hooked. WhatsApp in 2023 will also continue its tradition of introducing new features to enhance the app's overall experience. In this article, we are looking at all the features anticipated in this New Year from WhatsApp. It appears WhatsApp in 2023 will most likely introduce exciting features such as screen lock for the desktop app, companion mode, view once text, and PiP for video calls on iOS among other features. Let's discuss the upcoming WhatsApp features in detail.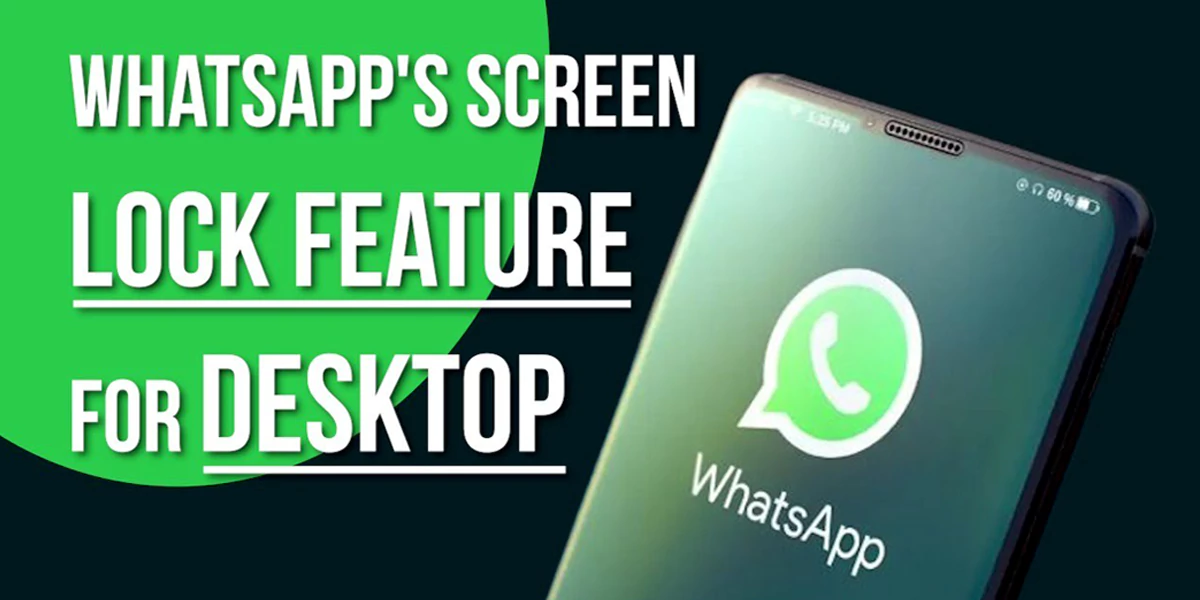 Screen Lock for the Desktop App
Similar to the WhatsApp mobile app, users may soon get a new feature to have a screen lock for the desktop app. Most likely be a biometric screen lock, this new in-built security feature provides an extra layer of protection. Although no official confirmation has been received, rumours suggest the feature would be introduced in both Windows and Mac together in 2023.
Also Read: How to be Online on WhatsApp Without Being Visible to Your Contacts?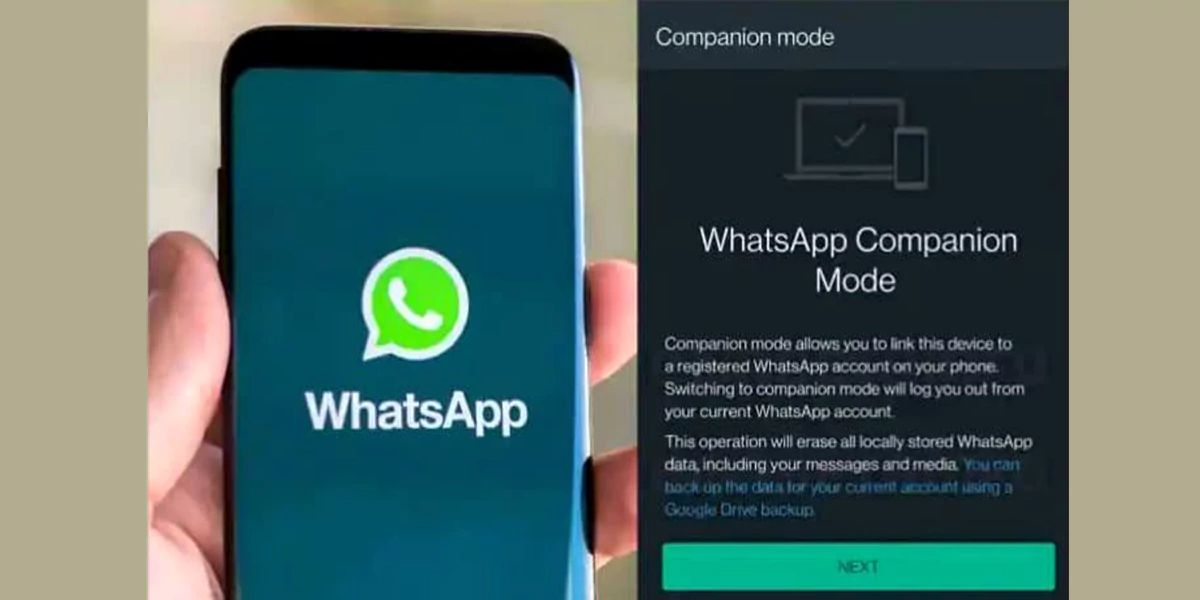 Companion Mode
Currently, WhatsApp doesn't allow its users to log in with their WhatsApp accounts on more than one smartphone. This is most likely going to change in 2023 with the instant messaging app introducing a new "Companion Mode." Using this feature, users will be able to link their WhatsApp accounts or the same mobile number on different smartphones.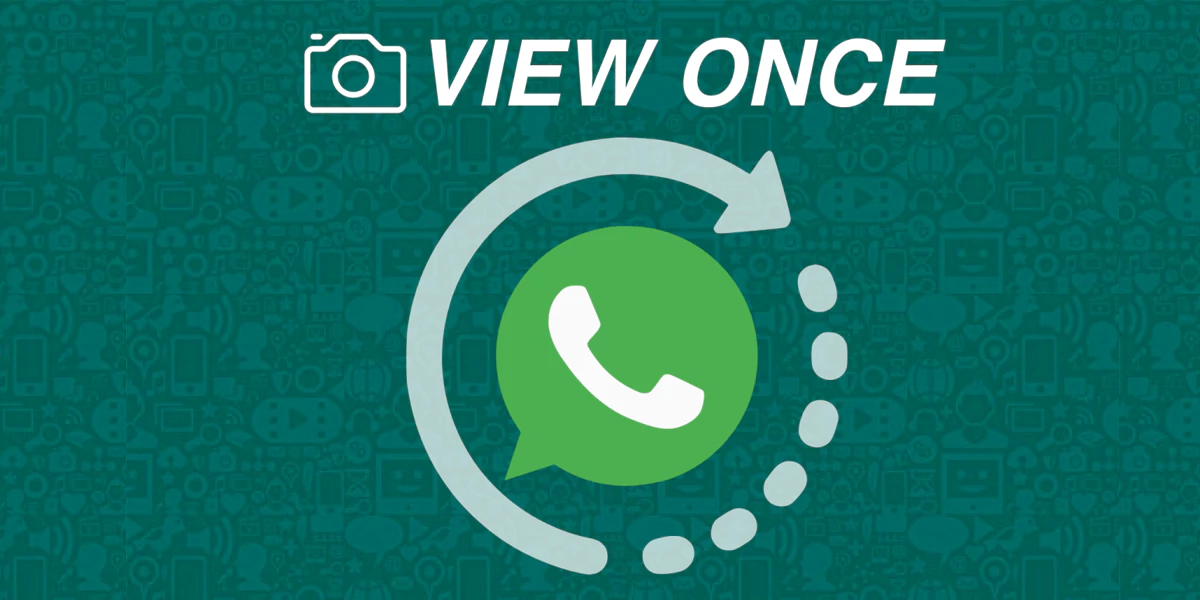 View Once Text
The View Once Text, as the same clearly suggests, is a feature that will delete messages sent once the recipient opens and reads them once. The app already has a view once photo feature that deletes photos shared once seen. The View once text could be extremely useful when you are sharing information that you do not want the recipient of your message to save on their device.
Also Read: How to Get WhatsApp on Laptop or PCs
PiP for video calls on iOS
While Android users have had video calls in Picture-in-Picture mode for some time now, it is the iOS users who will get something similar for their iOS devices in 2023. The PIP video call feature is now coming to iOS for them to finally be able to do some multitasking. This feature allows its users to minimise the video call into a small movable interface and browse other apps at the same time.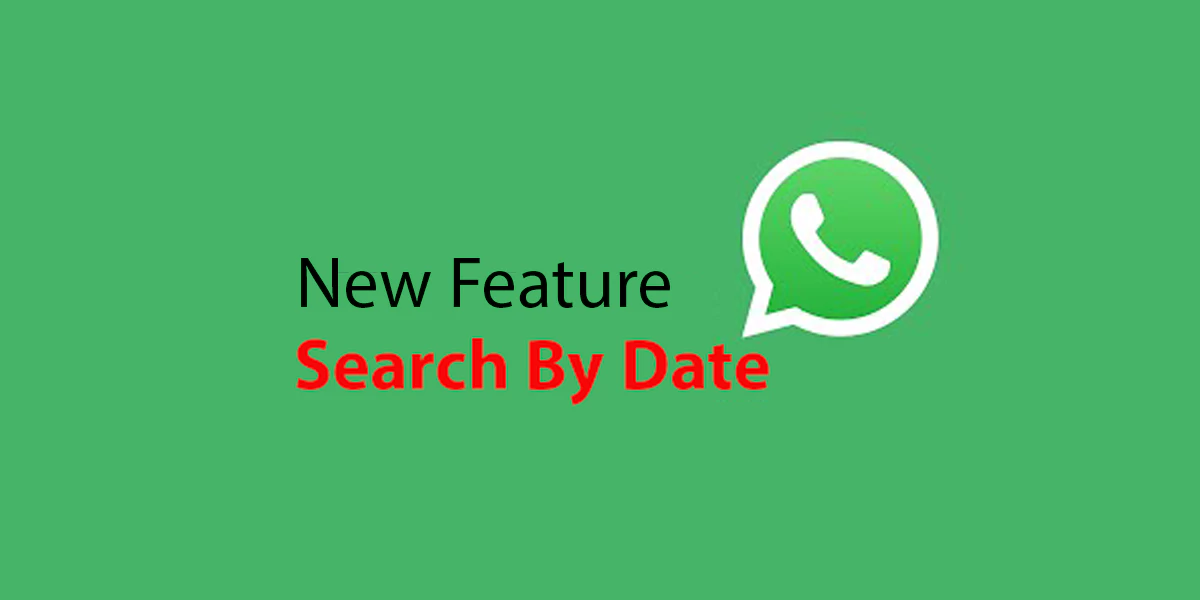 Search Messages by Date
There are times when we want to find one particular message sent on a particular date. The process of scrolling down the entire chat window or messages to find such a message can be a very tedious task. WhatsApp seems to have taken note of this issue and is soon coming up with a feature where users would be allowed to search messages by date. Some tech bloggers have claimed that the beta version of the app has a calendar to choose the exact date of the message you are looking for.
Also Read: WhatsApp Stops Working on 49 smartphones from December 31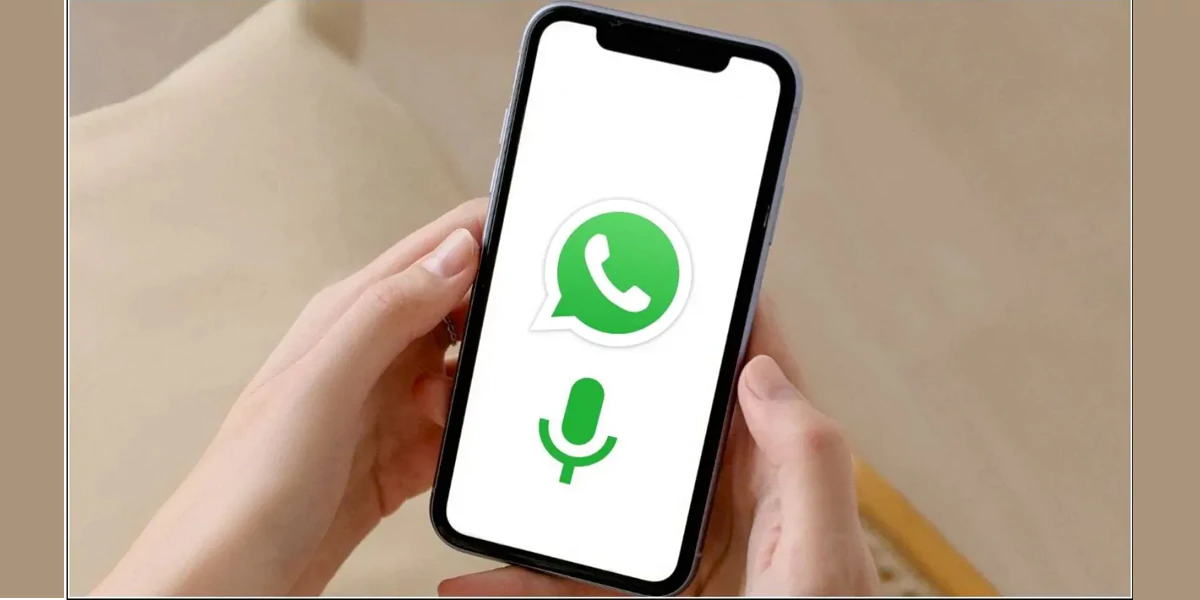 Voice Note Status
In 2023, WhatsApp users will be introduced to a new feature that will let them upload voice notes at WhatsApp status. The app currently has the functionality to upload texts, images, videos, and URLs on WhatsApp status. Speculations suggest users will get a mic icon that can be pressed to upload a 30-second voice note.