In 2012, Google started charging new customers $12 (roughly Rs. 950) a month to use the software.
Alphabet's Google has been sued by an early  adopter of its Workplace cloud productivity software, who claims the company broke a promise to provide it with free access to the program for the rest of its life.
Google Workplace, formerly known as Google Apps and G Suite, provides a variety of services, including Gmail, Calendar, Drive for storage, and Google Docs for content creation.
All users can use some of the services for free, but business features like shared drive storage and personalized email addresses are chargeable.
Also Read: Google Pixel Phones Receive Spatial Audio in January 2023 Update
The Stratford Company LLC filed a lawsuit on behalf of all early users who were enticed to utilize the program when it was still in its development, enabling Google to modify it and later charge for it. According to Stratford Company, early adopters were guaranteed a free version of Workspace as long as Google made it available.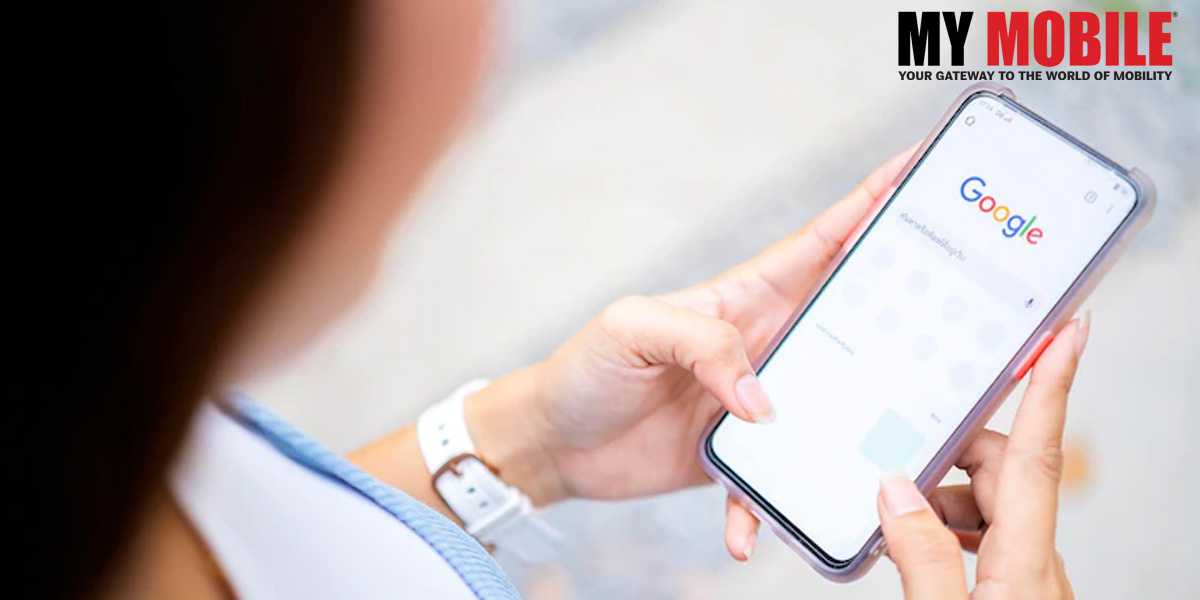 Google began charging new users $12 (about Rs. 950) per month to use the program in 2012. Google then informed legacy users that they would be charged as well in 2022, but it eventually decided to exclude non-business customers of the software.
In the complaint, which was submitted on Friday in federal court in San Jose, Stratford Company said that "Google's rejection of the principle "don't be evil" is well-illustrated in this case."
Also Read: Google Maps hacks
"Google, the most valuable sector of a company with a valuation close to two trillion dollars, breaks a promise to loyal users who helped Google create a successful product in order to increase its already excessively inflated revenues.
The Stratford company is requesting class-action status for all early adopters, and although the jury will decide the damages, which will likely exceed $5 million (roughly Rs. 40 crore).
An email request for feedback that was delivered to Google after regular business hours didn't get a response right away.
Also Read: LG Partners with Google