Google Pixel smartphones will soon be receiving Spatial audio in their January 2023 updates, which also includes the Android security patch for the time period because Pixel handsets have always been popular with users that continues to grow with each new variant.
Apparently, only those devices that are compatible with Bluetooth Low Energy (LE) audio supports Spatial Audio, which will soon be available on Google Pixel Buds Pro as well and sort out connectivity problems in Pixel devices.
Highlights
Google Pixel Buds Pro will also soon receive Spatial Audio update.
This update fixes Bluetooth LE connectivity issues on Pixel devices.
Spatial Audio feature was previously spotted in Android 13 QPR1 beta.
Google Rolls out Spatial Audio Update for Pixel Handsets in January 2023
2023 has finally arrived and Google has already started coming out with new updates for their Pixel handsets, which includes the much awaited Android security patch that has been awaited for a long time and the company chose the time of New Year to surprise their users with this update.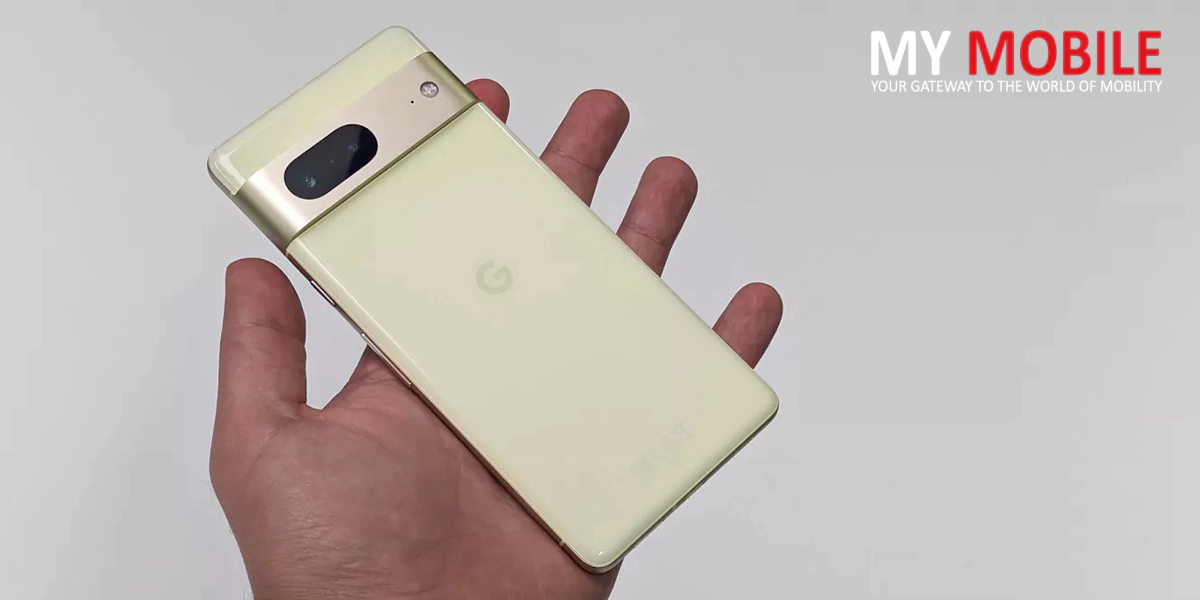 Google has made sure to bring out the updates in a steady and phased manner in Pixel devices in the next few weeks that will run on Android 13 for which users will be receiving notifications as and when the OTA update is available to be used for Pixel smartphones that are eligible to go through it.
As of now, Spatial Audio update has been rolled out on Android 13 Pixel devices as this update offers surround sound on Pixel smartphones with any of the supported accessories where there are a couple of other general fixes, along with Spatial audio.
Spatial Audio update is now available on Google Pixel 6, Pixel 6 Pro, Pixel 7, and Pixel 7 Pro but it had already been spotted in the Android 13 QPR1 beta update where it captures audio signals and apply directorial filters so as to create an immersive landscape.
What's more, Google has made plans to roll out Spatial Audio for Google Pixel Buds Pro as well as it wants to use head tracking for the enabling process in the earbuds, while the update itself is supported by only those devices that are compatible with Bluetooth Low Energy (LE) audio.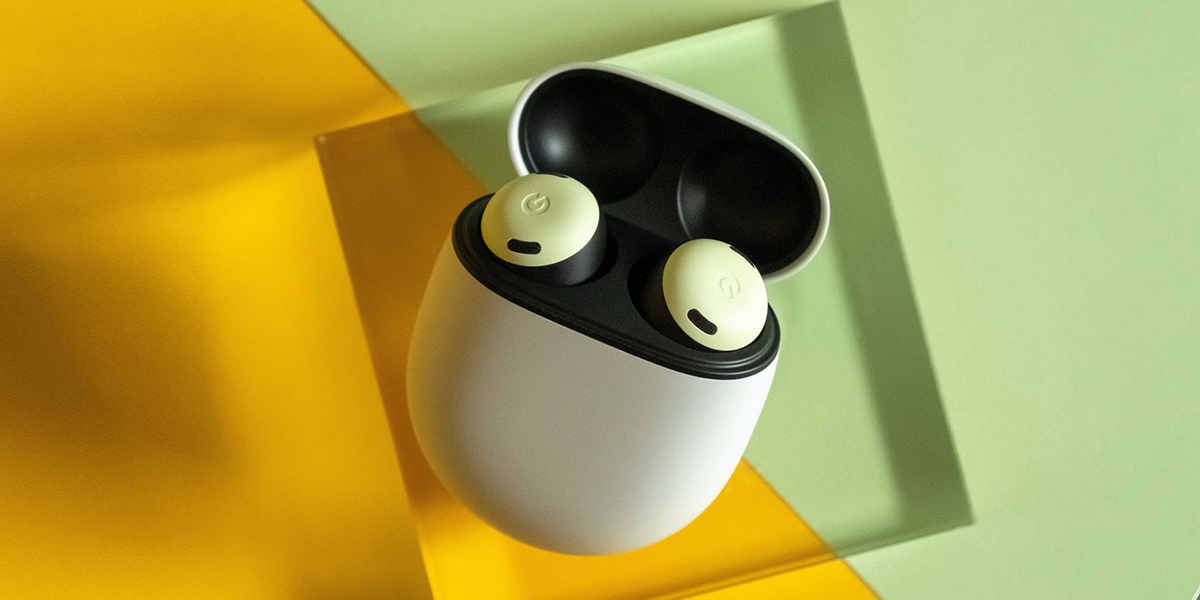 A major issue has been sorted out due to the Spatial Audio update where certain Bluetooth Low Energy devices and accessories on Bluetooth were being prevented from pairing or reconnecting with other devices, along with certain headphones not having proper audio quality, which is now fixed thanks to Spatial Audio.
Google Pixel Tablet Spotted on Facebook Marketplace Prior to Launch