Despite a global pandemic, it doesn't stop these big tech giants from bringing out a brand new device at regular intervals and Google, being one of the big guns, can never be left out of the conversation as it has come out with a new update for its Pixel 6 Series.
The latest update is good news for gaming aficionados called the Game Dashboard update that will include a range of in-game menu options on smartphones supported by Google although the company had initially introduced it with Android 12 so it was exclusively to Pixel devices.
Now with updated features on Android 13 along with Google Pixel 6, it can now be seen on Pixel 6a as well, which is welcoming news for its users who wanted to try out this new feature as well and now it is readily available on Google Play Services in version 22.30.
Also Read: Google Pixel 8 Camera Subjected to Online Leak
Brief Summary
Users can go through the settings menu to check the availability of game dashboard menu, which once enabled will allow users to when they launch a game. The players will find a small arrow on the left-hand or right-hand side of the display screen that they have to tap and go to the game controller icon that appears, which when clicked will fire up the game dashboard menu.
The menu will have a do not disturb, frame rate counter, screen recording and a screenshot button, which will be accessible to the users when they enable the options through the Game Dashboard button.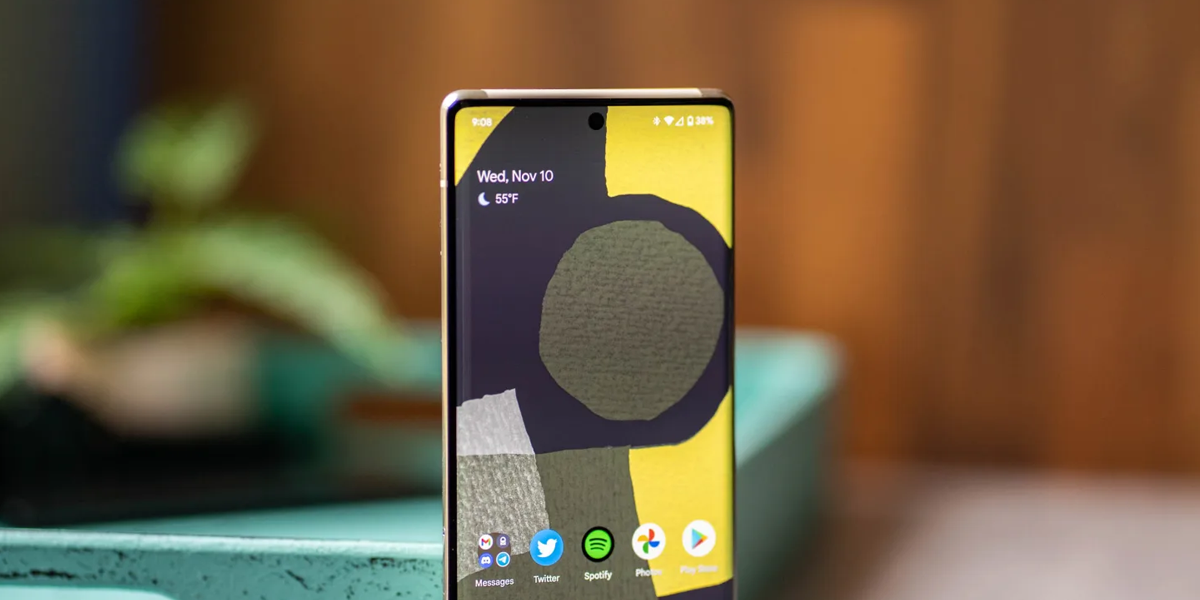 Also Read: Google Pixel Tablet Spotted on Facebook Marketplace Prior to Launch
Another option is where you can stream directly to YouTube live and game optimization tool but users are not allowed to tweak the dashboard settings with the menus but the tool will make it easier for them to gain access to other gaming tools.
It was being speculated that Google wanted the Game dashboard option on those devices that don't belong to the Pixel lineup and the company has to bring Game dashboard into Google Play Services to accomplish their goals.
This tool will prove to be a game changing feature in the literal sense as users can now search for games of their choice while the above mentioned points will help them to understand on how things are to be done.
The game dashboard option will definitely increase the popularity of Google Pixel 6 series especially with people fond of playing games as they can not only play to their heart's content but can stream YouTube live sessions as well.
Also Read: Google Meet Live Boosts User Interaction FacebookTwitter