Google had an excellent 2022, along with several other tech giants, as it rolled out the much awaited Google Pixel 7 series in October of that year, while there are a slew of other devices lined up for release as well like the Google Pixel 8, whose camera was leaked online.
It needs to be mentioned that Google Pixel smartphones were one of the first to support HDR+ photography but with the upcoming Pixel 8 series, the HDR game will take to a whole new level.
Google Pixel 7a Images Leaked Online; Design, Specifications Revealed
Highlights
Google Pixel 8 will soon be launched in the market as its camera was spotted on many websites.
Google Pixel series smartphones are one of the first to support HDR+ photography where the shooting skills of current smartphones are compared with pixel ones for reference.
Google Pixels will be the flagship models that might come out in 2023 and are named Husky and Shiba.
Google Pixel 8 Camera Leaked Online, Device Launch Set for 2023
After the successful launch of Google Pixel 7 series in October 2022, the California-based tech giant is all set to launch the Pixel 8 series as well, which might happen sooner than later as the devices' camera was leaked online and many users spotted it on numerous websites.
Google Pixel has the distinction of being one of the first devices to support HDR+ photography as the shooting skills of current smartphones have been compared with pixel ones, which is why the HDR game will be taken to a whole new level through the upcoming Pixel 8 smartphones.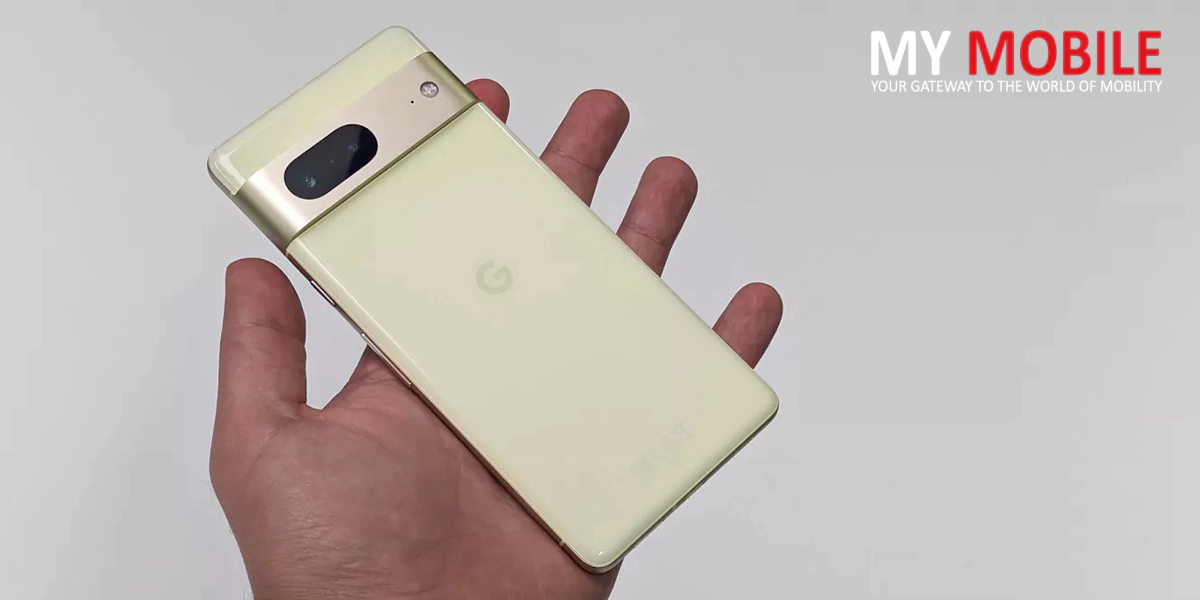 The device could be launched in 2023 as the source code of the Google Camera Go app is now out in the open where the main highlight is the new HDR capturing technique where the HDR solution requires a new sensor that guarantees to offer topnotch quality HDR pictures.
Ever since the HDR+ photography was introduced, Google Pixel has utilized the tentpole mode, while the HDR+ was introduced in the Nexus lineup and found its way to the Pixel series.
With the HDR technique, one can expect the speed of the shots will be increased because the results depend on the speed of the technique, which means that if the speed is excellent, HDR technique will provide better outputs in comparison to previous ones.
The HDR shots will greatly reduce the ghosting effects on the Pixel 8 smartphones, while the images too will take less time to be process, which would be a huge improvement for many users.