HIGHLIGHTS
Google Pixel 7, Pixel 7 Pro will be launched on October 6
The Google Pixel Watch will also make its debut at the event
Google Pixel 7, Pixel 7 Pro specifications were recently leaked online
In Brief
Google is many things to many people like for some, it is a mere form of entertainment tool from which they can look for information regarding their favourite celebrities or movies while for others it is the virtual search engine that will provide them answers to problems.
They just have to type a word(s) in the search bar and press 'Enter' following which a slew of websites, blogs, and articles will pop up before their eyes in a matter of seconds and provide them with alternatives, if not always answers, to their queries.
Google is also a massive tech giant that rolls out electronic devices and gadgets at regular intervals, most of which have received excellent responses since the past many years and continue to do so.
It can be said that the popularity of Google devices has only strengthened with the passage of time, which is a huge task for a tech giant of Google's stature as it has to work doubly hard with each success, a big reason Google is where it is today.
Google Pixel series of smartphones have been quite successful in the past few years and with Pixel 7 series all set for launch today, which is October 6, 2022, users' anticipation is at such a fever pitch that it is quite palpable.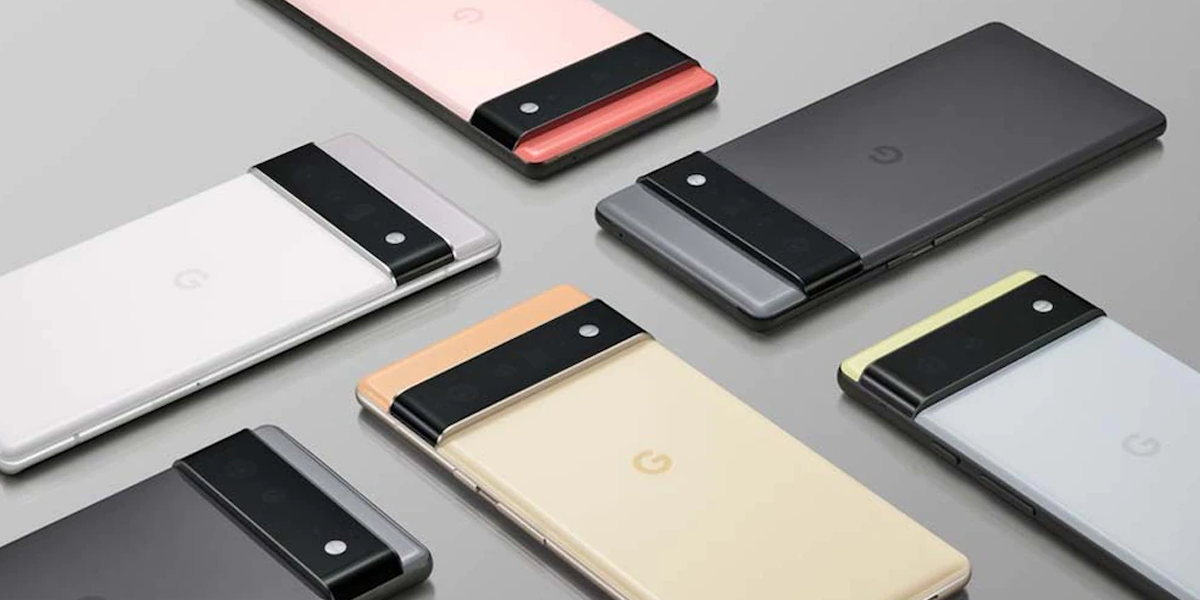 Pixel 7 and Pixel 7 Pro will come with excellent pre-order offers that Google announced for its loyal users on October 4. Both are touted to be the first flagship models for the company in 4 years, which is why Google is coming out with two limited period offers where users can get Fitbit Inspire 2 Pixel Buds A-Series TWS (truly wireless stereo) earphones by pre-ordering both models.
Also Read: Google Pixel 7 Pro renders leaked: Expected specifications and more
Features & Specifications
The pre-order offer also begins on the same day of its release where consumers can order it on Flipkart starting from 8:15pm and add either Fitbit Inspire 2 or Pixel Buds A-Series at a discounted price.
Pixel Buds A-Series were launched in India at the starting price of Rs.9,999 but once you pre-order Pixel 7, you can get it for Rs.5,999 while Fitbit Inspire 2 can be availed at the price of Rs.4,999.
Google has not yet revealed the official price of the Pixel 7 series but since both handsets are set for launch today, then the company will definitely announce pricing details today itself so as to not confuse users.
Both smartphones will be powered by the new Tensor G2 SoC and both will feature a 10.8 MP front camera  and will run on Android 13 out of the box, which is the latest information regarding the models.
Both devices have been subjected to online leaks in the past few month due to which certain details regarding its features and specifics is public knowledge so for starters, Pixel 7 Pro will be the more premium model of the two handsets.
It will come with a 6.7 inch QHD+, LTPO OLED display screen along with a 120Hz refresh rate and triple rear camera setup with a 50MP main camera at the back, 12MP ultra-wide camera and a 48 MP telephoto camera with 5x optical zoom and a battery power of 5,000mAh units.
On the other hand, Pixel 7, a vanilla model, will come with a 6.3 inch Full HD+ 90Hz OLED display along with a dual camera setup with a 50 MP main camera, and 12 MP ultra-wide camera while the battery power will be 4,700mAh that comes with a 30W fast charging support.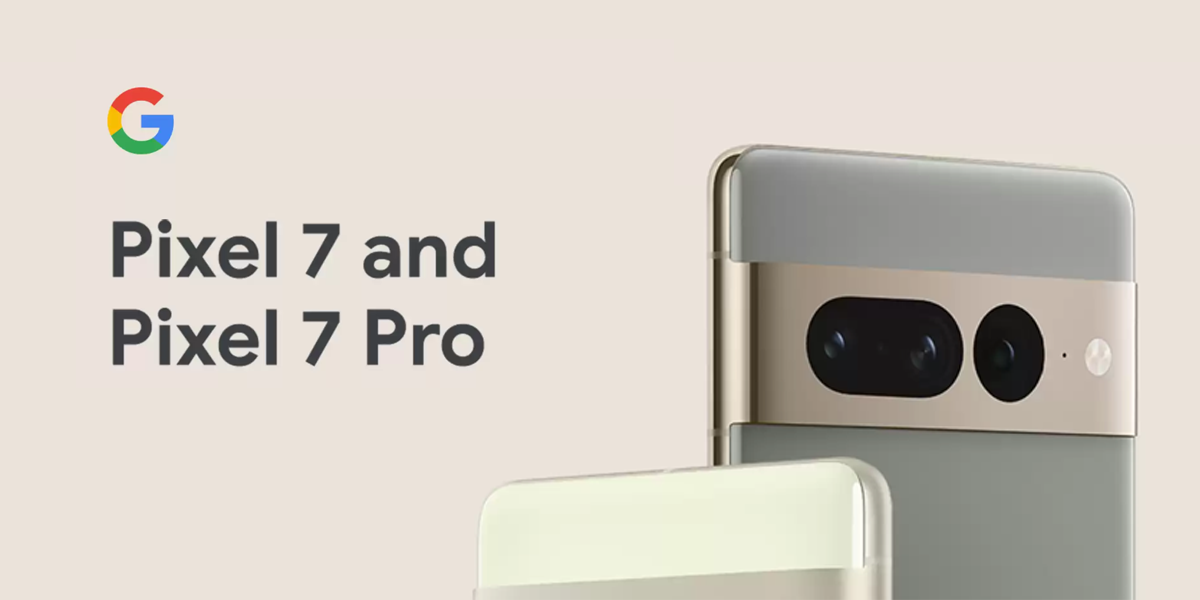 Conclusion
With the launch being mere hours away, it will be interesting to see as to how they are received in the initial stages because there are a lot of expectations riding upon both models by both makers and users.
Also Read: Google Pixel 7, Pixel 7 Pro Price Leaked; Device Features Revealed