Highlights
The acquisition is part of Spotify's efforts to deal with harmful content
Spotify did not disclose the deal terms with Kinzen
Spotify published its platform rules for the first time in January
Brief Summary
If you're a music lover, then you would be aware of Spotify Technology, which is a digital audio streaming service through which you can listen to your favourite music genre along with the innumerable songs.
Music is one of the most precious gifts of nature that casts its spell on even non-living objects and in this day and age of online services and devices galore, music is literally just fingertips away where all it requires is a few simple clicks and taps on the smartphone to avail it.
No matter how big or small it is, online platforms are always vulnerable to unscrupulous elements that are constantly on the lookout for such online services or platforms so as to weed out sensitive data from them to earn a few bucks.
Spotify Technology is not immune to harmful content being shown on its platform, which is why there is the constant danger of falling out of favour in the eyes of your loyal fanbase. But luckily, Spotify has now acquired Kinzen, which is a content moderation platform that helps detect and identify all kinds of harmful content.
Spotify has high hopes that this acquisition will enhance the efforts in tackling harmful content on its streaming platform, which has been going through a rough patch ever since the backlash it received in early 2022 over the 'The Jog Rogan Experience' where Rogan, a renowned podcaster, was accused of deliberately spreading misinformation about Covid-19.
Spotify and Kinzen have been working together since 2020 where initially their main focus on maintaining the integrity of content concerning elections throughout the world but now Kinzen has expanded its portfolio so now targeting misinformation and hate speech are also included.
Spotify has implicit trust on Kinzen to handle such issues as it has clarified that the content moderation firm has a good combination of tools and expertise so that the audio streaming service can understand their own platform content along with the emerging abuse trends.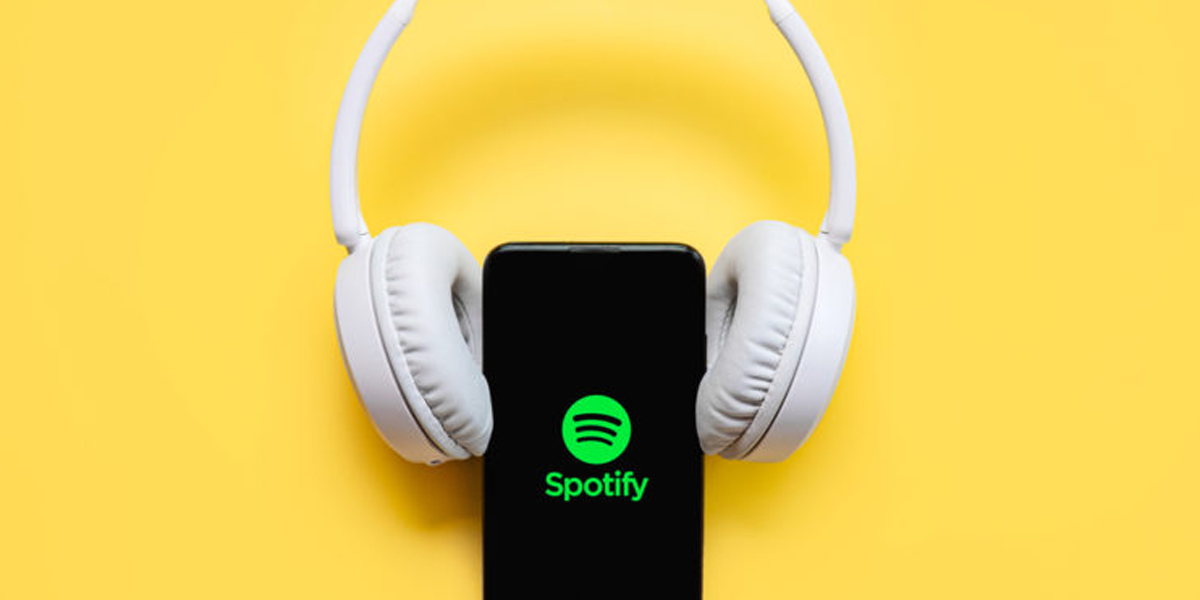 The audio service has promised transparency on its working process in determining what content is acceptable and what isn't by publishing its rules of platform on its site for the first time in January 2022 and five months later, in June, it formed a Safety Advisory Council to give inputs on harmful content.
Conclusion
Kinzen has various different markets under its kitty and will immediately provide warning signals regarding the problems they're facing so that it becomes easier for Spotify to moderate content more effectively and in more different languages.
Also Read: Spotify has new podcast and music discovery feeds on its home page