HIGHLIGHTS
Users will soon see "show more" and "show less" buttons on posts
Using the buttons will likely impact the algorithm for 30 to 60 days
This is a part of Meta's broader effort to compete with TikTok
What are your views on Facebook? Does it prove helpful for you? Do you thing its features can be improved? Read on.
In Brief
There are umpteen number of social media platforms in existence today but the ones that have been there since its inception are Facebook, Twitter, and YouTube, all three of which were launched within a year or two of one another with the former in 2004 and the latter two in 2006.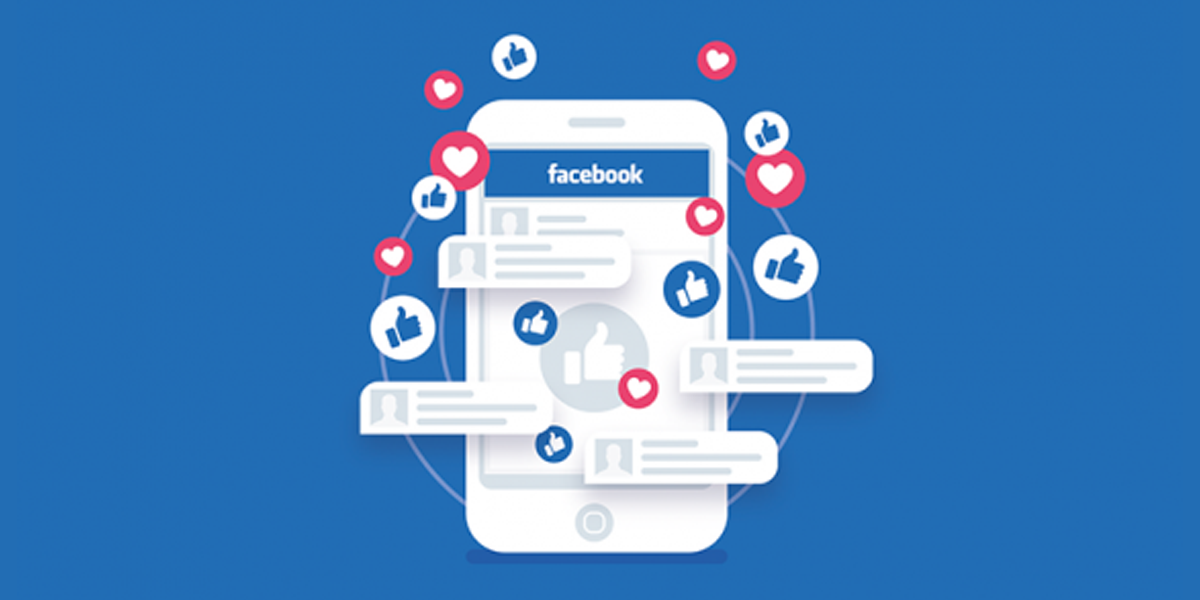 Instagram too jumped into the equation a few years later and today, in 2022, it is virtually impossible to imagine our lives without them, which is not an exaggeration because it has helped make the world a small place.
Due to the aforementioned platforms, people sitting hundreds and thousands of miles apart on opposite sides of the globe can see and interact with one another virtually due to video chats on WhatsApp, Facebook, Instagram, Skype, Zoom, among others.
Facebook has kind of acquired a cult status over the past years despite being overshadowed in terms of popularity by Instagram, YouTube, and others but its parent company, Meta Platforms, is always on the lookout for upgrades and improvements that the platform should get to cater to the new generation.
There is no question that competition has increased in the past decade as platforms like TikTok too have taken over public imagination, especially the millennials, who have finally got a platform to share video clips and images although in the past few months, TikTok has been mired in controversy that has taken a religious turn.
As of late, Facebook is facing algorithm problems due to which it has asked for suggestions from their users for improvement because they want to cater to their fanbase and get inputs from them so that they also feel reassured that their suggestions are being taken into consideration.
In a bid to match the TikTok onslaught, Meta will ask suggestions from users as to what they like to see in their feed and what they don't want to see. They want users to see the posts from people they don't follow online.
Now users will be able to avail two new options viz. 'show more' and 'show less' buttons on posts that will appear on their feed. This way users will be able to directly convey to Facebook as to what they're interested in seeing and accordingly take user feedback to alter content that people see as it works for improving discovery.
In this way, new posts and videos will be shown on the users' feed from Facebook's official app of those people they don't follow. It isn't that Meta has not worked out on this issue because user feed has been personalized beforehand on Instagram and Facebook via the use of signals, of which the most prominent ones are likes and follows.
It is speculated that the overall impact of the two buttons ('show more' 'show less') will be temporary, which includes impact on the Facebook algorithm for 30 to 60 days, which helps dictate the kind of accounts that show up on users' feed so that they can immediately see it on the platform.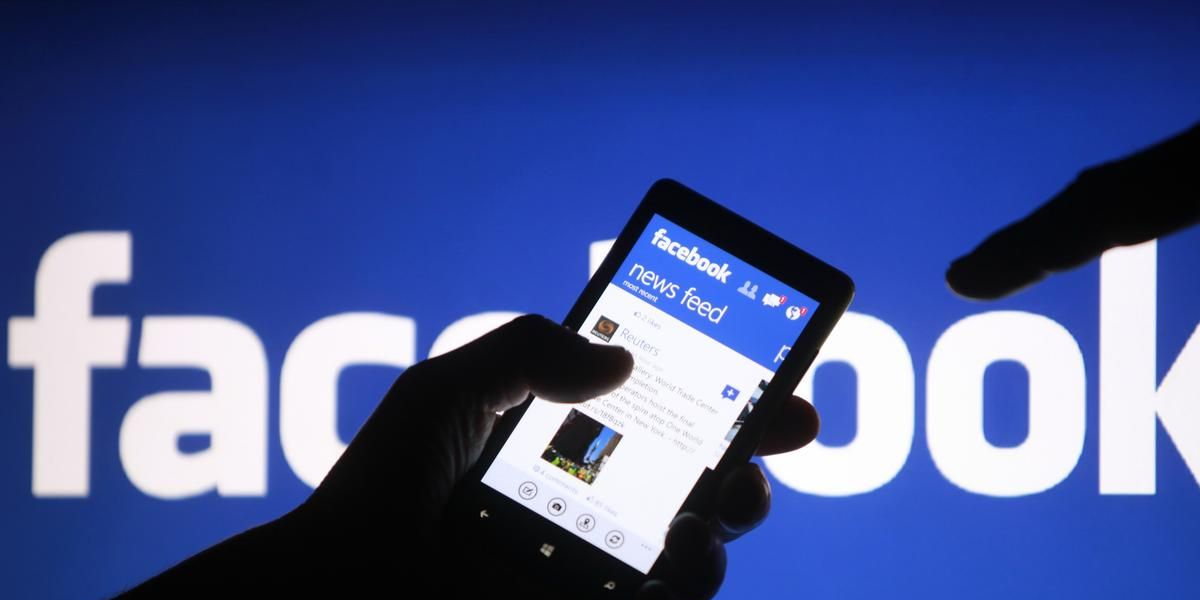 Conclusion
Even Mark Zuckerberg has claimed that the main focus is to improve 'discovery' as it is one of TikTok's biggest strengths, which is why Meta, being a much bigger platform in terms of existence and stature, has to plan things carefully so that nothing goes wrong and results are positive.
Also Read: Facebook drops 15 years old feature, News Feed renamed to Feed