By establishing separate feeds for music and podcasts, Spotify is giving the Home page of its app a significant makeover. The audio streaming company announced the changes on Tuesday.
The "Music" and "Podcasts & Shows" tabs will each have their own separate icon in the top left corner of the new Home page. The Music tab will direct you to the music you've been listening to as well as provide playlist and artist recommendations based on the genres you hear the most frequently. The most recent episodes of your favorite podcasts, as well as recommendations for new ones, are immediately available when you click the Podcast & Shows tab.
Also Read: Spotify Comes Out with a Rewards Program in India for Rs.2
If you use Spotify primarily for listening to podcasts rather than music, you can read the episode summaries that appear as soon as you click on the Podcasts & Shows tab. Moreover, listeners will be able to read episode summaries, save them to their own episodes, or begin playing podcasts without leaving the page. Additionally, press the " X " button to leave the music or podcast feed and return to the default Home experience.
The feature is currently rolling out to Android users and will soon be accessible on iOS. By creating these feeds, Spotify will enable users to scroll through the content quickly and look for what they're looking for at the time. Users will be able to delve even further into their recommendations thanks to the updated interface, which will personalize the experience.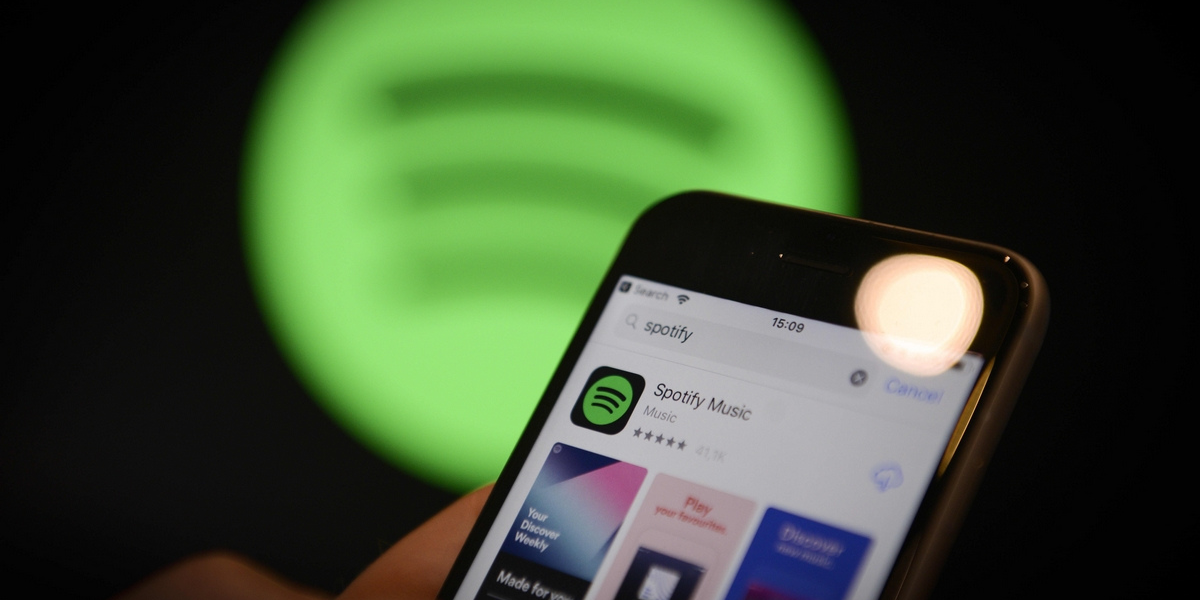 Also Read: Spotify Updates Anchor App with New Feature
It's not surprising that Spotify is adding new feeds with a focus on individualized music and podcasts because the company has up until now distinguished itself by its cutting-edge personalization and recommendation technology.
Spotify's last most significant Home update was in 2020 when it improved the way content was arranged on the home screen to make it simpler for users to return to the main page or browse recommendations. The redesign also set aside the top six spots below the daily greeting for you to keep listening to things like the podcast you stream every morning, your workout playlist, or the album you've been playing nonstop this week.
The release of the Home update coincides with a recent announcement from Spotify that it will add a separate Play Button and a Shuffle Button to the top of albums and playlists to make it simpler to play the music how you like. These distinct buttons, which are only accessible to Premium users, will take the place of the previously available combined button, which was difficult to use.
Also Read:- Spotify buys Podsights, Chartable podcast analytics firms: Know more about these acquisitions