As part of his administration's drive to make the United States more competitive than China, President Joe Biden signed a bipartisan bill worth USD 280 billion on Tuesday to promote domestic high-tech manufacturing.
The $280 billion plan will offer American semiconductor companies significant financial support.  In order to increase domestic production, $52 billion in tax credits and funding are set aside for US chipmakers. The Senate passed the bill 64-33 in a rare display of bipartisan cooperation. The House later approved it with a vote of 243-187.
Also Read: Vedanta Announces Semiconductor Project Worth $20 Million
Ahead of the ceremony, Biden said, "America invented the semiconductor, but over the years we let manufacturing of semiconductors move overseas. As we saw during the pandemic, when the factories that make these chips shut down, the global economy came to a screeching halt, driving up costs for families." He further said, "A third of the core inflation last year was due to the high price of automobiles driven by the shortage of semiconductors. For the sake of our economy, jobs and national security, we have to make these semiconductors in America again."
Due to a chip shortage, the US auto industry cut production of 100,000 vehicles this week.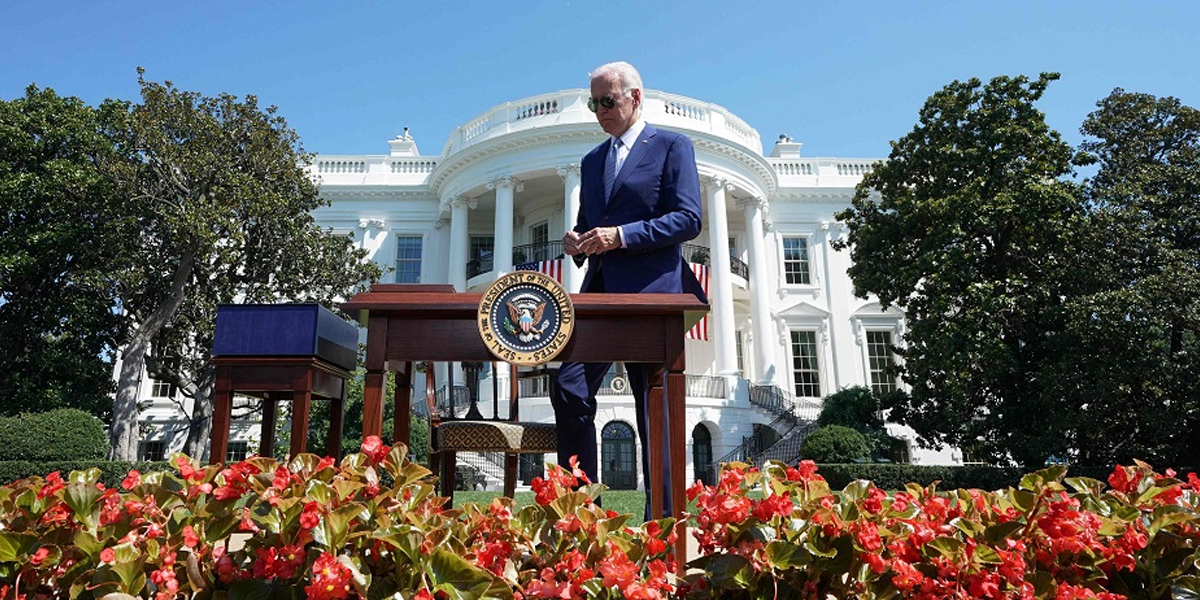 A chip shortage revealed how heavily US businesses and the military now rely on processors produced abroad, which led to the creation of the law. Over the past ten years, Taiwan Semiconductor Manufacturing Co. and Samsung in South Korea have surpassed Intel, a mainstay of Silicon Valley. China subsidised its own competitors like Semiconductor Manufacturing International Corp. in an effort to develop a domestic chip manufacturing industry.
Also Read: India is home to around 20% of the world's semiconductor design engineers
Geopolitical concerns accompany the US chip industry's declining output. Since Nancy Pelosi, the House of Representatives speaker, visited Taiwan last week, China has been sabre-rattling by conducting military drills.
The CHIPS Act's supporters contend that substantial government subsidies are necessary to compete with subsidies in South Korea, China, and Taiwan, despite being incompatible with the free-market philosophy that typically prevails in the US.
The White House claimed in a fact sheet released on Tuesday that the legislation has already encouraged smartphone chip designer Qualcomm to invest $4.2 billion with chipmaker GlobalFoundries to build processors in New York. Furthermore, the White House announced that Micron will spend $40 billion expanding its ability to produce memory chips, a move that could increase the US market share for memory chip production from 2% to 10%.
Also Read: Google starts an initiative to shame Apple for not implementing RCS