Spotify is one of the most popular music streaming apps in the world, with a significant following in India, even though it originated in Sweden. It has achieved significant milestones in the past few years and continues to grow at a rapid pace.
As with many other applications, the primary reason why Spotify continues to remain relevant in public eye is because it has come out with new features to cater to the ever-changing tastes of the audience.
Spotify Acquires Kinzen; Harmful Content Cannot Go Amiss
Highlights
Premium Mini plan users will see a new Rewards Program section at the bottom of the home-screen.
The Spotify Premium Mini plan offers ad-free music and a Download option, just like the premium plan, for a day or a week.
Spotify Premium Mini will cost you Rs.7 for a day and Rs.25 for a week in India.
Spotify Launches Rewards Program for Indian users for Rs.2
To say that Spotify is the premium music sharing app in India would be an understatement given its ever intact popularity among the masses and classes of the most diverse country in the world.
India has become a huge platform for the western world to invest their money in due to its massive population, which is why Spotify hopes to capitalize on its success in the country by bringing out new features for the Indian diaspora.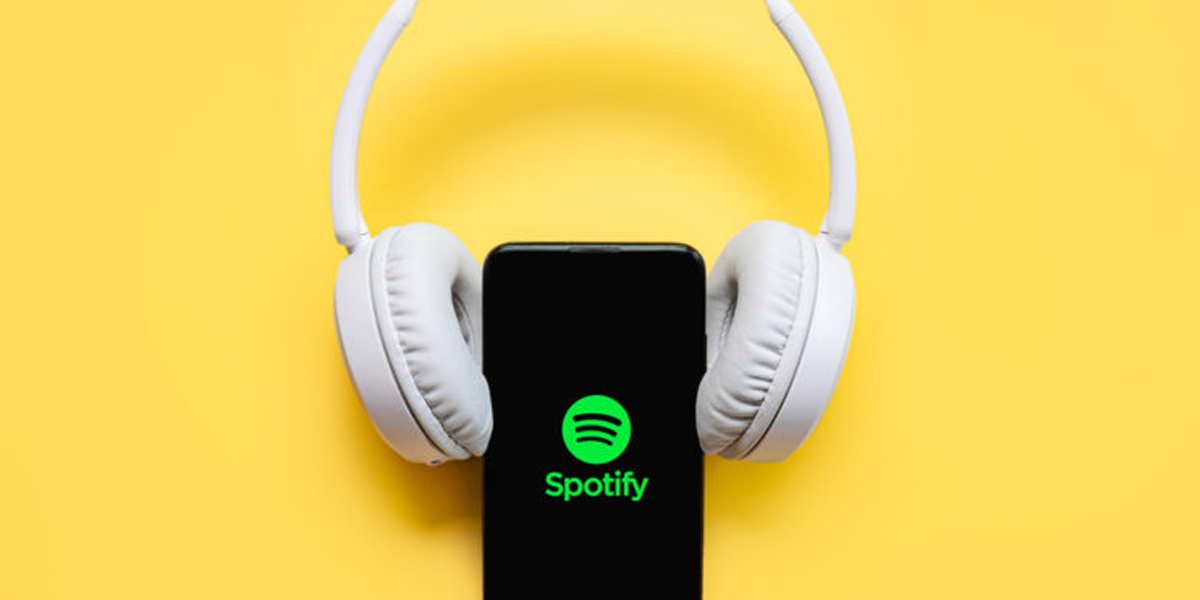 Also Read: Spotify Wrapped 2022
The latest one is the Rewards Program that is exclusively meant for Indian users, although for now it is eligible for just Premium Mini plans subscribers, while the program itself will provide access to premium service at just Rs.2 for a week, while it was speculated to be Rs.25.
The Rewards section can be found at the bottom for Premium Mini plan users that includes three categories viz. Challenges, Rewards, and Help, where the first one will include many challenges like using Premium Mini for 10 days in the next 30 days.
The second category will showcase the rewards, although none have been revealed as of yet, while there are high expectations for continuous use of Premium Mini.
The third category will provide display info and help regarding Spotify Rewards Program in case users are confused on how to proceed forward with it, which is quite common among people that are new to it.