Instagram is the most popular social media platform among the youth who have taken to it like fish to water ever since it was launched by Meta, while Twitter was one of the inaugural platforms launched during the mid-2000s.
It has launched a new Notes feature to give competition to Elon Musk's Twitter where you can ask relevant questions, share your personal thoughts, and also post a status above its DM inbox.
Hack To Hide Obnoxious Comments On Instagram
Highlights
Mark Zuckerberg, Meta CEO, has recently announced that Instagram will be launching a new Notes feature, to provide competition to Twitter.
Many are considering the time opportune as Twitter has turned chaotic under Elon Musk has fired more than half the employees in the company.
Instagram Notes does not look like an alternative to Twitter, but Zuckerberg is sure that it will be well-received.
Instagram Notes May Provide Competition to Twitter
What was being considered as a mere rumour has proven to be true as Meta's Instagram has launched a new feature called Instagram Notes, which is going to have many things that many users would find right up their alley.
Users are considering it an opportune moment for Meta to launch this new feature given the chaotic status of Twitter ever since Elon Musk fired more than half the employees of the company.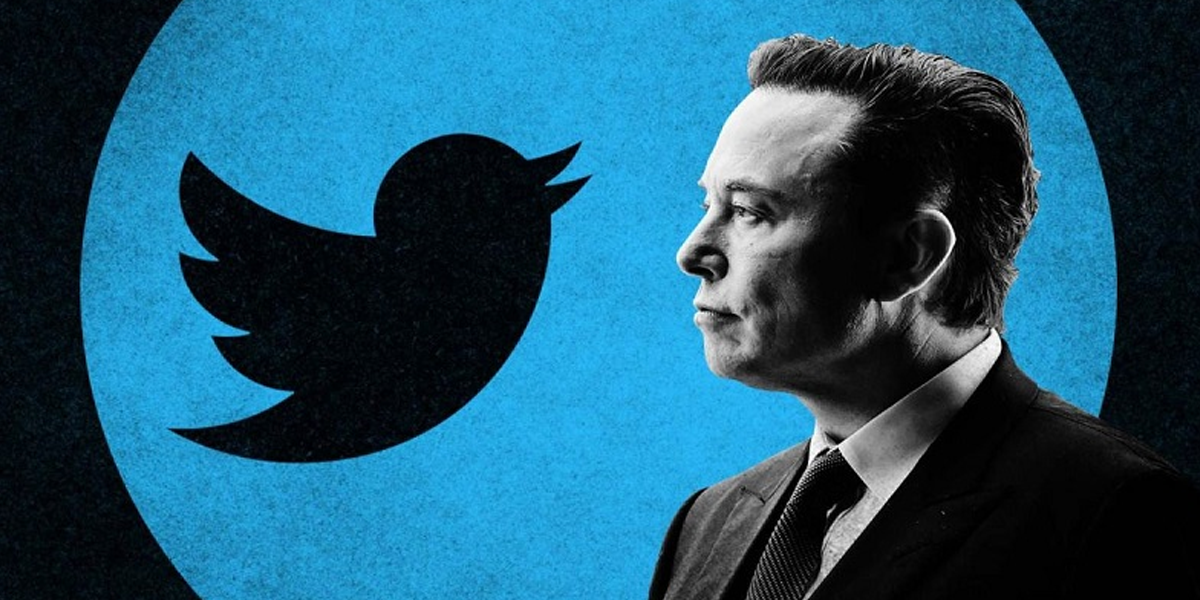 Also Read: Instagram Provides Users Liberty to Check If Posts are Blocked
While many people are considering Instagram Notes to be an alternative to Twitter, Meta CEO Mark Zuckerberg has not revealed specific details of the feature, where users are finding it interesting as to how social media has moved on from being a mere photo-sharing app to a live stream platform, where you can post videos and shop online.
The Notes feature is a short post comprising of up to 60 characters via emojis and texts, where you need to go to the top of the inbox to leave a note, then select the followers you follow back or those on your Close Friends list, following which your message will appear at the top of the inbox for 24 hours.
Apart from this, Instagram is also working on features where people can connect with their friends over shared interests by saving posts to a collaborative collection, along with another one on Group Profiles, whose details haven't been revealed as yet.
Instagram Provides Users Liberty to Check If Posts are Blocked