Advanced Micro Devices (AMD) is one of the biggest semiconductor companies in the world that has developed dozens of computer processors till now, most of which have been extremely well received by one and all.
AMD has now launched new Graphic Processing Units (GPU) called RX 7900 XTX and RX 7900 XT, which are graphics cards, which has left many users excited, but there is disappointment up for grabs as the deal is far from satisfactory.
Acer launches new gaming laptops with latest CPUs, GPUs
Highlights
The brand new RX 7900 XTX and RX 7900 XT graphics cards has been launched by AMU that has put an end to many speculations surrounding it.
Those who think they have an excellent deal awaiting them are going to be disappointed as the prices are outrageous.
AMD GPU's performance has been rated as lesser than that of Nvidia 4090, although the GPUs are considered a relevant alternative for non-Nvidia fans.
Advanced Micro Devices Launches New GPUs that are Sold at Outrageous Prices
AMD has launched new graphics cards, RX 7900 XTX and RX 7900 XT, which many people would be astonished to know that they sold out very quickly as they went on sale, due to which the AMD GPU's prices, from scalpers and resellers, are outright ridiculous.
Also Read: Here is the list of best CPUs you can buy for every Budget
It was a foregone conclusion that AMD GPUs will do extremely well, although performance-wise, they are ranked behind Nvidia-4090, because they are considered good alternatives for those who aren't too fond of Nvidia.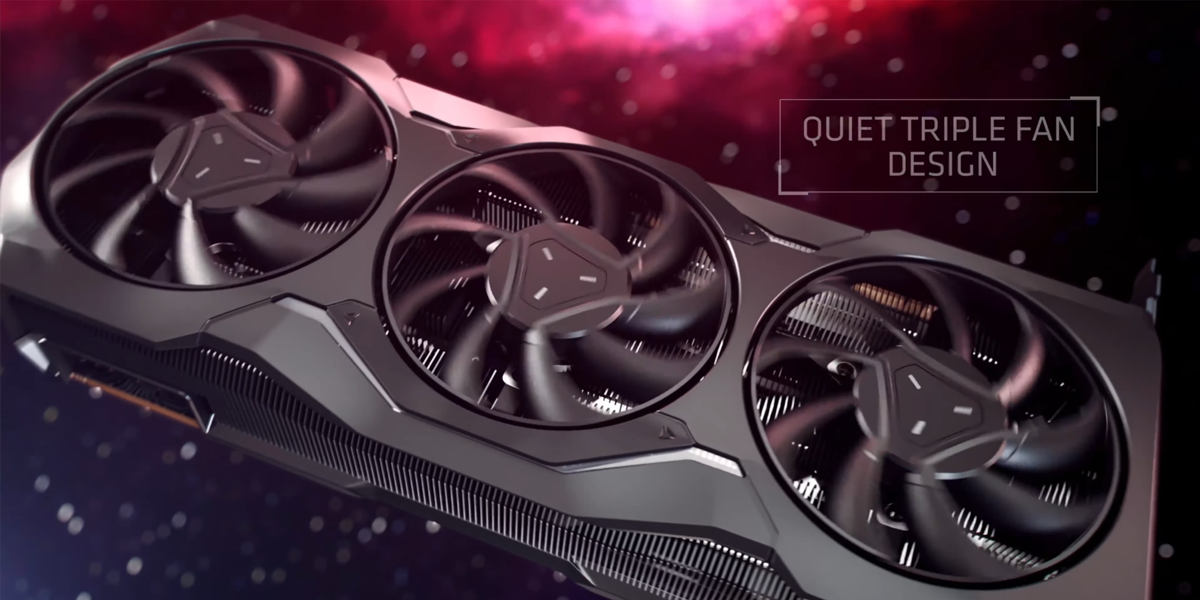 Sometimes, popularity can become a hindrance, which has been proven in this particular case, as many scalpers have been found holding the latest Advanced Micro Devices GPU stock hostage at ridiculous prices.
Those waiting to try out the graphics cards are going to be disappointed, unless they have no objection in paying double the cost of the card with the current AMD GPU prices that has been shown by the resellers.