WhatsApp is arguably the most popular messaging platform we have today and rightfully so, despite receiving stiff competition from the likes of Telegram and Signal, both formidable messaging apps in themselves.
One of the biggest reasons why WhatsApp continues to be relevant even after a decade is because of the new features that it regularly comes up with to upgrade the platform like adding new emojis, adding new groups, etc. but the latest one is where users can find recent WhatsApp groups by entering a contact name on their desktop application.
WhatsApp Starts Rolling Out New Feature; Photos to Retain Caption
Highlights
WhatsApp is betting on making its user experience more convenient.
WhatsApp is working on 21 new emojis for an upcoming update.
WhatsApp Desktop users can now locate groups with a few taps.
WhatsApp Feature Helps Locate Groups By Entering Contact Names
WhatsApp has managed to sustain its popularity even after a full decade of its existence, which isn't an easy task for any application in this day and age because there is cut throat competition from all sides.
A major reason for it is because it keeps churning out new features on its platform at regular intervals in order to cater to the fickle tastes of the general public.
Through this new feature, WhatsApp users can search for any group by simply entering the name of the contact on their desktop application, which has already been made available in the latest stable WhatsApp Desktop version.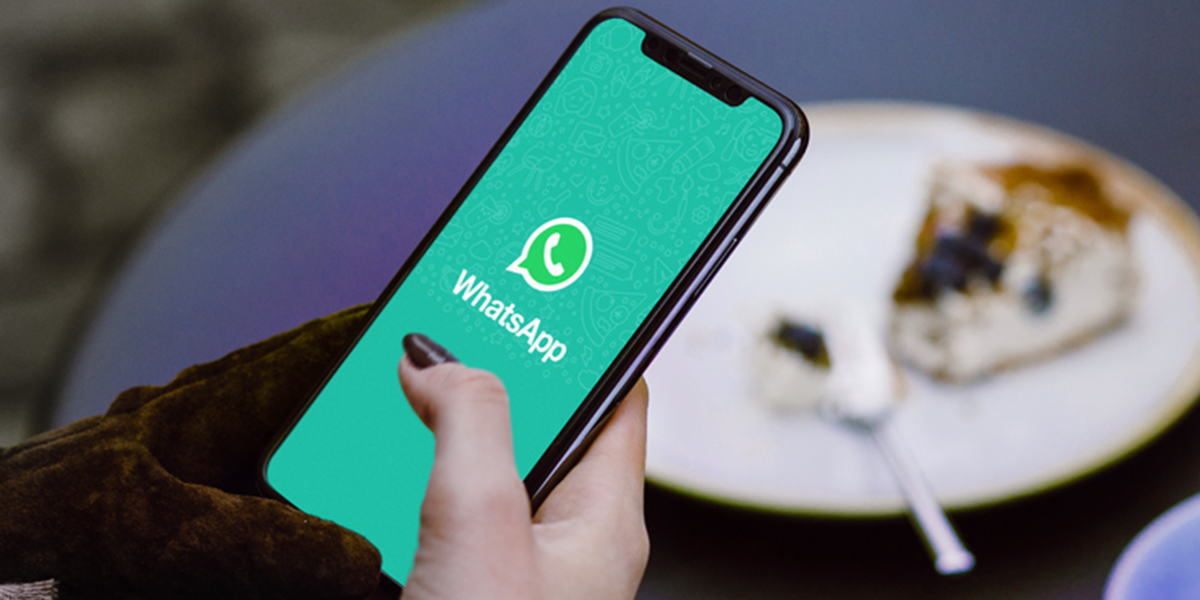 You can also locate any group with obscure names and special characters very easily, which can be availed by certain users who own a beta version and will soon find its way to other users as well.
This feature will be extremely useful for people on multiple WhatsApp groups, where they no longer need to remember the complicated names of the groups as they can just enter a contact name for it to pop up.
It will be interesting to see as to how this new feature will prove helpful but if the previous ones are anything to go by, this one too will be welcomed by different users, especially thos on multiple WhatsApp groups.