Introduction
WhatsApp always adds something new so that its users can enjoy and has now come out with a Picture-to-Picture mode for certain iOS users as it is currently under testing phase but will soon find its way into regular users' smartphones as well.
Also Read: WhatsApp Starts Rolling Out New Feature; Photos to Retain Caption
Highlights
WhatsApp has started to roll out picture-in-picture mode to select users.
This feature is being rolled out for video calls.
This feature is available for iOS beta users only.
WhatsApp Has New Feature for Its Users
You can hand it to platforms like WhatsApp that constantly look out for the needs of its users, which can be extremely fickle in this day and age if they're not satisfied with a particular application and won't think twice before switching their loyalty to another.
WhatsApp has been the most popular messaging platform since the past decade and sustained its position for that big a period, despite getting competition from Telegram and Signal, both formidable messaging platforms in their own right.
A big reason for WhatsApp's continued success is that it frequently comes out with new features to keep its users happy, which is what it is doing currently as it has another one ready for video calls in iOS based apps.
The Meta-owned platform has enabled users to use the Picture-to-Picture Mode in both Android and iOS apps, although, as of now, this new feature is available only for videos shared from other applications like Facebook and YouTube, but now WhatsApp users can get this feature during video calls as well.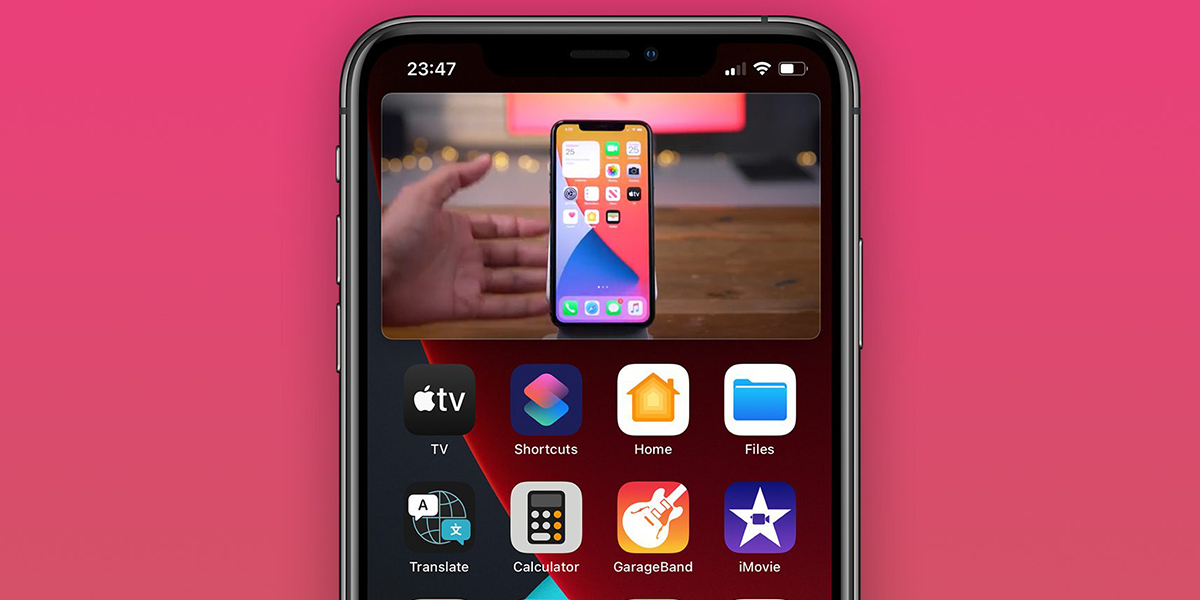 WhatsApp users will also get the liberty to use other apps while they're on WhatsApp video calls, even though only a handful of iOS beta users have the privilege to use this feature for now.
Beta users can download the latest version of WhatsApp on their iPhones to try out the feature and use another app while on WhatsApp video call, while they can disable the video call temporarily view if they want to as it involves using official iOS APIs.
Also Read: WhatsApp Comes Up with Updated Features; New Emojis Added
Also Read: WhatsApp's New Feature, Contact Cards