Introduction
Apple has been planning to go ahead with manufacturing plans in India and Vietnam for quite sometime now where it seems that the company is fast forwarding its process due to China's zero-Covid policy.
Also Read: Which phone has a better camera: iPhone 14 Plus or Pixel 7? 
Highlights
Apple is facing a shortage of iPhone 14 Pro models.
This is primarily due to China's zero-Covid policy.
Now, Apple is planning to shift production to India and Vietnam.
China's Zero-Covid Policy Prompts Apple to Speed Up Its Action
Apple recently launched its iPhone 14 series in September 2022, where it was reasonably well received, despite getting criticized for its monotonous design, where even the late Steve Jobs' daughter was not above mocking it on her Instagram story.
Apple is arguably the biggest tech giant in the world right now but like all industries, its business took a massive setback due to the global pandemic called Covid-19 and it became a trying time for different business industries to supply their products during the nearly two-year period.
Apple has now decided to hasten up its manufacturing plans in India and Vietnam as China's zero-Covid policy is getting out of hand and greatly disrupted the company's supply chain, resulting in an acute shortage of iPhone 14 Pro models.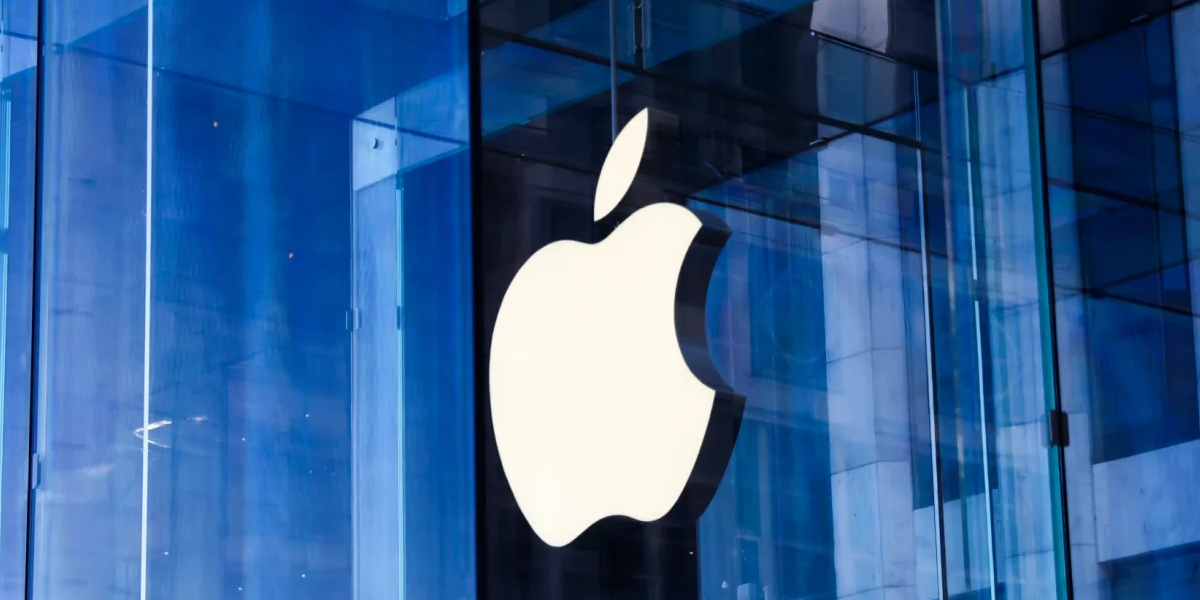 Given China's stance, Apple has decided to shift nearly 40-45% of iPhones from India, whereas the percentage was single digit earlier, which was relayed by Ming-Chi Kuo, a renowned Apple analyst.
It is the iPhone 14 and iPhone 14 Pro Max handsets whose production has been severely affected, although there are investment banks like JP Morgan that by 2025, every fourth iPhone will be manufactured in India, and will continue to increase at a steady pace.
Apple had kicked off a new iPhone 14 production in India in early 2022, which is the first time that it has done so while the manufacturing of new iPhones too has been narrowed down in the nation given its harsh stance to reduce their dependency on China.
The advent of iPhone 14 series has increased iPhone production in India from 7 million in 2021 to around 14 million in 2022, while the percentage of imported iPhones to the country has gone down from 50% in 2019 to 45% in 2020, then 21% in 2021, and lastly, 15% in 2022, which is an excellent growth.
Also Read: iPhone 14 Series Sales Skyrocketing; Surpasses Samsung