Introduction
Google has been on a roll since the past few years that just launched its new Pixel 7 Series in October 2022. The latest news is that it has now come out with Android 13 TV that has left many users excited.
Highlights
Google has officially rolled out the latest version of Android TV OS.
Google's latest version of Android TV OS is called Android 13 TV.
Android 13 TV features power management improvements for low powered standby.
Android 13 TV Rolled Out
Whenever a tech giant like Google comes out with a device, users expect it to be nothing less than superlative, even though Google's Pixel 7 series was met with mixed to positive reviews upon release in October 2022.
Google Smart TVs are not discussed as much as their smartphones are, which is surprising considering they are some of the best that you can find. The latest buzz is that Google is rolling out Android 13 for its TV, after months of previewing the operating system.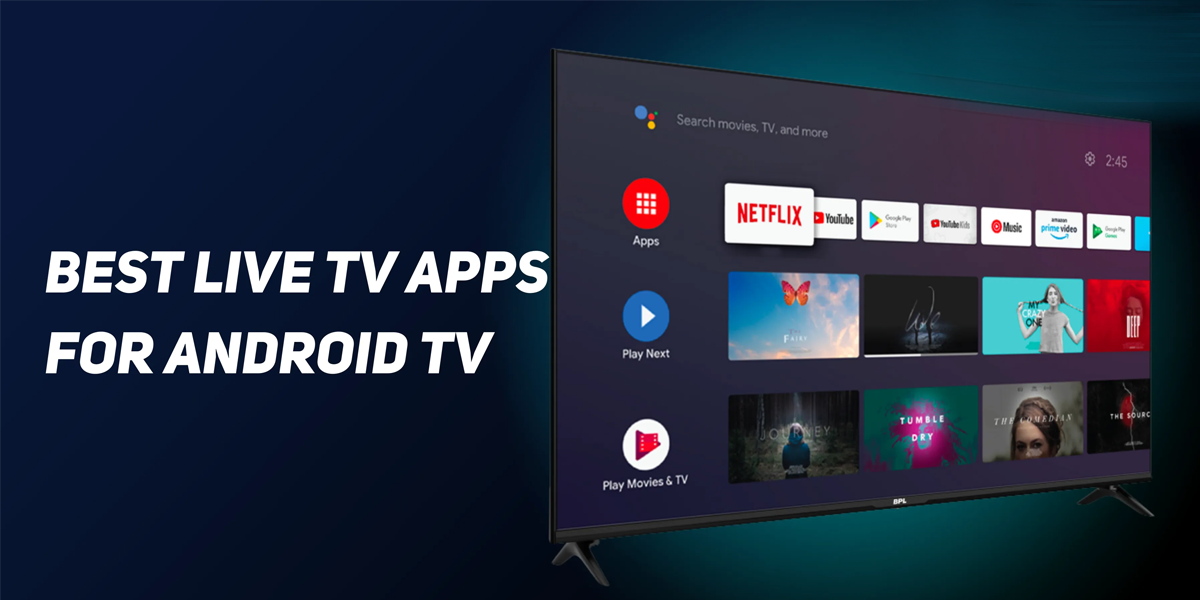 In the meanwhile, Android 13 has also brought in some new features to make TV interaction more adaptable, where this update brings support for various keyboard layouts to Smart TVs.
As far as the availability of the update is concerned, Google has not specified any particular date, although inside sources speculate that it will be available by 2023, while currently it is being studied by developers because they want to make sure that it is 100% perfect for Smart TVs.
Regular users are naturally dissatisfied that they cannot avail the update for now, although Google has assured everyone that the latest release is available for both the Android TV emulator and ADT-3, where the developers are going to choose whether to test it on the Google TV interface or the standard TV interface.
Certain features that users can avail through Android 13 TV is the ability to change default resolution and refresh rate on a handful of supported HDMI source devices to get a good playback experience.
Also Read: Top 10 Budget Smart TVs Available In India
Also Read: Google Cloud Gaming Service