Introduction
It looks like iQOO 11 enthusiasts have to wait for a couple more days as its official launch has been delayed to December 8, which will surely test the patience level of some users as they were expecting to buy it immediately.
Highlights
iQOO 11 was expected to come out soon but has now been delayed to December 8, which means the festivities in China will take place only a few days later
It seems that the delay has been due to the demise of Jian Zemin, former general secretary of the Chinese Communist Party
iQOO 11 series will be the new flagship models of the company that have been long awaited.
iQOO 11 Now Out on December 8
iQOO is a tech company that was launched in China three years back in January 2019 with much high expectations because the makers expect that its devices will get the same success and appreciation from users as Vivo and Xiaomi very soon.
Its devices have been extremely well received like the iQOO smartphones, which has given rise to a large number of enthusiasts that can't stop raving about the new series.
iQOO 11 was expected to be launched in China and all iQOO users throughout the globe were planning to celebrate its launch when it came out, only to have their hopes dashed when it was revealed that its launch was now delayed to December 8, 2022.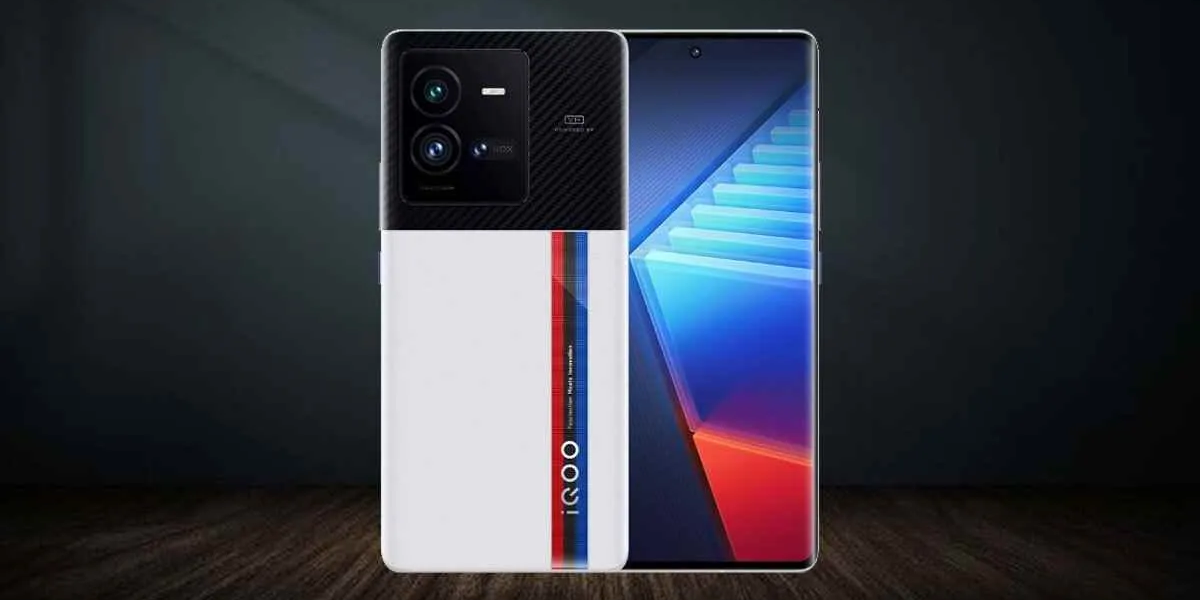 iQOO 11 will be the new flagship model for the company that was going to be launched along with the iQOO Neo 7 SE, which is a premium mid-range model but the company has now postponed both launches, which is due to the recent demise of the much respected Jian Zemin, a former general secretary of the Chinese Communist Party.
Apart from China, the makers have planned its simultaneous launch in Malaysia and Indonesia as well on the same date, although both devices have been subjected to multiple online leaks in the past.
Also Read: iQoo 11, iQoo 11 Pro Battery, Fast Charging Details Tipped Again: Report
iQOO 11 Features & Specifications
iQOO 11 will come with an AMOLED display screen with QHD+ resolution, along with a 120Hz refresh rate and will be powered by Qualcomm Snapdragon 8 Gen 1 chipset, run on Android 13 OS, which will also be the first smartphone to reach global shores with it.
The storage variant is expected to be 16GB RAM/256GB internal configuration, while the standard will be LPDDR5X RAM and UFS 4.0, while the battery capacity will be 5,000mAh units that will come with a 120W fast charging support.
Also Read: iQOO 11 Pro Design & Specifications Out