Introduction
Regular WhatsApp users will be aware of this because the Meta owned platform is all set to be upgraded with a new feature called Contact Cards, due to which the recipient can immediately add it to their address book.
Also Read: How to Download Aadhaar, PAN card on Your WhatsApp
Highlights
The entry point "Contacts" will appear if the feature is already enabled for the user's WhatsApp account.
With this feature, when a user is sharing a contact card, the recipient can easily add it to their address book.
The ability to share contact cards has been rolled out to some beta users after downloading the WhatsApp beta for Windows 2.2247.2.0 update.
Windows Beta to Get Contact Cards First
WhatsApp is one of the biggest and most popular platforms that we have as it has sustained itself for more than a decade in the public eye, without users losing interest in it.
Despite receiving stiff competition from Telegram and Signal, WhatsApp continues to be number one even though the other two are formidable messaging platforms in themselves.
One of the biggest reasons for WhatsApp's popularity is that the makers continuously upgrade it with regular features so as to maintain public interest in their platform.
It is well known how users constantly want changes in their applications and become bored of using the same features again and again, which is why platforms like WhatsApp has a huge task to cater to public tastes at regular intervals.
The features are user-friendly in nature that go well with both web and desktop, while the latest feature to join the list of many others is one where users will be able to share contact cards on Windows beta and that too within the same chat share sheet.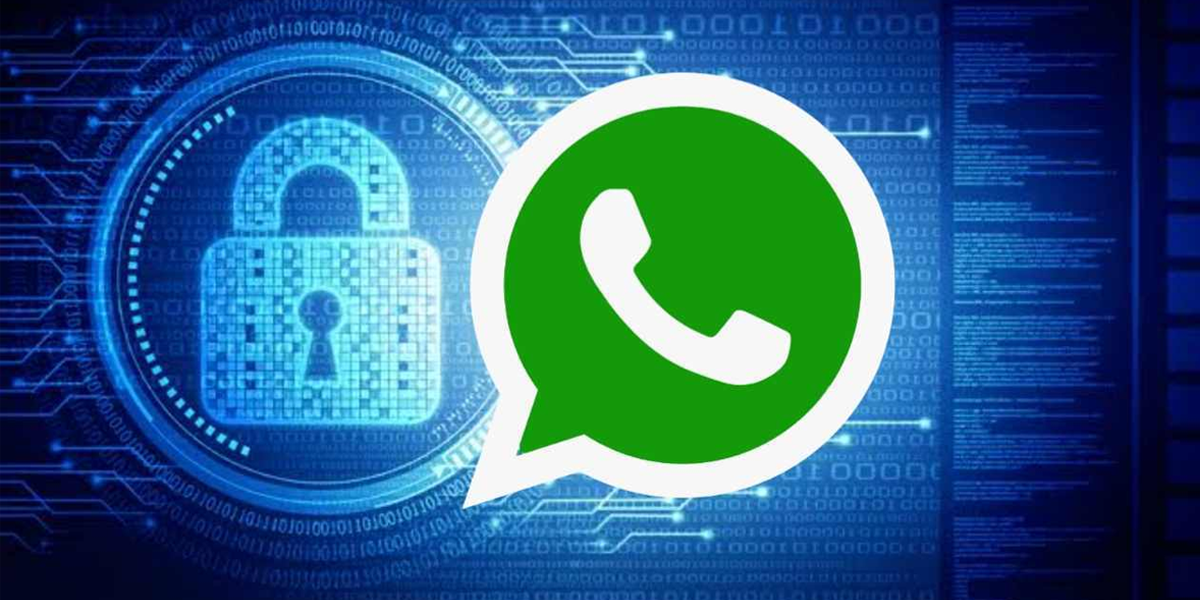 You need to enable this feature on your WhatsApp account for the entry point "Contacts" to appear because only then you can share contacts to your address book.
As of now, a handful of beta users have been able to share contact cards after downloading WhatsApp beta for Windows 2.2247.2.0 update, where it will be available for other beta users as well.
For creating polls, users need to click on the attached icons next to the chat bar so that the poll option becomes visible. Only those who're in the same conversation can read and reply to it as it is end-to-end encrypted, while both the individual and group chats can use it.
Also Read: How to See Deleted Messages on WhatsApp
Conclusion
To conclude, it is an excellent feature that needs to be tried out because users can now share contacts to the address book itself without any issue, while, in the meantime, WhatsApp is also working on a voice status feature for iOS beta as well.
Also Read: WhatsApp Data Breach Threats 500 Million Users Worldwide