Instagram is arguably the most popular social media platform in this day and age, which is primarily because more than 80% of its subscribers are youth belonging to the millennial generation.
Instagram is highly versatile and efficient but the big reason for its popularity among the youth is that it constantly comes up with new features that attracts new users, while content creators like Faye D' Souza, Kusha Kapila, Ankit Bhatia, etc. who all belong to different fields have created their own brand value and gained fame.
The Meta-owned platform is coming out with a new feature where users will be allowed to check if their posts are being blocked for recommendations to other users, which prevents others from being acquainted to their Instagram account.
How to Quickly Grow Your Instagram Account With Real Organic Followers?
Highlights
Meta has plans to more than double the amount of recommended content.
Users will will be able to edit, delete, or appeal Instagram's decision.
Instagram shows recommended posts from accounts not followed by a user.
Instagram Users to be Alerted If Their Posts are Being Blocked
For the unversed, a content creator is one who creates audio, visual, and written content on blogs and social media platforms, although here you get Instagram reels, which is how the likes CarryMinati, Dhinchak Pooja, BB Ki Vines, Ashish Chanchalani, Sahil Khan, Komal Pandey, etc. gained popularity.
Instagram has come a long way from being just another social networking platform to joining the elite ranks of Twitter, Facebook, and YouTube, with the maximum percentage of youth on the Meta-owned platform, where the numbers keep multiplying day by day.
While youngsters enjoyed surfing Instagram by posting images, videos, quotes, stories, and having video calls with friends, they were still unaware of whether their posts were being blocked from being recommended to other users.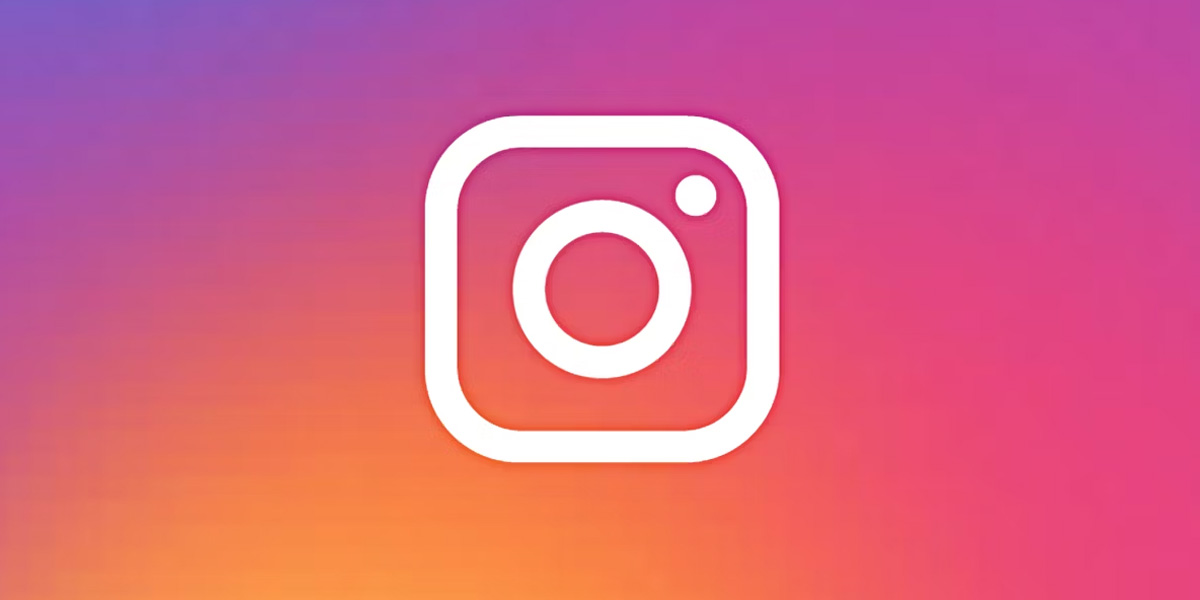 Luckily, Instagram head Adam Mosseri has recently tweeted that users can now check if any of their posts are getting blocked from being recommended to users who don't follow them.
Anyone with an Instagram account knows that the platform shows other users' recommendations in the home feed and explore page, most of which are from accounts that the user doesn't follow but is recommended to him based on his preferences through his followed accounts.
Users can check the status of their recommendations by first going to 'Settings', then 'Account', and finally, 'Account Status', where they will be notified if they have been blocked or not.