Xbox fans have a reason to celebrate as Microsoft will be launching the Xbox controller in due course with a patented LCD Screen located at the centre of the Xbox pad, which will notify the players whenever the pad becomes active.
Microsoft Plans an Xbox Mobile Gaming Store; Details Inside
Microsoft Xbox Controller to Come With Patented LCD Screen
Microsoft is going to great lengths to cater to its loyal users, especially the gaming aficionados, which is why it constantly comes up with regular updates in this field.
The Xbox controller is coming up going to be available with an LCD screen very soon as Microsoft had recently filed a new patent for the Xbox controller, which will be designed to add the screen in the centre of the pad and notify users when it becomes active.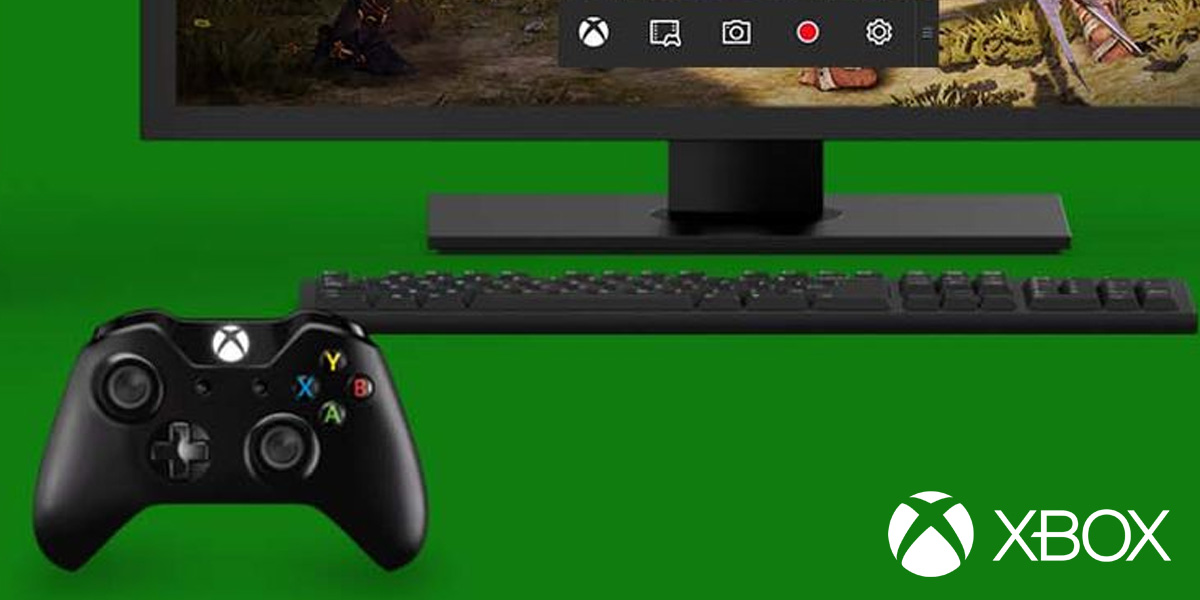 Whenever the pad connects with the console or smartphone, the players will know and easily switch between console and cloud devices. The new design of the Xbox pad appears to be good, even though the Xbox Series X/S is similar in appearance to the Xbox One pad.
Xbox Series X/S will have new upgrades, while the new design, despite being similar to the previous one, will undergo new changes as well, while the pad itself will get upgraded with new features where cloud streaming games will be launched directly from the Xbox Pad Bar.
8BitDo is a third party brand that just launched a new Microsoft Xbox handle charging base which supports charging two handles simultaneously, while it comes with four back covers and two batteries, costing 239 yuan (approx.$34)
The charging base comes in two colour options- obsidian black and ice white, while you also get a power adapter, two 1100mAh batteries, two Xbox series/S handle magnetic covers, and two Xbox one series handle magnetic covers.
All in all, a worthy addition to the Xbox controller that will be definitely well received by the users because a patented LCD screen is something that they alone will get to enliven as and when it comes out.
Xbox Rolls Out Official Support For Discord, Lightstream, And Streamlabs