You will be flabbergasted in a hot minute. When you will discover that The Hidden Wiki, DuckDuckGo, Facebook, Hidden Answers, ProPublica, SecureDrop, Keybase, ZeroBin, Riseup, and The Hidden Wallet are among the top best dark websites. Let's go a step back and address the needful discussion on the 'dark web'. The sites falling in the 'dark web' category are interestingly called 'onion sites' that can be fun to explore. Why onion sites? Are they going to make us cry? A definite NO! These are onion sites as users can not explore these sites on Google or any other search engines that are regularly used. These sites work on private server networks.
The dark web always comes with negative and threatening connotations, as these sites are infamous for damaging or hollowing security walls. However, these unindexed sites are worth a visit and attention, along with a few cautionary steps and guards on one can use these sites.
Route to the dark web
There are 'onion links' that also end with '.onion' domain, which are not centrally authorized and administered, as regular and usually used URLs can not lead us to the dark web. You can get the dark web through various ways but probably the best way is to install an unidentified and anonymous browser, such as Tor. Do follow the following steps to get hold of dark websites.
Download and install the updated version of the Tor browser on your devices, including PCs and Android handsets.
Open the Tor Browser and select the 'Connect' button to establish the connection, which will take a moment.
Once connected, Start searching your way to any dark web that you have heard of or find useful based on your requirements.
Top 10 Onion Websites or Dark Websites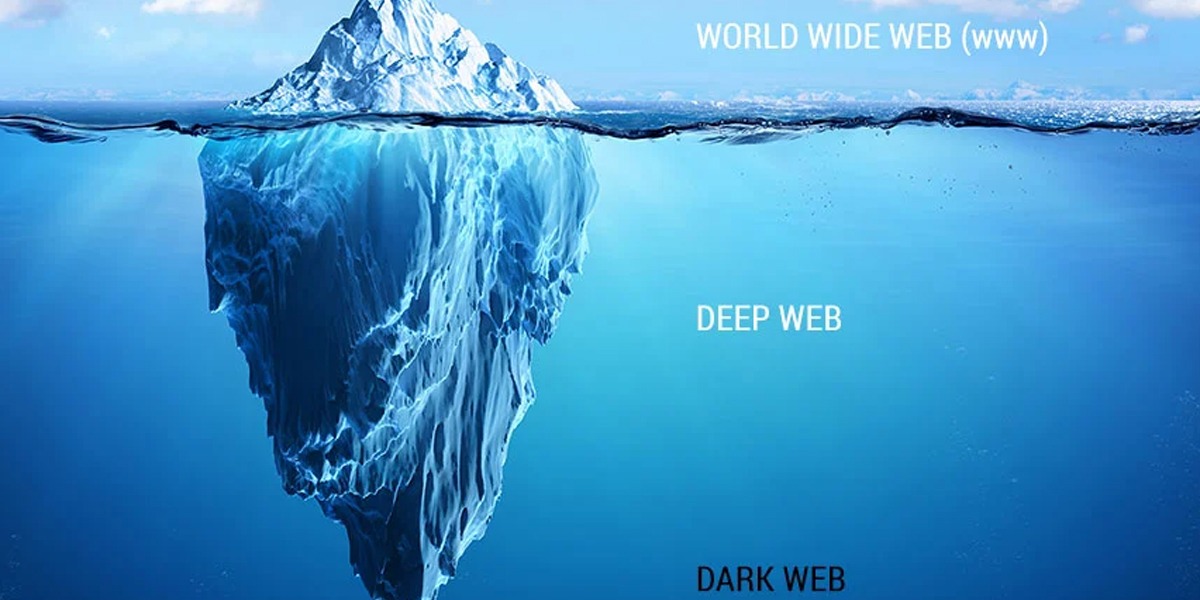 The Onion browser will lead you to dark websites. Here we have the top 10 dark websites serving different purposes. The listicle is as follows:
The Hidden Wiki: This site serves the purpose of providing a holistic directory of dark web links.
DuckDuckGo: DuckDuckGo is the Tor browser search engine.
Facebook: Surprised! Facebook access in restricted areas.
Hidden Answers: On Hidden Answers, users can ask any queries and share their feedback, while being anonymous on the Tor browser.
ProPublica: Tor enables the incognito image on this investigative platform for journalism that also encourages free speeches.
SecureDrop: A free communication platform among journalists by keeping identity hidden, while transacting confidential scoops possible via SecureDrop.
Keybase: A file and message sharing site, that focuses on providing privacy and innominateness, owing to the end-to-end encryption and key cryptography features.
ZeroBin: It helps in forwarding the encrypted text to the contacts with the auto-destruct feature.
Riseup Secure email:  Helps in protecting the user against government interference, besides keeping zero activity history.
The Hidden Wallet: The Hidden Wallet gives users access to organize trade related to cryptocurrency under anonymity.
Let's talk about precautions
The danger walks alongside these dark websites, Therefore it will be advisable to take some precautionary measures beforehand to avoid any serious scams and threats.
First, install formidable antivirus software, then explore these dark websites.
Connect to a reliable VPN.
Opt for real-time file scanning, if downloading the files from these sites
Lastly, be cautious in protecting your identity and alleys trust your senses to affirm the authenticity of the websites.
Conclusion
Dark websites are a big gamble to be in, but the sites are worth exploring. The top ten dark websites can be a smarter approach to some subject matters.
Recommended Reads: