What is the one thing that excites anyone above all during festive season? Of course, everyone has his/her own preference as to what they want to do to celebrate the festivals that come up.
However, there is one thing that both men and women are equally fond of in these times and that is shopping. No one can go through without hunting down and shopping at least half a dozen things especially when it comes to fashion and lifestyle.
Fashion statements are made almost every year during festivals like Holi and Diwali but right now we are into the festive season of Janmashtami, which falls on August 19, 2022, and people are, as always, excited to welcome Shri Krishna into their house with the regular festivities like every year.
Also Read: Top 5 Websites for Best Holiday Shopping Offers
Brief Up
Shopping is many things to many people like for some, it is a way to buy luxurious items that comes out while for others, it is simply a popular pastime, especially for married men, who have to carry the bags for their wives who are totally preoccupied with new dresses or jewelry that they their fancy.
Then we have those that prefer window shopping where people spent hours outside a shop ogling at the princely looking items through the window that they ardently desire to own but can't due to budget constraints.
However, you have those that are totally preoccupied with their work schedule that don't have any time to fulfill their own needs and desires, let alone that of their family, which is a sad scenario.
Also Read: Flipkart's Flipverse Metaverse Shopping Experience
Nowadays, youngsters neither have time nor patience to take the trouble of dressing up and moving out of the house in search of relevant shops in the vicinity and spend an hour or two each at the countless ones lined up for purchasing fashion items.
They are far more content with online shopping where they simply have to place an order on Flipkart or Amazon, make the payment, and wait for the company to deliver the item on their doorstep, which is they are much more comfortable with.
While it is true that online shopping has become the most preferred form of shopping, there are still those who would much rather go to the shopping center, even if it is a bit far off, to see the items they intend to buy, scrutinize them, and try to bargain with the shopkeeper to give it in the lowest amount possible.
Popular Appeal
While there are quite a few that haven't given up on going out for shopping, it cannot be denied that online shopping has achieved immense popularity in the past few years and this is in a country that has the second largest population on planet Earth at 135 crores, which will soon take the top spot very soon.
Also Read: 40% of Indians surveyed have been targeted by a scam when shopping online during the festive season
But it is also a fact that you cannot purchase everything online especially tech gadgets because no one can gauge the quality of the product by simply looking at the image displayed on the shopping portal.
Smartphones, tablets, and other electronic gadgets are still purchased via outdoor shopping because tech savvy individuals that use these very items to search for online shopping portals and make the payment then and there itself, they would also take the trouble to physically go to the place and test the products for themselves.
It is only after they are satisfied would they purchase the product but that is not always the case when you're shopping for things related to fashion and lifestyle even though gadgets are huge fashion statements themselves.
India comprises of 70% of the youth population throughout the globe, which makes it head and shoulders ahead of even developed countries in this matter. Most of them are into online shopping as they perceive outdoor shopping to be a waste of time.
Therefore they would prefer doing their shopping online regardless of whether the product is an expensive piece of art or a regular everyday item meant for household chores and cutlery items, for example.
Also Read: Flipkart Big Billion Days Sale 2022
Nowadays, the number of people that prefer online shopping has increased manifolds and it encompasses all age groups and genders despite many Indians being cautious about the price benefits that many online shopping portals have to offer as their love for purchasing their favourite items overrides any other thing.
Therefore, let's look at some of the best websites that makes online shopping such an interesting affair so that any newbie that is confused about where to look for to buy fashion items can get an idea where to look for.
List of Shopping Portals
Flipkart.com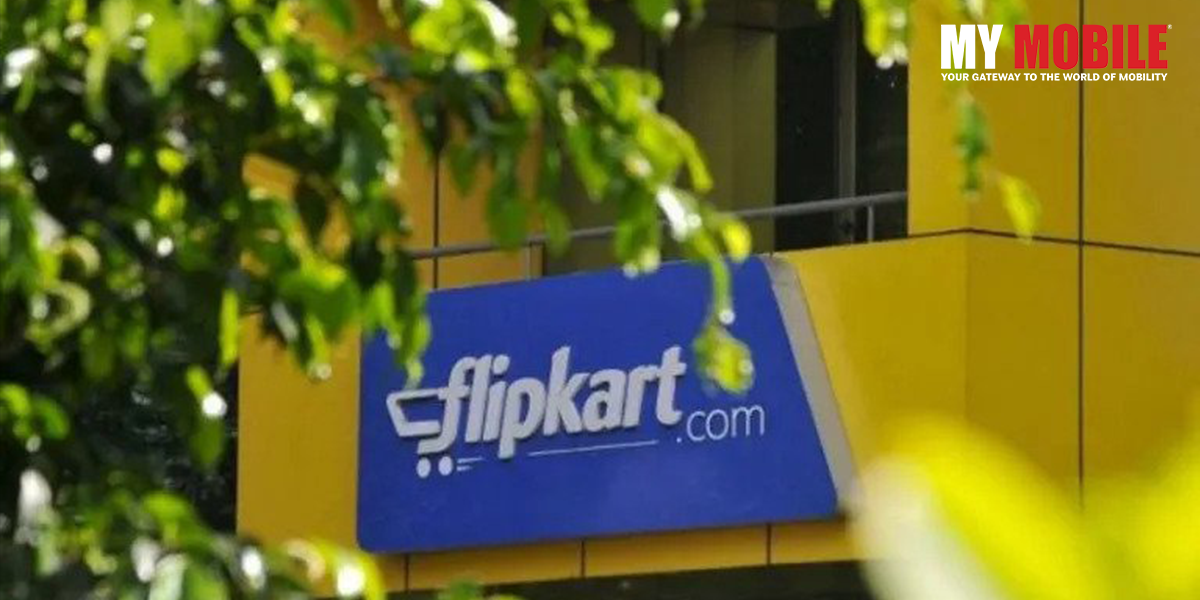 We'll start with the obvious because a company that started out at a mere Rs.4,00,000 in 2004 and amassed a 60,000 crore turnover in just a decade deserves the top spot of any list regarding shopping portals and become an example for others to follow. It is the largest e-commerce portal in India after dethroning letsbuy.com. The unique feature of Flipkart is that it uses strategies like Behavioral and Psychographic to cater to the ever changing needs of any customer.
Also Read: Flipkart Upcoming Sale
Amazon.in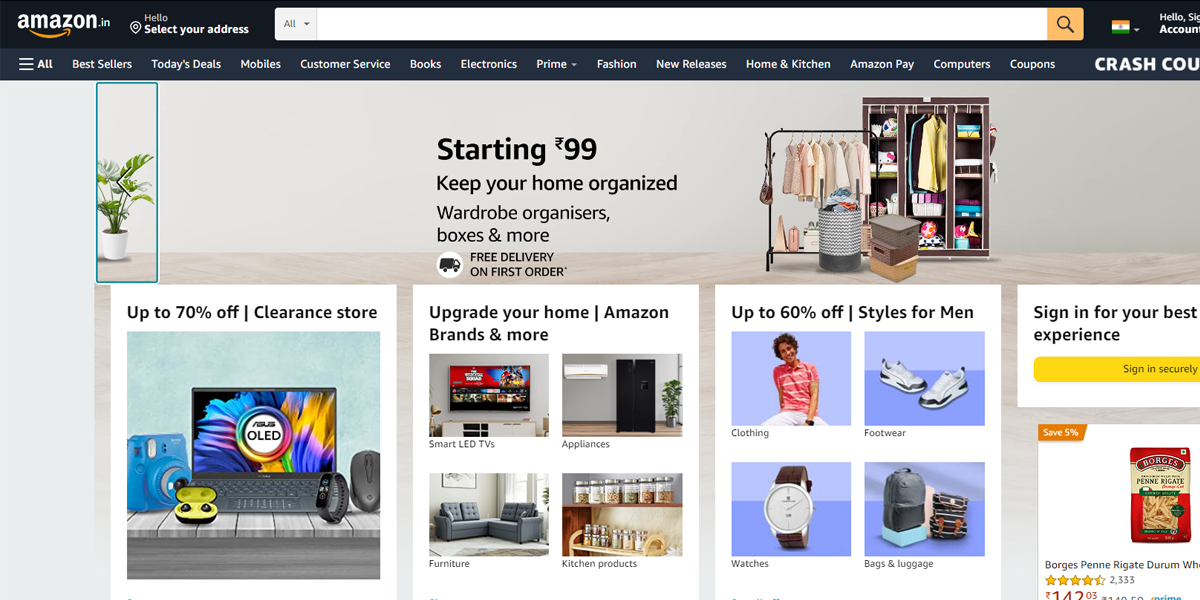 When it comes to world supremacy in the ecommerce world, Amazon.com wins by a wide margin and has only recently started out in the Indian market through Amazon.in with a total revenue of Rs.11,232 crore in the 2018-19 financial year. Customers can get eateries, gadgets, books, and any item they want on this website at a cheap price and limited shipping offers.
Jabong.com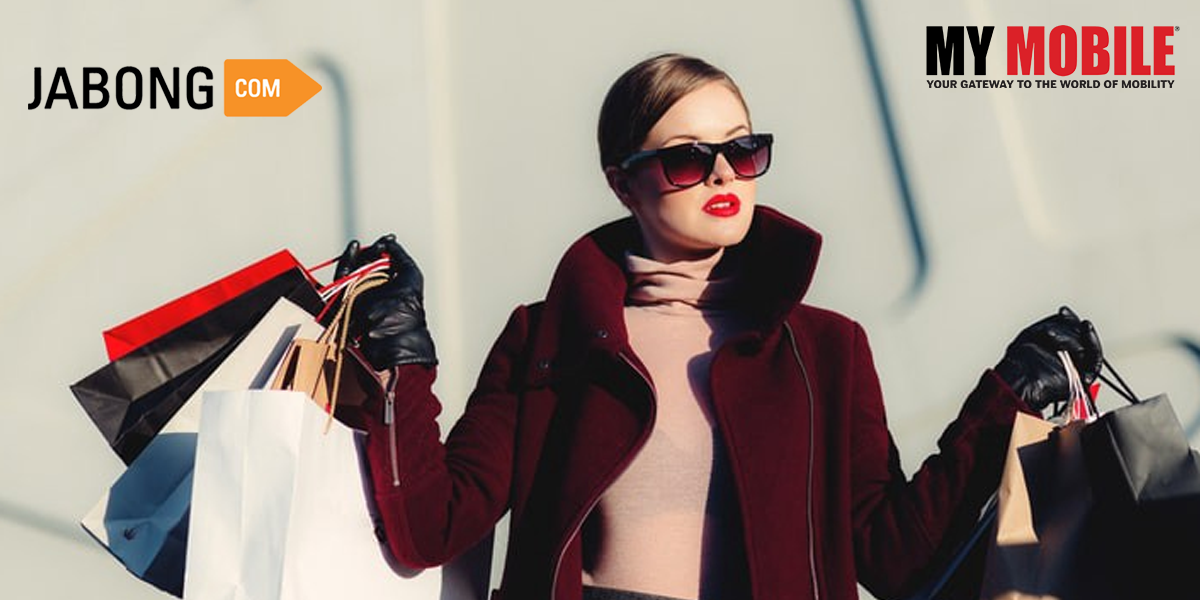 This is a lifestyle and fashion store where you can get a variety of products from Apparel to home items and that too with excellent discount offers while its FY'19 revenue was Rs.294.6 crore
Also Read: iPhone 14 Series Sales Skyrocketing
Firstcry.com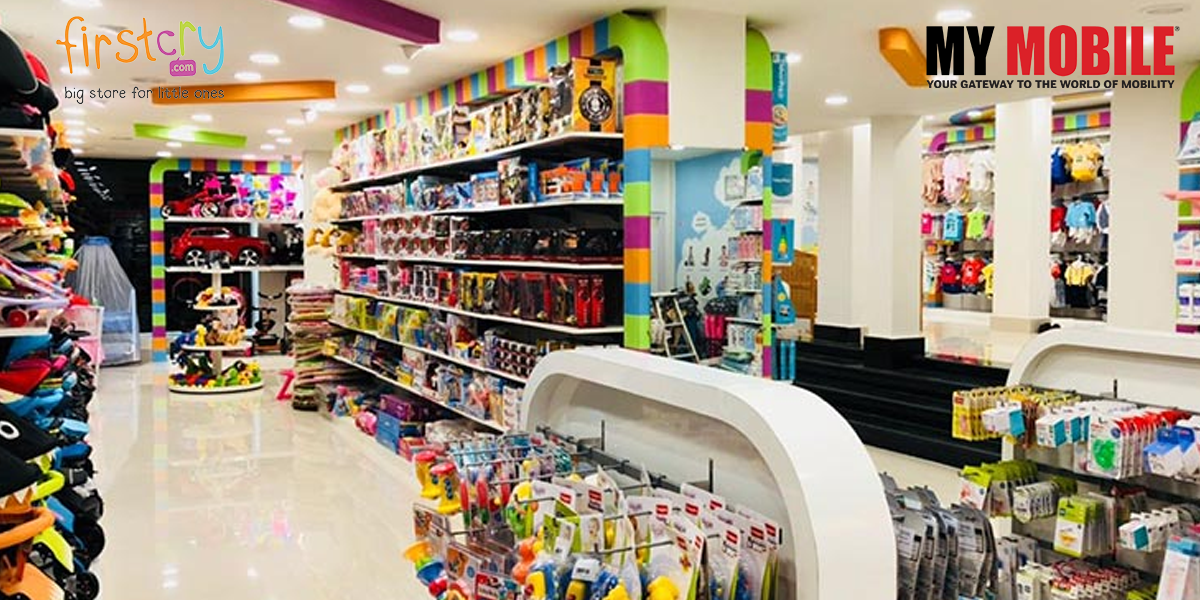 If you're looking for kiddy stuff, then this is the best option and has become India's largest kids' store that sells more than 80,000 items collected from more than 500 Indian and international brands of high repute with a revenue of Rs.530 crores in FY'19. A unique feature of this portal is that it has come up with an excellent strategy to reach out to couples on the cusp of parenthood directly every month and providing mothers with Firstcry souvenirs before they go to the hospital
Shopclues.com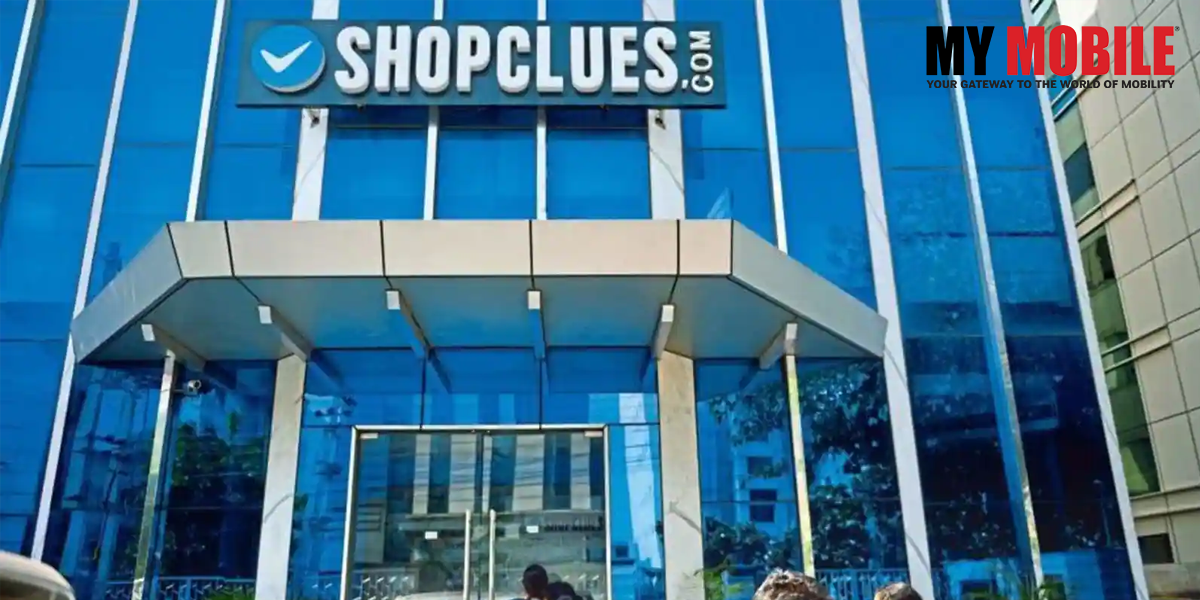 Apart from massive discount offers, it offers gifts as varied as jewelry, computer, mobile, and other accessories where every product comes with the tag as 'Made in India' that gives it a distinctive advantage over rival products
Infibeam.com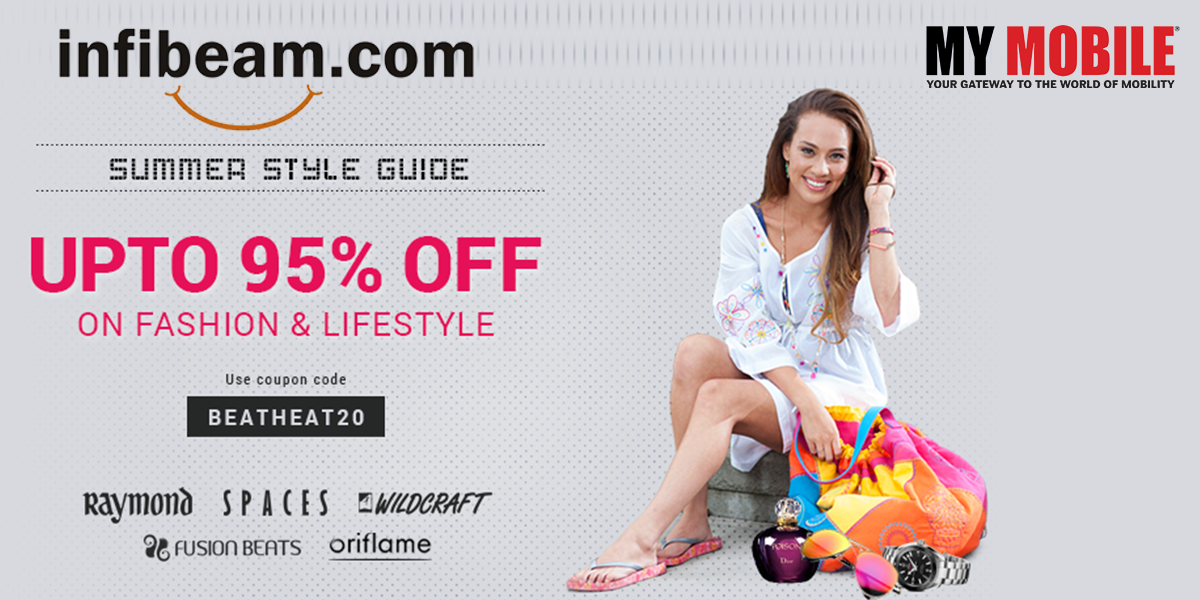 You can get accessories as varied as books, mobile games, apparel, smartwatches, food, jewelry items, bikes, cars, and many others, which is why it has more than 50 lakh visitors on its site. For a company that had humble beginnings since its launch in 2007, it has now amassed nearly 1300 employees and spread its outlets throughout the country. It recently achieved a revenue of Rs.1159.07 crore in FY'19
Also Read: Upcoming Amazon Sales
Naaptol.com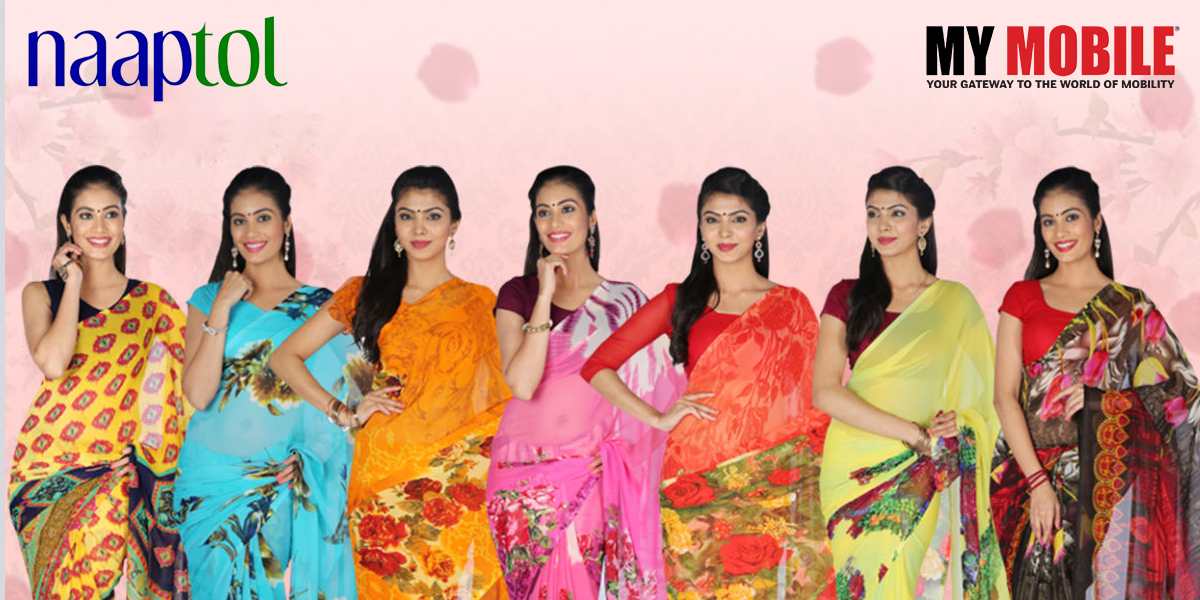 This is a must for many shopping lovers that want different products of different varieties and is regarded as a pioneer that helped customers to compare prices of different items, in a bid to make them aware of the best products that prove their money's worth
Homeshop18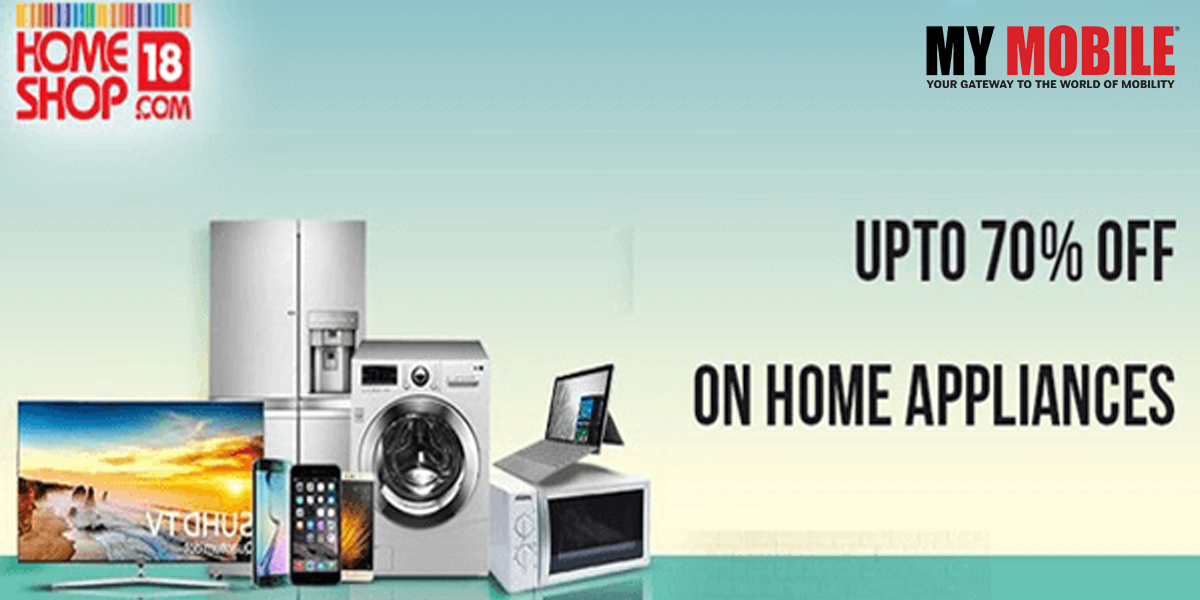 This is the first company that has launched its own 24/7 TV channel that promotes Home Shopping, which is a first for India and eventually it reached a revenue of Rs.1236 crores in FY'19
Snapdeal.com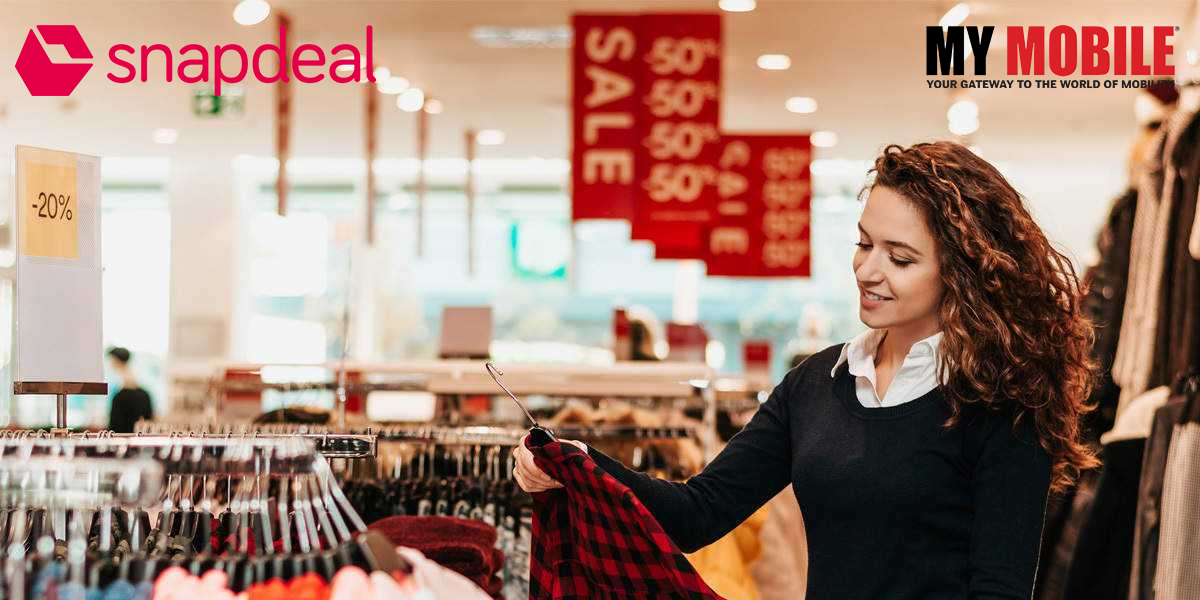 Apart from luxury items, you can also avail travel deals, local deals, restaurants, spas, and many other conveniences on this portal as it also works on a strategy to focus on people that are extremely conscious of buying items as and want something that proves their money's worth
Myntra.com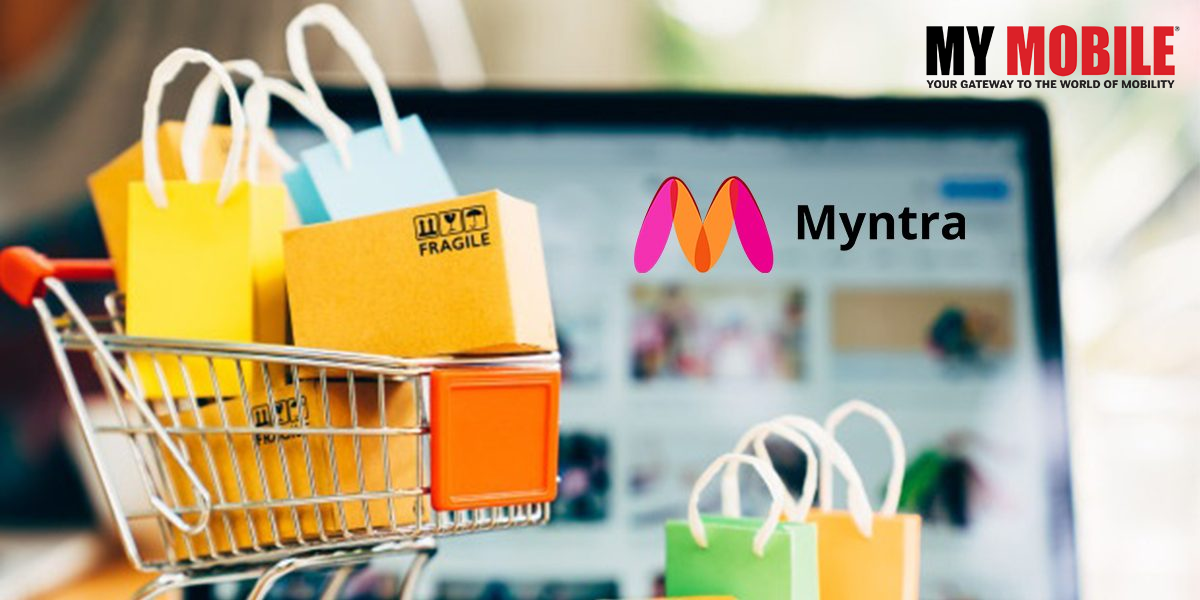 When it comes to ecommerce portals with the best fashion and lifestyle products, this one is another preferred option. Last in the list but definitely not the least, it offers shoes, watches, T-shirts, pants, and similar accessories at a discounted price
Also Read: Myntra Biggest Upcoming sale December 2022