All applications come out with new and updated features on a regular basis due to the constant changing tastes of its users and the same holds true for Snapchat, which has come out with an interesting remix feature through which you can blend your original video with another's.
With this remix features, users will now be able to create new snaps that also build on their friends' snaps along with their own old snaps. Now they can record their own snap alongside the original while it is playing.
Also Read: Know More Than Everything About The Launch Of Snapchat Pwa For Windows
So anyone who's interesting in creating snaps remix can learn about it here.
Brief Definition of Snaps Remix
A snapchat remix is one through which a user can record a video response to a friend's Snap while their clips are playing directly next to it. Users are given the option of choosing different formats while the Remix is being recorded, like for example, when the video appears next to, above, below, or in the corner of the original clip.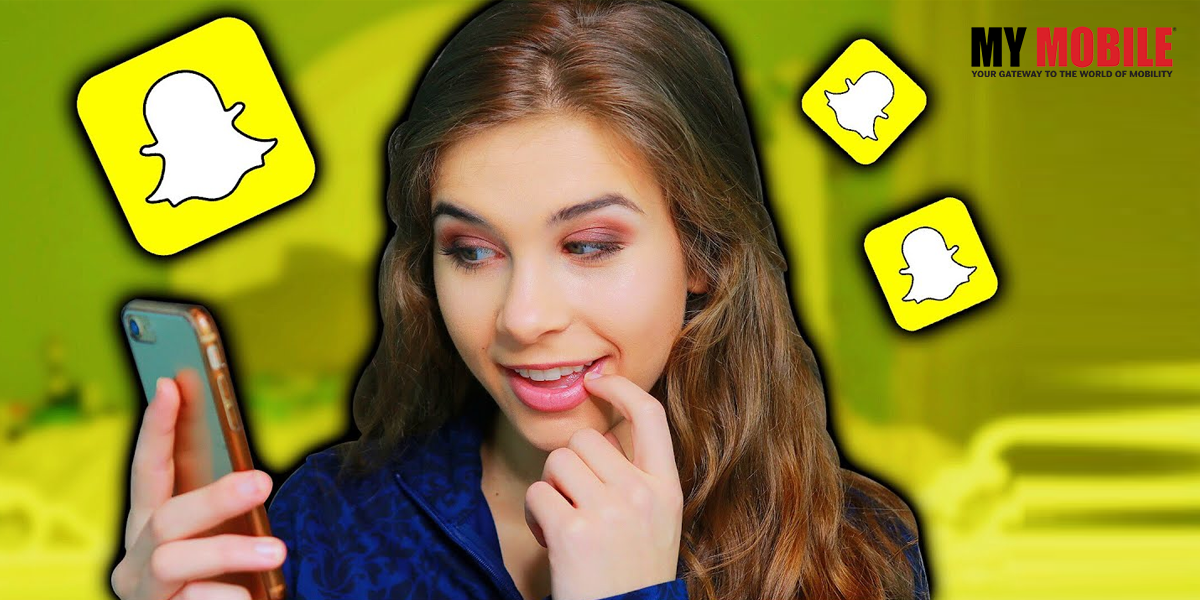 Tiktok users might find an uncanny resemblance of this feature with the Tiktok's duets feature, which are mostly reserved for actual song duets aside from collaborations and reactions.
To Snaps Remix on snapchat, the following steps are essential:
The first step is to open 'Stories' tab and select the Snap that you want remixed and then tap the 'three vertical dots icon' that is found on the top right where you will find the option 'Remix Snap' that you select.
If a user wants, he/she can choose different names of their choice from the layout menu on the left for convenience purposes. Then you can start editing the snap and add GIFs if you please, and even choose filters, stickers, and emojis. Lastly, you need to press the 'Send' icon to share the remix with others.
Also Read: Snapchat Plus: All you need to know about it