Cosmic Circus has reportedly confirmed the first character details for Sony Pictures' next Marvel film, Madame Web, as production on the film continues (via MSS Reddit). Despite recently released set photos that appeared to suggest Dakota Johnson would be playing Julia Carpenter, it has been revealed that Johnson is actually playing Cassandra Web.
Meanwhile, Adam Scott and Emma Roberts play the younger versions of Uncle Ben and Mary Parker, with Mary Parker being Peter Parker's mother. According to the outlet's sources, Euphoria breakout Sydney Sweeney is actually playing Julia Carpenter, while Celeste O'Connor and Isabela Merced have been cast as Mattie Franklin and Anya Corazon, respectively.
The Spider-Man franchise is returning to the Marvel Cinematic Universe — and no, we're without forgetting Tom Holland and Zendaya who could return to their roles in SpiderMan 4. A new female-led spin-off film is on the way! S.J. Clarkson's standalone film Madame Web will star Dakota Johnson as Sony's first female superhero.
Also Read: Marvel Films: Correct Order of Watching
The cast and synopsis of the highly anticipated film have slowly emerged, but we've secured some details. Here's everything we know about Madame Web so far.
Who plays Madame Web?
Over the last few months, there has been a steady flow of casting news. Emma Roberts joined the film's already star-studded cast on June 27, according to Deadline. However, as with many of her co-stars, the details of her role are unknown. Adam Scott will also appear in Madame Web in an unnamed role.
The film will star Tony-nominated actress Isabela Merced, according to Deadline. Isabela, best known for her roles in Sweet Girl and Spirit Untamed, confirmed the news on Instagram by reposting the outlet's story with the caption. Sydney Sweeney, Isabela's co-star, expressed her support by commenting with two fire emojis on her post.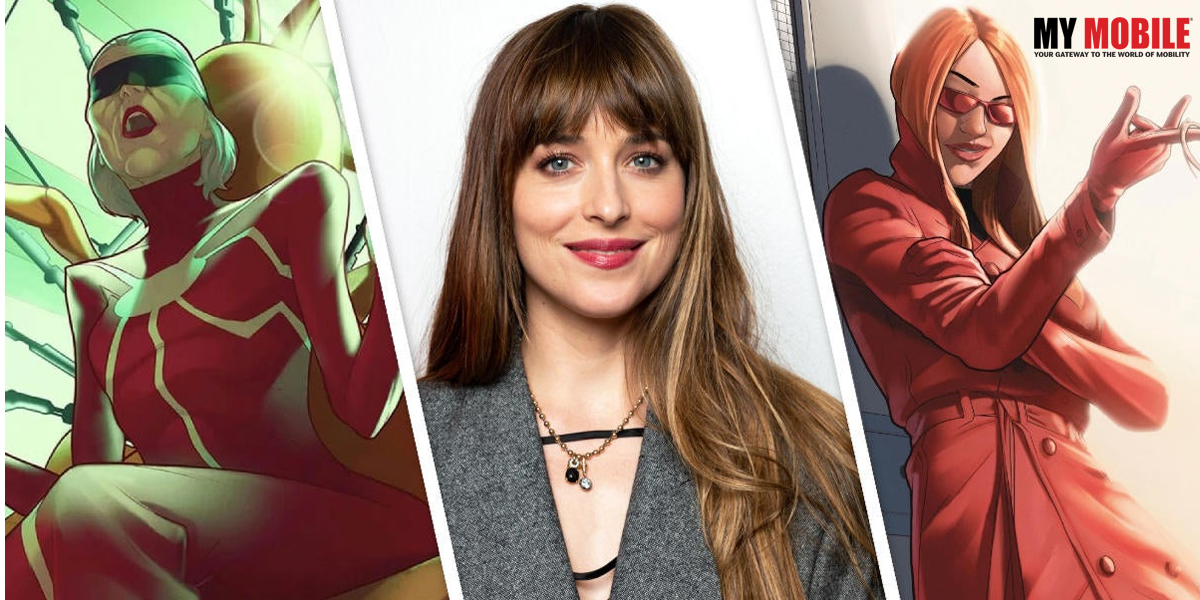 Celeste O'Connor has also agreed to appear in the Marvel film, according to Deadline on May 24. As previously stated, the actor's exact role has yet to be revealed. Celeste previously appeared in Ghostbusters: Afterlife and is currently in the Paramount+ film The In-Between with Joey King.
And, as previously reported by Deadline, Euphoria breakout star Sydney Sweeney has joined Dakota Johnson and the rest of the Madame Web cast in an unnamed role.
Also Read: OnePlus 10T Marvel Edition to Launch with Elegant Accessories
On August 4th, Deadline confirmed that Flight Attendant star Zosia Mamet has joined the cast of Madame Web. Zosia previously appeared on HBO's Girls and AMC's Mad Men, both of which starred Lena Dunham.
What will happen to Madam Web?
According to Deadline, "Madame Web" "will be an origin story of the clairvoyant, whose psychic abilities allow her to see within the spider world." If the film is solely based on the Madame Web comic book series, viewers will be in for a treat. Madame Web, a mutant, first It appeared in issue 210 of The Amazing Spider-Man. Cassandra Webb, an elderly woman, suffered from blindness and a chronic autoimmune disorder her entire life, causing significant neurological deterioration. She specializes in predicting the future of Spider-related superheroes, according to Marvel. She even mentored Spider-Man and led a group of superheroes who became known as Spider-Woman.
After attempting to assist Spider-Man in preventing the assassination of a political figure, Madame Web was placed in a coma and suffered from short-term memory loss. She reunites with Spider-Man and requests that he retrieve one of the required artifact fragments to aid in the arcane ritual of the Gathering of the Five in order to save her life. Spider-Man assists her in receiving immortality, which allows her to revert to a younger, healthier version of herself, out of the five options: knowledge, power, immortality, insanity, or death.
Madame Web will be played by Dakota Johnson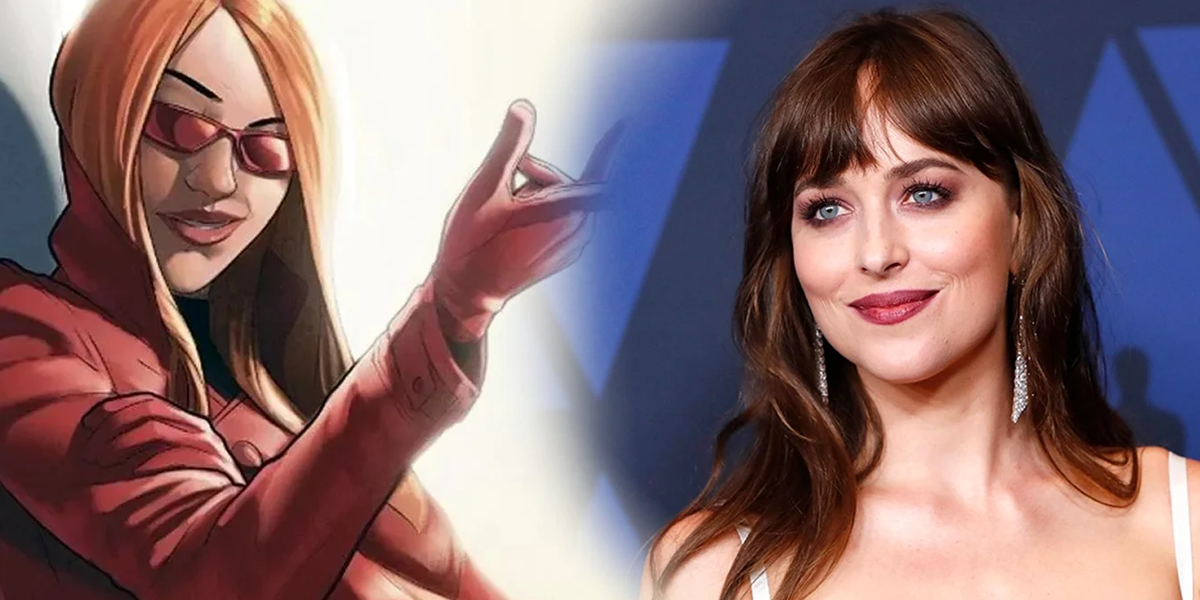 Dakota Johnson has been cast as Madame Web in the film. Johnson is best known for her role in the 50 Shades of Grey franchise, but she has appeared in numerous Hollywood projects since then. Johnson confirmed the news in February 2022 by simply posting a spiderweb emoji on her Instagram stories.
Fans were surprised to learn that Johnson had been cast as Madame Web, as the titular character is typically an older woman suffering from myasthenia gravis, a disease that causes skeletal and muscle weakness. Johnson may be playing Julia Carpenter, a younger character who eventually became the second Madame Web, but the verdict is still out.
Also Read: Update: Spider-Man Remastered and Miles Morales are coming to PC
Sydney Sweeney Has Been Cast As The Lead
Not long after Johnson was cast, Euphoria breakout star Sydney Sweeney was cast in an unspecified lead role. Sweeney had previously been fan cast as a possible replacement for Felicia Hardy, aka Black Cat, but there is no word on who she will play in the film at the time of writing.
Sweeney has become a sought-after actress in the last year, thanks to her commanding performance in season 2 of Euphoria. An actress of her caliber will fit right in as a co-lead alongside Johnson, and her popularity may skyrocket even further after the release of Madame Web.
The film will be released on July 7, 2023
According to Sony's announcement in April 2022, Madame Web will be released on July 7th, 2023. With filming set to begin in the summer of 2022, the film will be released in the middle of the summer movie season the following year. It will be released on January 13th, 2023, following Sony's other film, Kraven the Hunter.
Sony's decision to release the film during the peak of the summer movie season demonstrates their confidence in the project. It will, however, almost certainly face stiff competition from other studios. Mission Impossible: Dead Reckoning Part One, Barbie, and The Marvels are currently scheduled for release in July 2023.
Also Read: Marvel's Spider-Man: Miles Morales is a delight for PC players
It'll Happen in Sony's Spider-Man Universe
Because the film is being produced by Sony, it will take place in Sony's Spider-Man Universe. That is, it will follow the same timeline as Venom (2018), Venom: Let There Be Carnage (2021), and Morbius (2022). Furthermore, Kraven the Hunter (2023) will enter the universe six months before Madame Web.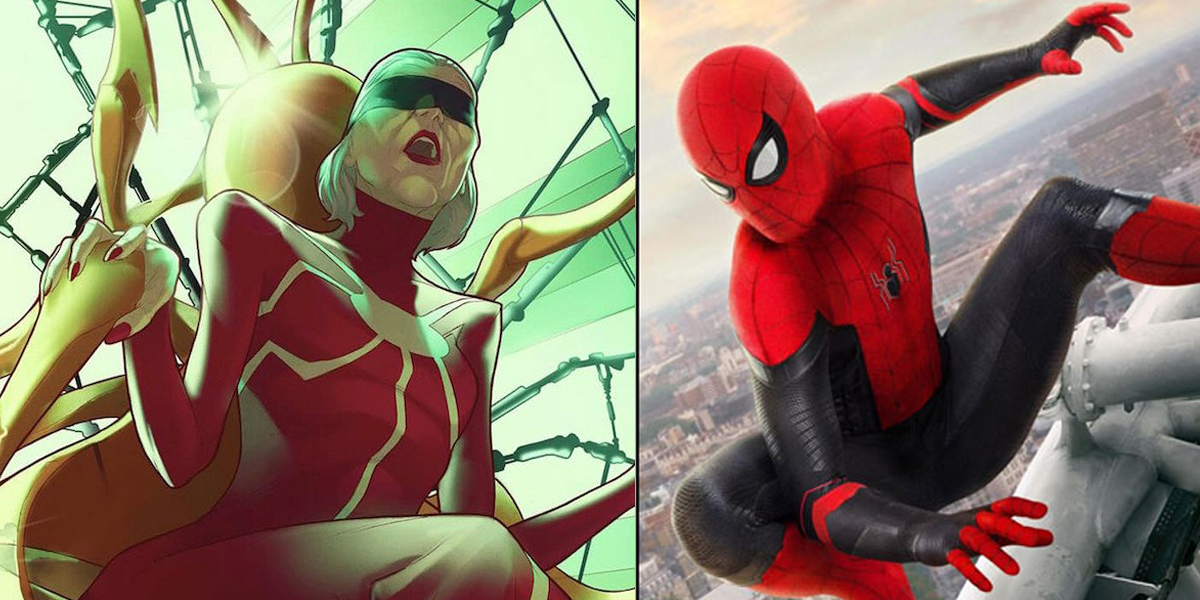 Given that Madame Web has traversed dimensions and multiverses in the comics, it's unclear how much the film will be linked to the larger universe. It's also possible that the character will cross paths with Spider-Man from the MCU, or any Spider-Man before that, as Tom Hardy's Venom appeared in Spider-Man: No Way Home.
S.J Clarkson will direct the film
Madame Web will be directed by S.J. Clarkson, a British filmmaker. Clarkson rose to prominence as a director of television shows such as Heroes, Dexter, and Orange Is the New Black. Her success prompted her to direct two episodes of Jessica Jones and two episodes of The Defenders for Marvel's Netflix.
While Madame Web will be S.J. Clarkson's second feature film as director, she has a wealth of television directing experience. Her previous Marvel experience, as Jessica Jones and The Defenders, were streaming service hits, should reassure fans.
Also Read: Why did "Batgirl" got unexpectedly banned by the studios ! Here's everything you should know about !
Matt Sazama and Burk Sharpless will wrote "Madame Web"
The screenplay for Madame Web was written by Matt Sazama and Burk Sharpless. The writers have previously worked on Dracula Untold, The Last Witch Hunter, and Morbius.
Fans may be concerned about the direction of the duo's script, as Morbius was panned by critics and audiences alike. Not to mention that the pair's films are currently rated at 25% or less on Rotten Tomatoes, which does not bode well for their script's prospects. Fans are hoping for a course correction with Madame Web.
Emma Roberts' Headlines A Powerful Supporting Cast
Sony has been filling out the cast of Madame Web over the last few months. Emma Roberts, who joined the cast earlier this month, was the most notable addition. Isabela Merced, Celeste O'Connor, and Tahar Rahim are among the other notable cast members.
Madame Web's ensemble cast is brimming with talent. Fans are curious about the roles they will play, as well as whether their characters will be classic Spider-Man comic characters, variations of characters from different universes, or brand-new inventions for the film. Unfortunately, because the film is shrouded in mystery, fans may have to wait a while for answers.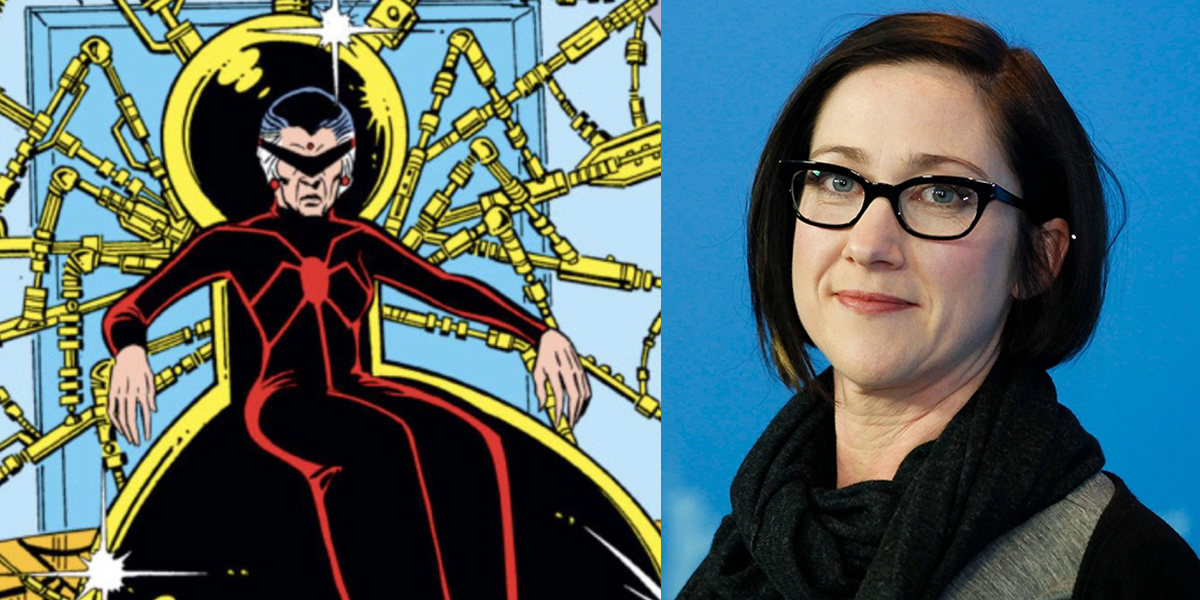 Sony has released the first Madame Web plot details
While Sony has said little about the film, they did recently release the first synopsis. Madame Web will "follow the clairvoyant, whose psychic abilities enable her to see within the spider world.
It doesn't get much more general than that for a synopsis. Apart from confirming that it will be an origin story, Sony's synopsis simply confirmed who the character of Madame Web is. Fans' best chance of learning more about the plot of the film may not come until many months later when the first trailer is released.
The involvement of Spider-Man is 50/50
Because Madame Web is a Spider-Man supporting character, many fans are wondering if the fan-favorite webhead will appear at all in the film. Obviously, Sony has kept this under wraps, but that doesn't stop fans from speculating on how Spider-Man might appear.
Speculation suggests that it could go one of two ways. One, because the film is an origin story for the character of Madame Web, Spider-Man could not appear at all. Or, in a post-credits scene, Spider-Man, or a variant of the character yet to be seen on film, could appear, setting up a future appearance in Sony's Spider-Man universe.
Some rumors claim that it is not even a Madame Web Movie
One intriguing rumor about the project is that it is not at all a Madame Web film. According to entertainment reporter John Campea, the film is merely disguised as a Madame Web film and is actually a secret Spider-Man film.
However, there is no proof of this, and it is currently classified as "fanciful. While Sony has not officially announced the project, it has set up some social media accounts for it. Not only that, but if it had been a different film, people would have figured out the ruse by now. It will most likely be a Madame Web film, as Sony intended.
Also Read: Your favourite Marvel superhero might join the Avengers