It's finally happening! After such long anticipations and discussions, PC players can now get a taste of Marvel's popular web-slinging avenger in all its glory. Sony has officially announced that its Spider-Man series, including Spider-Man Remastered and Miles Morales, is coming to PC. And the great thing is that the fans don't even have to wait for that much. Both the titles were recently launched as PlayStation exclusives.
This comes fresh following the last month when three of the PS exclusive titles are turning soon into TV series adaptations. Also, just like God of War on PC, other game studios seem way too enthusiastic about tapping the PC player market as well.  Either way, fans are welcoming the change with open arms. With that, let's see what we should expect.
Spider-Man Remastered PC game date announced
This is definitely celebration time for the fans. With Marvel's Spider-Man: Remastered joining the other PlayStation-exclusive games like God of War, Days Gone, and Horizon: Zero Dawn, the PC gaming is getting really strong and bold. If you still recall, the first modern-day Spider-Man game was released back in 2018. Also, it was exclusively launched for PS4 and PS5. Just after a year of its release, it has already sold over 33 million copies globally (as of May 2022). However, you can expect this record to finally get overshadowed by the remastered launch on PC. The game is coming on August 12, 2022. Here's a short teaser of what the future holds:
Marvel's Spider-Man Remastered is coming to PC! Experience our original Spider-Man story on August 12, 2022 when it launches on Steam and the Epic Games Store.#SpiderManPC #BeGreater pic.twitter.com/69kqPy9O5W

— Insomniac Games (@insomniacgames) June 2, 2022
Although, there's still information required to get a check on all the minimum and recommended system requirements to run the game. However,  considering its open-world factor and the complex mechanics, they should be similar to any AAA title released this year. As per the PlayStation blog, the PC release will have adjustable graphics paired with RTX support. It will also have support for the keyboard and mouse. The same stays true for the second title of the series too.
Spider-Man Miles Morales is Coming to PC in 2023
The second title of the series, Marvel's Spider-Man: Miles Morales will also reach to all PC users in the coming Fall of 2022. The brand is still to release official footage, exact release date, or other details for the same. In fact, this title wasn't even announced in the State of Play showcase. Instead, developer Insomniac Games confirmed it later in a post on the PlayStation blog.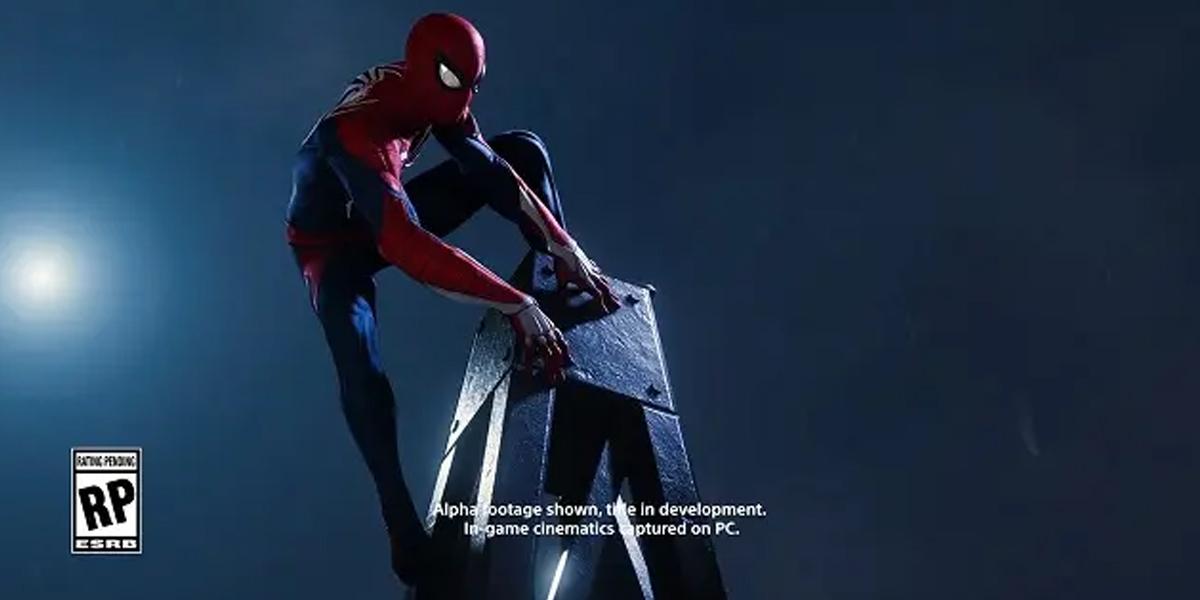 We expect both of these titles to use the expanded prospects of the powerful PC platform to get us more polished gameplay. Other than the main titles, Marvel's Spider-Man Remastered will release with the Marvel's Spider-Man: The City That Never Sleeps DLC that adds three additional chapters to our protagonist's story.
With that, the world of "exclusive" titles seems to be at its end. And the thing is, these titles are now only getting bolder and bigger. What more are you expecting? Tell us in the comments down below.
Also Read: Jio Game Controller: Price, specs, and everything you need to know