We have always sensed another business war between X box and PlayStation; However, the news making headlines this time doesn't hint at any sort of rivalry. This Microsoft-powered device, loved by many, has come up with some new updates that will certainly make avid video game players excited especially when it has rolled out official support to Discord, Lightstream, and Streamlabs. We are already on the highways in technology advancements, oh boy! Xbox announcing and insinuating a lot of upgrades in the device is undulating our bodies with joy. In a very informative blog post, Xbox went rogue and rolled out a listicle mentioning what all Xbox is coming with to enhance users' experience. Xbox mentioned that it will now officially be providing support to Discord, Adding to it, Xbox confirmed its well-equipped system that will further provide streaming support to Streamlabs and Lightstream, along with this it has also rolled out the assistance to a new Capture app, and set of other features.
If you are fond of video games and are obsessed with being updated with the news around them, then you know that Xbox officially providing support to Discord is the best news of all as now this can enable the game streamers to join or create voice channels directly through their console. To spread the news to the world about the November updates the company wrote "Starting today, we've made it even easier to chat with Discord friends across mobile, console, and PC. When your Discord account is linked to Xbox, you can now join voice channels from your Discord servers directly from your Xbox console. To try it, open the guide, scroll to Parties & chats, and select Discord. Then scroll through your available Discord servers and pick a voice channel. You'll see a preview of your friends who are in a Discord server and voice channel before you join."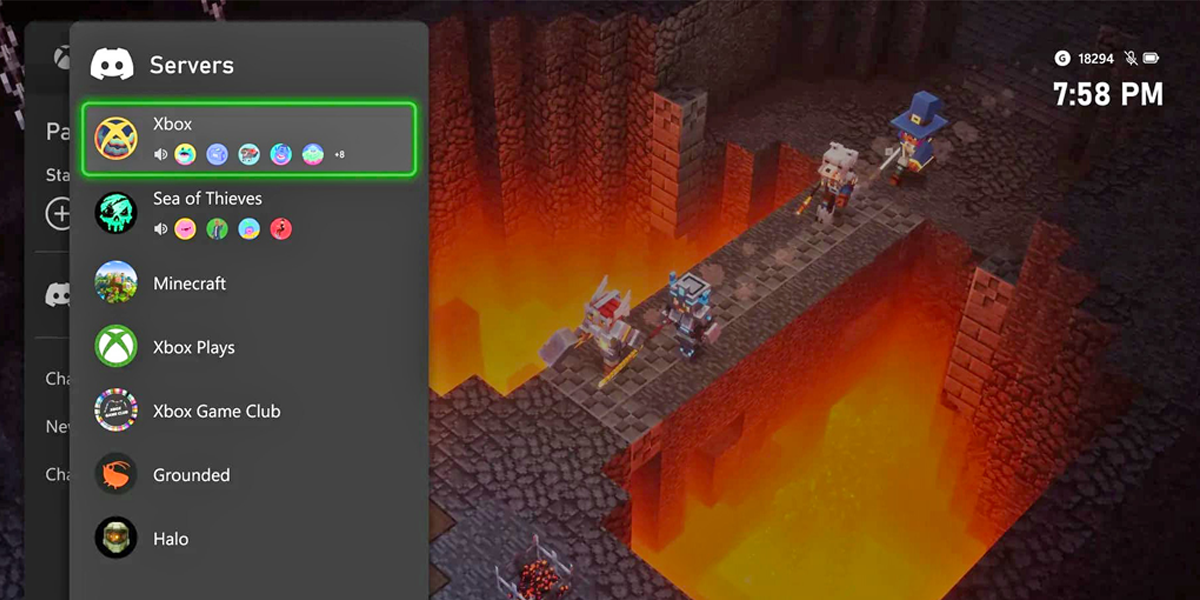 This Microsoft-powered company has further added in their post that Xbox direct integration with streaming services has increased and expanded. In line with this, the company added that not with YouTube, but with Lightstream and Streamlabs users can live stream. The company also added the initial itinerary for their users comprehensibility about the same by stating that "You can now start your live stream directly from your Xbox console with Twitch, Lightstream, and Streamlabs. To get started, open the guide and go to Capture & share > Live streaming > More options. Then scroll down to Destination to stream from the Twitch, Lightstream, or Streamlabs Studio apps. With the newly integrated streaming experiences, the Twitch app on Xbox consoles is now dedicated to viewing only."
CONCLUSION
Xbox rolled out seemingly quite important updates on its recent November update post. Directing the users that the company has rolled out the official support for Discord, Lightstream, and Streamlabs will augment the users' experience and streaming the games directly through Xbox will be fun and keep us on the edge to get further feedback.