In Brief
Everyone has their own preference of a phone model, whether it is Android or iPad because while earlier it was difficult to find one with a good GPU but now they're getting better and better, which is why gaming aficionados won't have any problem with due to better graphics.
It is even more difficult to find a proper gamepad for an Android model because sometimes the touch controls don't work as smoothly as they should for some games but now with the Backbone One PlayStation controller is now available for sale for Android smartphones, while the one compatible for iPhone has already gone on sale in July 2022.
Users can start ordering the Backbone One for Android from a select group of retailers for $99.9 and also the company's official website because all you need is a USB Connection for connecting the gamepads with your smartphone with an adjustable size, unlike certain controllers that require a Bluetooth connection.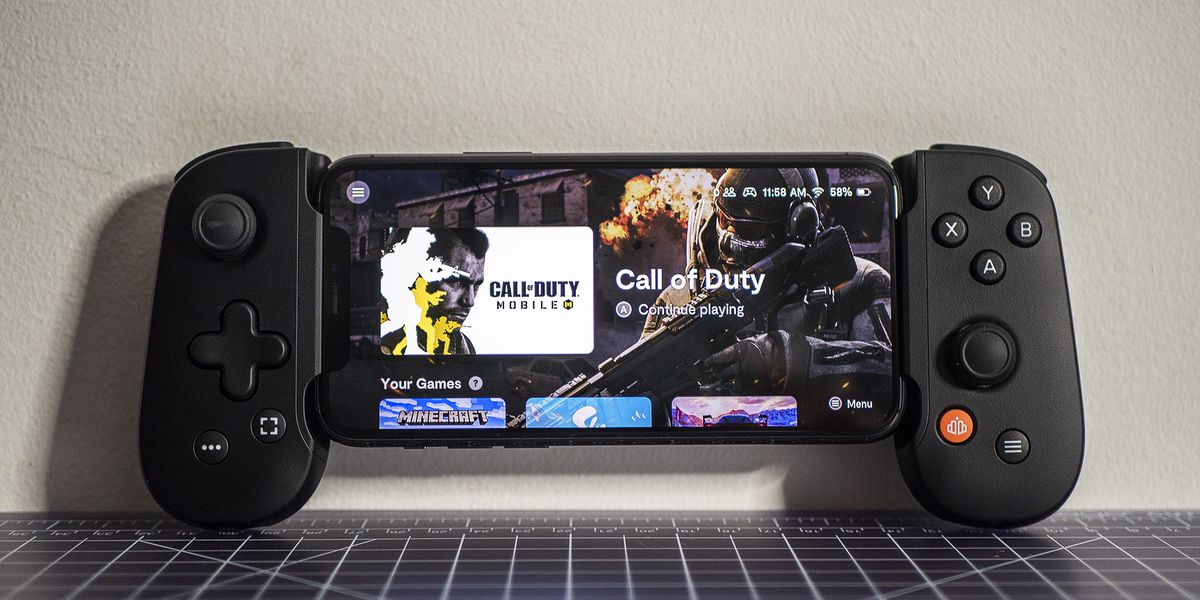 Android users will be delighted to know that Backbone One is compatible with most Android models but to make sure that it fits properly, you'll need to remove your phone from your case first and due to the asymmetrical stick and standard A, B, X, and  Y button layout, it quite resembles the controller of an Xbox.
Those familiar with cloud gaming will find it easy to play the PC games because the iOS version of the model is also a model that is highly compatible with PlayStation, while there is also another version with a button system akin to DualShock that is good for using the PlayStation Remote Play feature.
Also Read: Sony India announces new INZONE headsets; Boon for Gamers
Conclusion
The playback version of the Android smartphone controller hasn't been listed as yet but given that the Backbone One has had an exclusive partnership agreement with Sony, things can be managed out easily while there is another PlayStation variant that is under developing phase that will be USB Type-C powered.