WhatsApp has rolled out an interesting in-chat poll feature that will allow users to create polls within a chat box. These in-chat polls can be created in both WhatsApp groups and individual chatboxes for users to take opinions. A total of 12 options can be added to the poll feature for the group chat members to cast their votes on. This feature for now will only be available for WhatsApp mobile version. However, the Meta owned instant messaging service company is expected to soon roll out the feature for the web version of the app as well. The in-chat poll feature would be available for both Android and iOS device users.
To set up an in-chat poll, the first thing the WhatsApp users need to check is whether their app is updated to the latest available version or not. If not, go to the App Store or Play Store and update your app first and foremost. Once update follow the below mentioned step and you should be able to create a poll in your individual or group WhatsApp chat window.
Here's a step-by-step guide on how to create in-chat polls on WhatsApp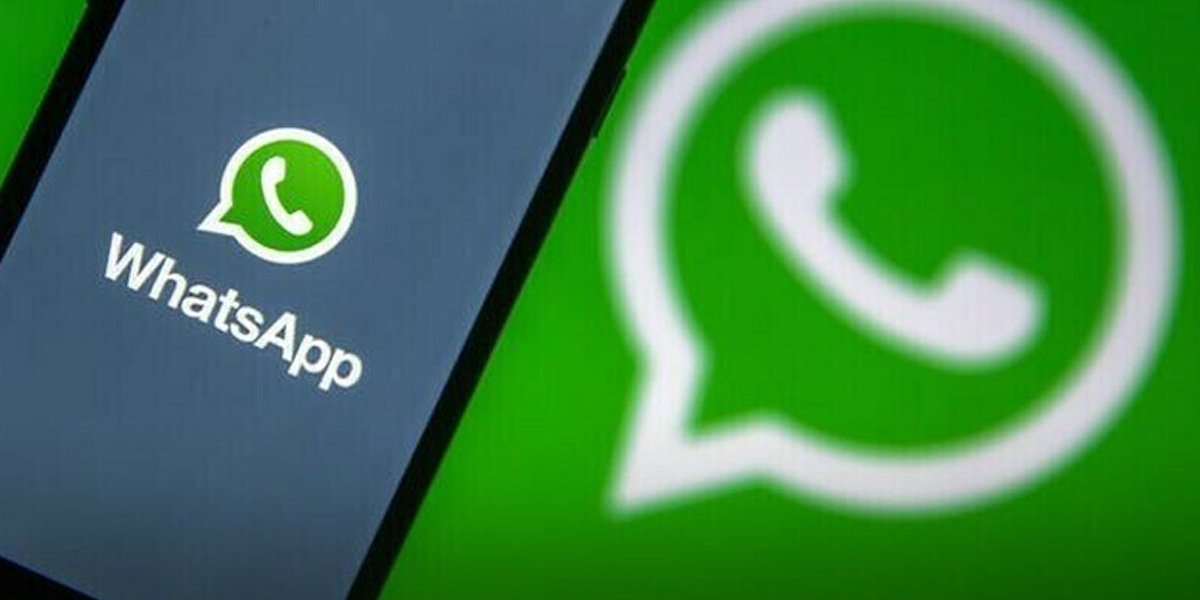 Step 1 – Go to your WhatsApp on your Android or iOS smartphones
Step 2 – Next, open the chat window, individual or group, where you want to create the in-chat poll
Step 3 – Third, Tap on the Attach sign given in the form of a small size paperclip next to the message box and Tap on the Poll icon visible amongst other option
Step 4: Now enter the Poll options in the window to create a poll with the title of the poll. Users can add up to 12 options in the poll at the moment
(There is an icon given on the right side of the poll options which can be tapped and dragged to change the order of all the options.)
Step 6: After adding the poll title and all the options, Tap on the send option given in the green colour
And your poll will be created.
Every time someone votes in these in-chat polls, the poll is automatically updated to show refreshed results. WhatsApp has also added some additional functionalities to the feature like allowing users to check poll information. So, users can simply tap on the "view votes" option in the pill and know who viewed the poll results. The same option also revealed who voted in the poll along with which option was selected.