WhatsApp New Feature to Take DND Calls
When it comes to the best messaging platforms, there are quite a few out there that deserve your attention but to determine the worth of any application or product, you need to see whether it has withstood the test of time.
WhatsApp is arguably as well as inarguably the most popular messaging platform we have today despite being more than a decade old and receiving stiff competition from the likes of Telegram and Signal, which are formidable options in themselves.
A major reason why the Meta-owned messaging platform continues to stay relevant for its users is because it has rolled out excellent features at regular intervals to cater to the fickle tastes of the users.
The latest addition to the list is the 'Do Not Disturb' mode support for missed calls as it is currently undergoing trials to some beta testers via Google Play beta programme. With the help of this new update, users will be able to know if they've missed calls when their phone was in DND mode.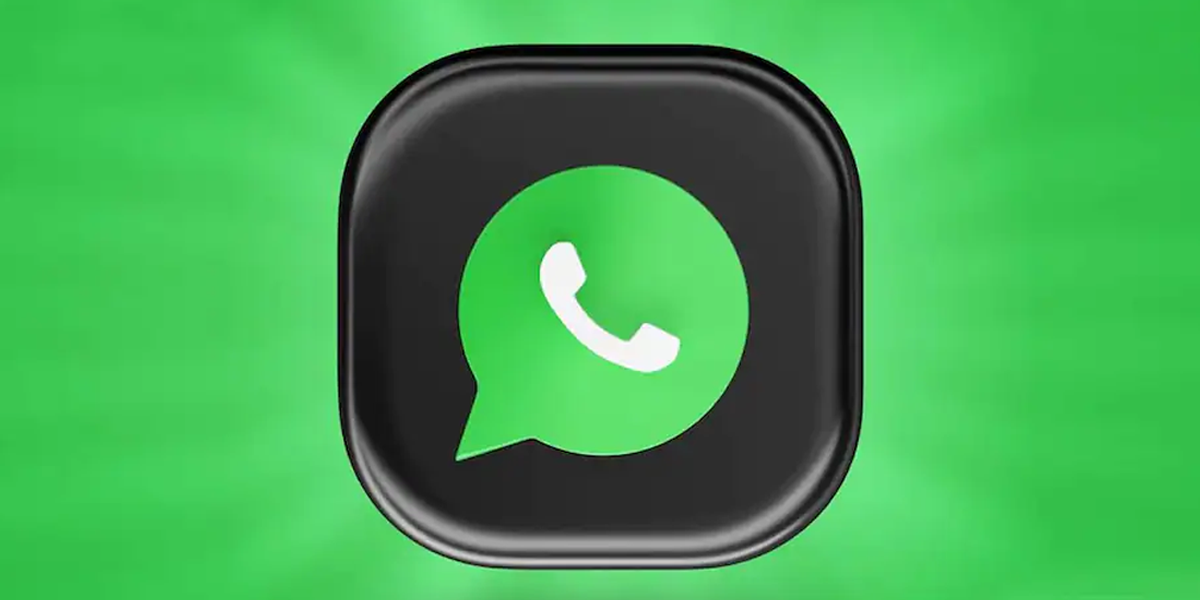 This new feature is available for certain beta users on Google Play Store as it is under testing phase and once the process is complete, Meta will soon announce its availability for all users.
Also Read: Why WhatsApp Banned 26.85 Lakh Accounts in India in September?
Samsung Galaxy S23 Ultra Comes With New Camera Sample
There are only a few weeks to go for 2022 to come to an end, which means we are ready to look forward to 2023 models that are in the pipeline waiting to be launched into the market.
The credit goes to the likes of Apple, Samsung, Google, etc. that have constantly entertained their users with bigger and better models that surpass their predecessors in terms of popularity.
Samsung Galaxy S23 Ultra is a highly anticipated lineup that is eagerly awaited and are touted to be the early contenders for the best Android smartphones in the upcoming year as rumours of its new design and upgraded specifications have been doing the rounds for a long time.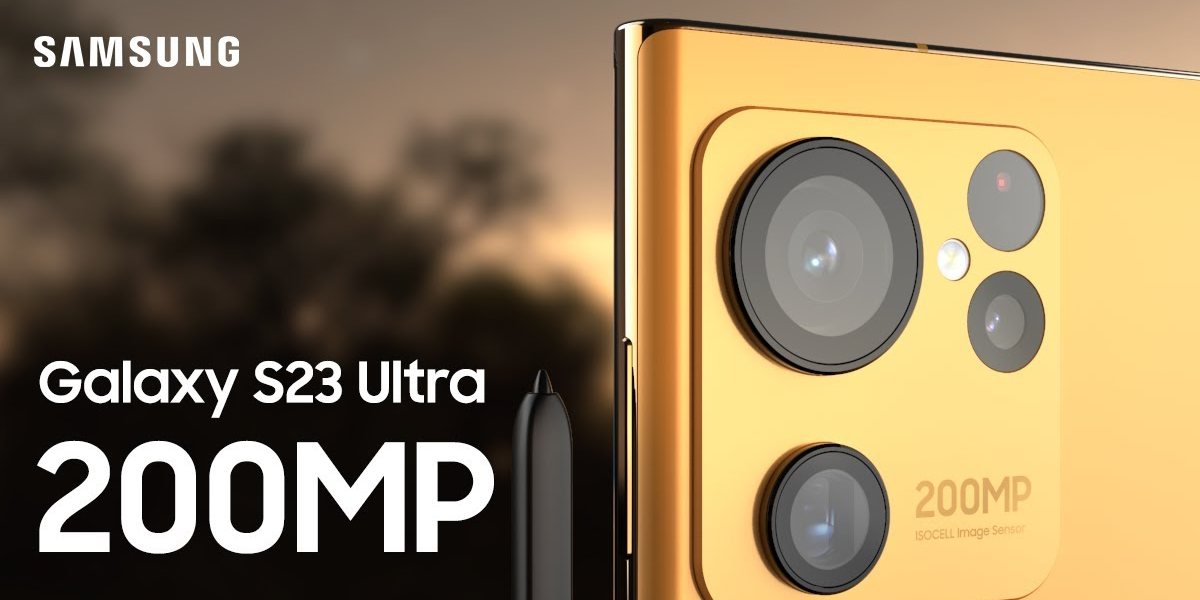 But the one that has piqued the curiosity of many a user is its camera upgrade, which if true will definitely become a huge upgrade for the smartphone model that turns out to be a gamechanger for the brand.
There are industry insiders in many tech companies that occasionally leak the images of devices prior to their launch and the same has happened in this case as well. A tipster has shared what he claims to be a camera sample of the S23 Ultra handset, which has gone up beside identical images taken by Galaxy S22 Ultra and Google Pixel 7 Pro.
All three handsets' cameras were tested by taking the pictures of a pumpkin where it was found that S23 Ultra camera does a much better job of capturing the superficial imperfections of the pumpkin while the other two give it a smooth and glossy look.
Also Read: Samsung Galaxy S22 Ultra for Rs.11
Garena Free Fire Max Redeem Codes for November 14
When it comes to mobile games, there are innumerable options to choose from given the sheer variety of genres that we have. Action adventures are a firm favourite of the millennial generation and have been so for a long time.
What is interesting is that youngsters are always attracted to movies or games that have action, violence, blood, gore, and lots of bone-breaking, which is why they revel to play such games.
Garena Free Fire Max is a battle royale adventure involving 50 players, each of which are allowed to choose the time and place they want to start out from. It is the spiritual successor to Garena Free Fire, which proved to be just as popular among gaming aficionados.
A major reason for the popularity of Free Fire Max is that it manages to balance style and substance in equal measure without tilting towards either. It has many redeem codes that help players to tackle difficult levels and win rewards in return.
It has way advanced graphics, animations, and effects, while the codes can be availed through the Rewards Redemption Site every 24 hours, following which the site will refresh to make way for new codes through which you can win freebies like treasure, weapons, armoury, costumes, and other souvenirs.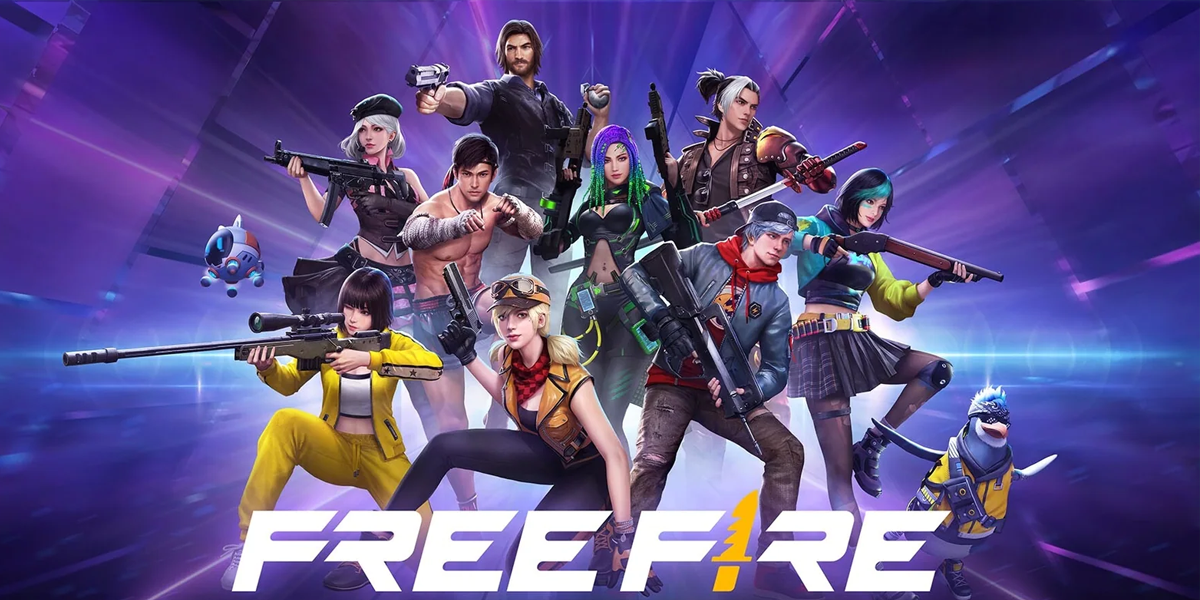 Garena Free Fire Max Redeem Codes for November 14, 2022, are as follows:
1- RGY1-TG4F-VBE4
2- G5B6-NY3M-KU8H
3- DCV3-BH4E-JRFI
4- JI56-Y9HI-8UBJ
5- FY87-HYBT-VGFC
6- VXSB-EN4K-56I9
7- Y8H7-B6V5-C4XS
8- 3EAW-QSD2-CV3G
9- TER5-F43E-SWAS
10- WEYVGQC3CT8Q
11- GCNVA2PDRGRZ
12- JHGR-KIU7-HG45
13- UOJ8-7B6F-5DRE
14- J3ZKQ57Z2P2P
15- B3G7A22TWDR7X
16- 3IBBMSL7AK8G
17- 8F3QZKNTLWBZ
18- BG4N-EJ4K-5L6O
Wordle 513 Answer for November 14
When it comes to renowned puzzle games, Wordle is one that you can recall at the top of your head that has become a popular example through which you can test your skills in guessing the correct word.
Wordle Puzzle Game experienced a massive surge in popularity during the Covid-19 period where the lockdown lasted for nearly a year. The Josh Wordle invention has become an addiction for billions of players worldwide where you don't have to worry about downloading an additional app or software.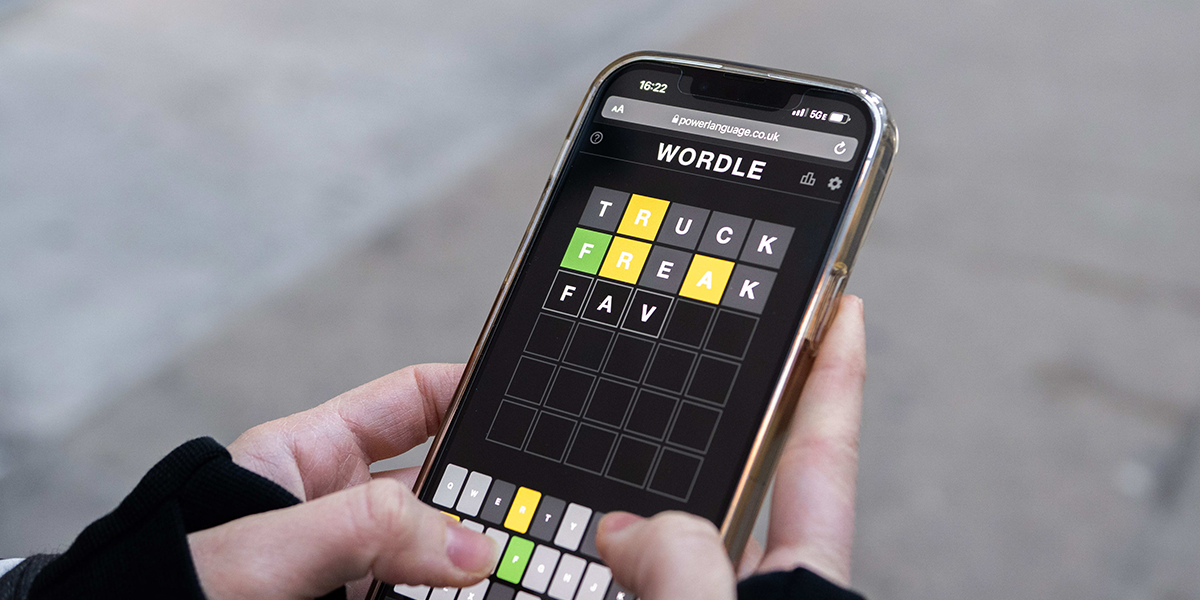 In this game, you have to guess the right word through the hints and clues provided to you by taking random guesses for which you will get six attempts and if guessed correctly in any of them, you become the winner.
You can find the riddle on Wordle's official website for 24 hours, following which the site refreshes to give way for a new word from midnight itself so you need to be quick at the job before its too late.
Wordle 513 Answer for November 14, 2022 is MAPLE, which is a shrub or tree with lobed leaves, colourful autumn foliage, winged fruits, and can be grown for its timber, ornamental purposes, syrupy sap, etc.