WhatsApp, in its latest report, revealed that in the month of September alone it banned 26.85 lakh accounts in India. This number of 26.85 lakh banned accounts includes 8.72 lakh accounts that the platform proactively banned based on its internal investigation before any user report was received. The Meta-owned instant messaging service platform divulged the details in its recent customary "User Safety Report" for September 2022.
The report also pointed out that the number of accounts banned in the month of September was 15 per cent higher than the number of accounts the company banned in August. WhatsApp banned 23.28 lakh accounts in the month of August.
The September "User Safety Report' of the instant messaging platform said, "Between September 01, 2022 and September 30, 2022, a total of 2,685,000 WhatsApp accounts were banned. 872,000 of these accounts were proactively banned, before any reports from users. An Indian account is identified via a 91 phone number."
WhatsApp started releasing the monthly "User Safety Report" after the Government of India bought toucher IT rules last year that made it mandatory for large size digital platforms in India to release compliance reports every month. According to the updated IT rules 2021, any digital platform with more than 50 lakh user base will have to display more transparency towards its content moderation policy. These companies were mandated to release compliance reports every month of the year detailing the number and type of compliants received on the platform and the action taken on them.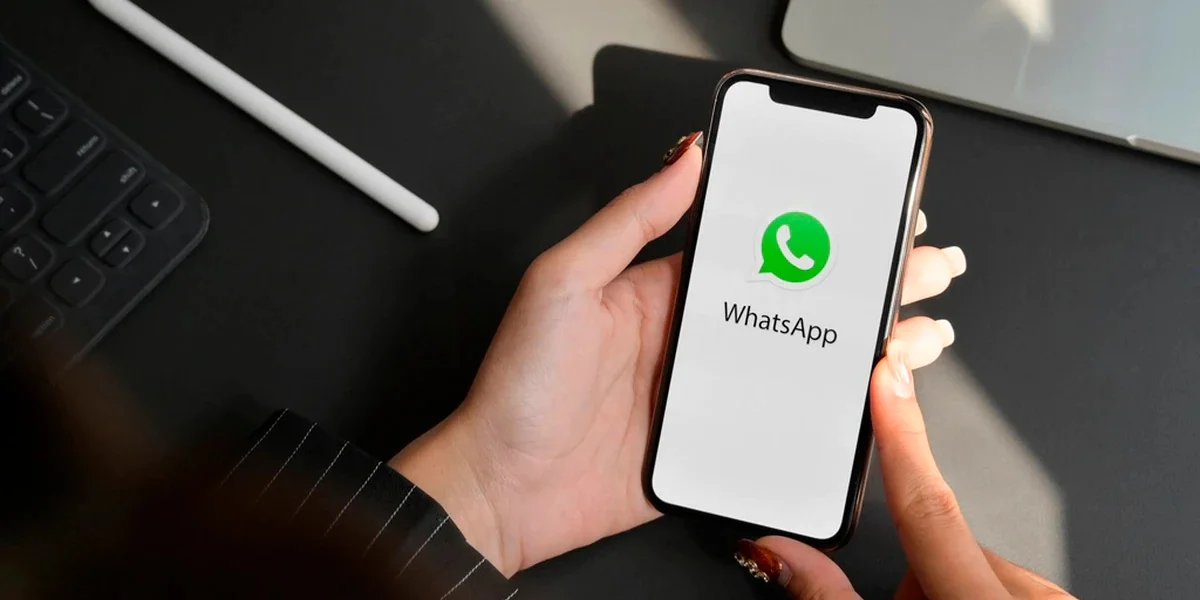 Large social media companies have been under scrutiny and criticism for a long period of time because of prevalent hate speech, rampant misinformation, unethical content and the circulation of fake news on these platforms. Many quarters have been constantly flagging concerns that most of these companies are not doing enough to control what's being written or circulated on their platform. User have also accused most of these digital platforms of acting arbitrarily on receiving reports and pulling down content, and 'de-platforming' users without giving an appropriate reason.
Last week, the government also announced a set of rules to set up a grievance appeal mechanism that will work against reports of "arbitrary content moderation, inaction, or take down decisions of big tech companies."
As per the latest WhatsApp report released for the month of September, it received a total number of 666 grievances in the entire month. However, surprisingly the company stated it took action only against 23 grievances out of 666.
"In addition to responding to and actioning on user complaints through the grievance channel, WhatsApp also deploys tools and resources to prevent harmful behaviour on the platform. We are particularly focused on prevention because we believe it is much better to stop harmful activity from happening in the first place than to detect it after harm has occurred," the company explained in the report.
The number of accounts banned by the instant messaging service app in the month of July stands at 23.87 lakh. Out of these, more than 14 lakh accounts were taken down even before a single report was received from users.
Read More :
WhatsApp Comes Out with New Editing Feature; Details Inside
WhatsApp Said to Be Questioned by IT Ministry for Cause of Tuesday's Outage