Highlights
WhatsApp is said to be working on an edit button for messages
The edit button will allow people to correct typos within chats
WhatsApp's 'Edited' label for messages yet to reach beta testers
What are your views on the latest WhatsApp features? Are you satisfied with them? Or do you want some improvements?
In Brief
Any good application, in order to sustain its reputation in the eyes of public, has to keep coming up with something new so as to appeal to the ever-changing public taste, which isn't an easy task so if you're not innovative enough, then you have no choice but to fade into oblivion.
There have been quite a few apps that have come and gone for many years that could not change with time but there are also those that have catered to the public taste and come out with flying colours.
WhatsApp is the most popular messaging platform today that has been around for more than 10 years and continues to sustain itself in the midst of stiff competition from the likes of Signal and Telegram, both prominent messaging apps of significance.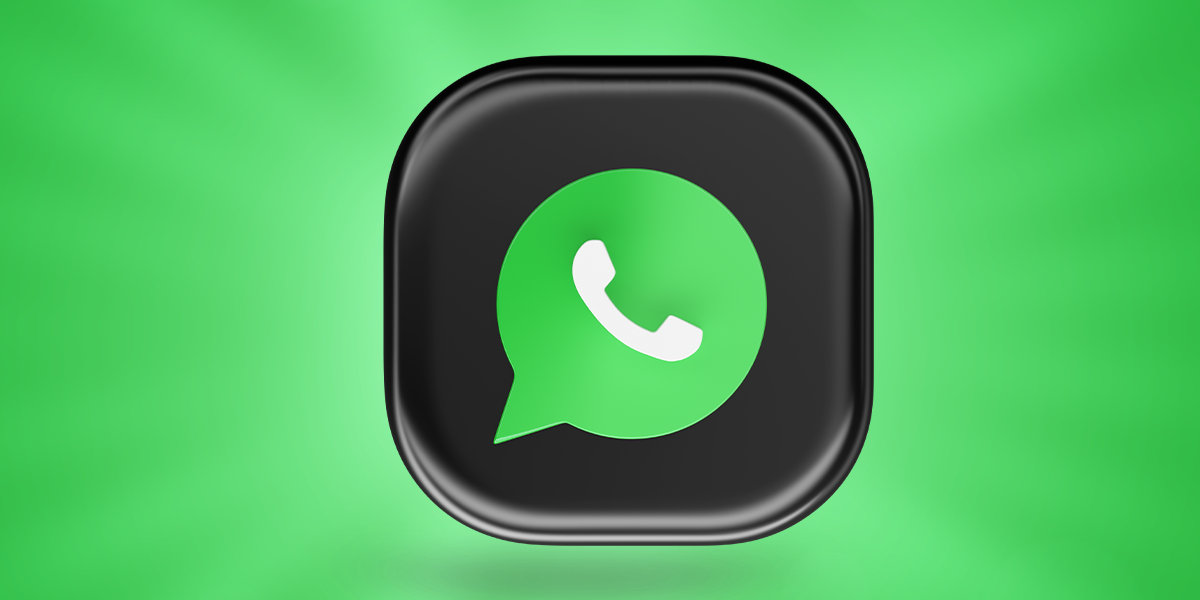 The messaging application has come out with many interesting features over the years and most of them have got appreciation from the public and gadget experts alike, which inspires WhatsApp to keep up the momentum and continue churning out more and more features.
The latest addition to the list is the edit button because WhatsApp has been working out a way to edit messages on the platform, which will inform users whether the messages they've received in their inboxes have been edited by the sender or not.
This editing feature was spotted for the first time in an Android beta version of WhatsApp in early 2022, which indicates that it has been in testing phase. The Meta-owned platform is now working on an 'Edited' label under messages so as to ensure transparency in communication, which is quite important for users to have.
Conclusion
With this editing feature, WhatsApp will allot 15 minutes to users for editing their messages where they can correct typo errors within chats. WhatsApp does not guarantee whether the messages will be edited if the recipient does not turn on his/her device within a certain amount of time.
It appears that WhatsApp users have to long-press the text to edit its contents and select a new Edit option in the main menu. While this feature is currently undergoing beta tests, it will soon be made available to the general public.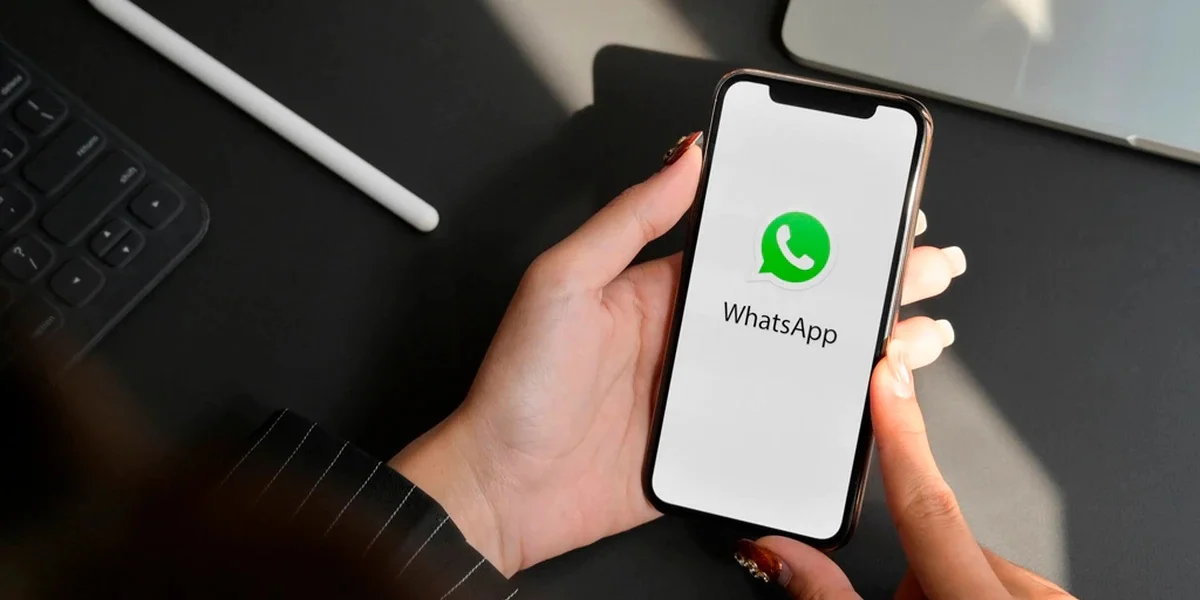 Also Read: WhatsApp Finds a Solution for Internet Shutdown in Iran; Nationwide Protests Galore