If you sit down and make a list of the top 10 media applications we have, WhatsApp will definitely find itself in the list with many even adding it in their top 5 and top 3, which is saying something as it has been more than a decade it was launched and still caters to public taste, which is the most fickle and disloyal thing in this world that changes overnight.
It isn't that WhatsApp had everything going for it as there have been times when it witnessed ups and downs. Over the years, it has received stiff competition from Telegram, Signal, and other messaging platforms, which continues to grow with each passing day so to
Still, even in 2022, it is arguably the number one messaging platform we have in existence that has come a long way from being a mere substitute to SMS to becoming a the proverbial messaging app where you could not only send/receive messages but also have video calls with near and dear ones sitting on the other side of the world.
Iranian Issue
Iran has been in troubled waters for quite some time in a similar manner to its neighbour, Afghanistan, as all social media platforms and internet is being shut down in the entire country with WhatsApp and Instagram having their access restricted to many citizens.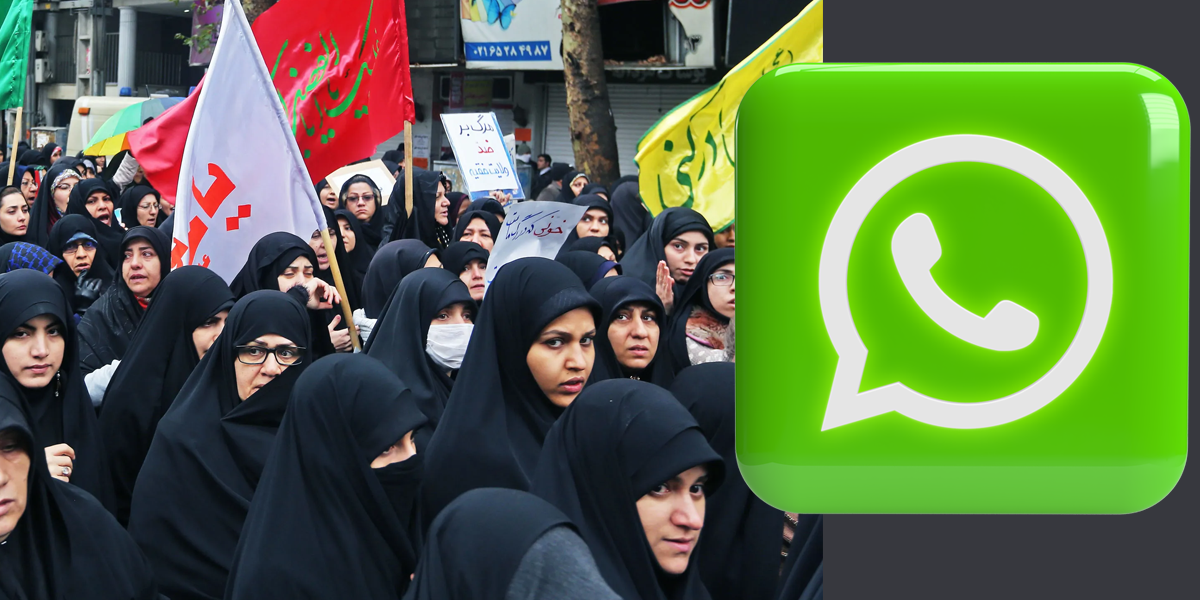 Both are the final two social networking sites in the country to be shut down amidst massive protests over the gruesome murder of a two people along with that of a woman's death in police custody that took not just Iran but the entire world by storm.
Mahsa Amini, a 22-year-old girl, was arrested around mid September 2022 in Tehran by the morality police for 'unsuitable attire', which unleashed a wave of fury among the netizens regarding freedom in the Islamic Republic and its plunging economy due to sanctions.
The public outrage went from bad to worse as protesters torched police stations, vehicles, and public property all around without respite due to which the county had to impose a complete ban on the internet.
Iranian officials have complete access over public accounts while the citizens are able to do the same via VPNs and other proxies. It remains to be seen as to how long these protests will continue and whether the ban on the internet will be lifted any time too soon or not.
One can only hope for the best in such perilous situations and hope for things to work out in an Islamic republic.
Also Read: WhatsApp Pay India Head to Quit For Rap Up of Payments Service