Highlights
Razer Edge 5G is a handheld Android gaming console
The device features a Razer Kishi V2 controller
Razer has begun taking pre-orders for the device
Are you fond of mobile games? Do you own a gaming console? Check this one out.
In Brief
There was a time during the 90s and 00s when video games and play stations ruled the roost and it was truly a golden period that only those that grew up in that era can understand, which is why most of them relive it even in this day and age when we have electronic gadgets galore.
Mobile games have slowly taken over video games as the millennial generation has arrived and they want everything within the palm of their fingers, even if it means entertainment stuff like games.
Mobile games come in different genres and varieties, which is why they continue to be popular even after a decade in existence. Gaming technology has also evolved to a whole new level as youngsters today are playing games on gaming consoles, which are handheld devices meant for playing games.
Razer Inc. is one of the most prominent companies that manufactures consumer electronics, including gaming consoles, and is one of the best options to choose from when it comes to gaming devices.
The company organized a RazerCon 2022 event where it launched its first ever handheld gaming device in the form of Razer Edge 5G, which is also said to be the world's first ever dedicated 5G handheld gaming console.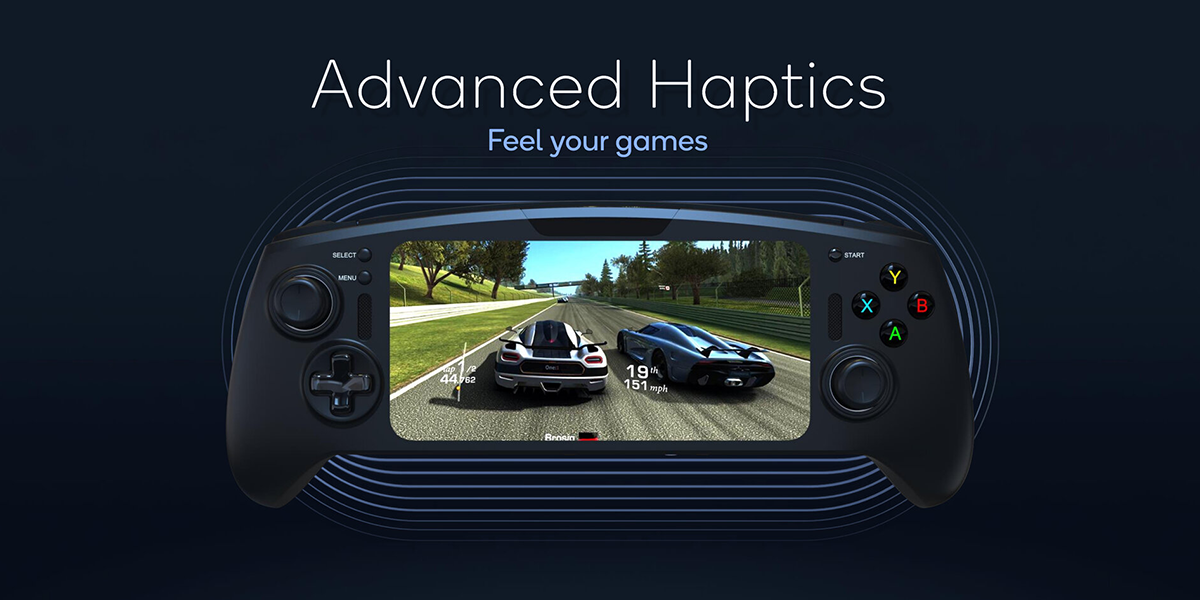 The game was first teased at the Mobile World Congress (WMC) held in early 2022 as the makers announced their partnership with Verizon to allow their device to stream games through platforms like Xbox Cloud, NVIDIA GeForce Now, Stream Link, etc. to name a few.
Features & Specifications of Razer Edge 5G
Razer Edge 5G comes with a 6.8 inch FHD+ AMOLED display screen, which has curved corners, along with a 144Hz refresh rate with the touch sampling rate being 288Hz and Gorilla Glass protection, while the gaming console is powered by the Qualcomm Snapdragon G3xGen 1 processor, which makes it the first gaming console device to do so.
It will be paired with an 8GB of LPDDR5 RAM, while there is one storage variant for the device, which is 128GB but there is also a microSD card slot for up to 2TB storage capacity, along with a battery power of 5,000mAh units, which is charged via USB Type-C port.
Razer Edge will come with two editions- Wi-Fi and Founders Edition, which will come at the starting price of $399.99 and $499.99, respectively, where you also get Razer Hammerhead True Wireless Earbuds.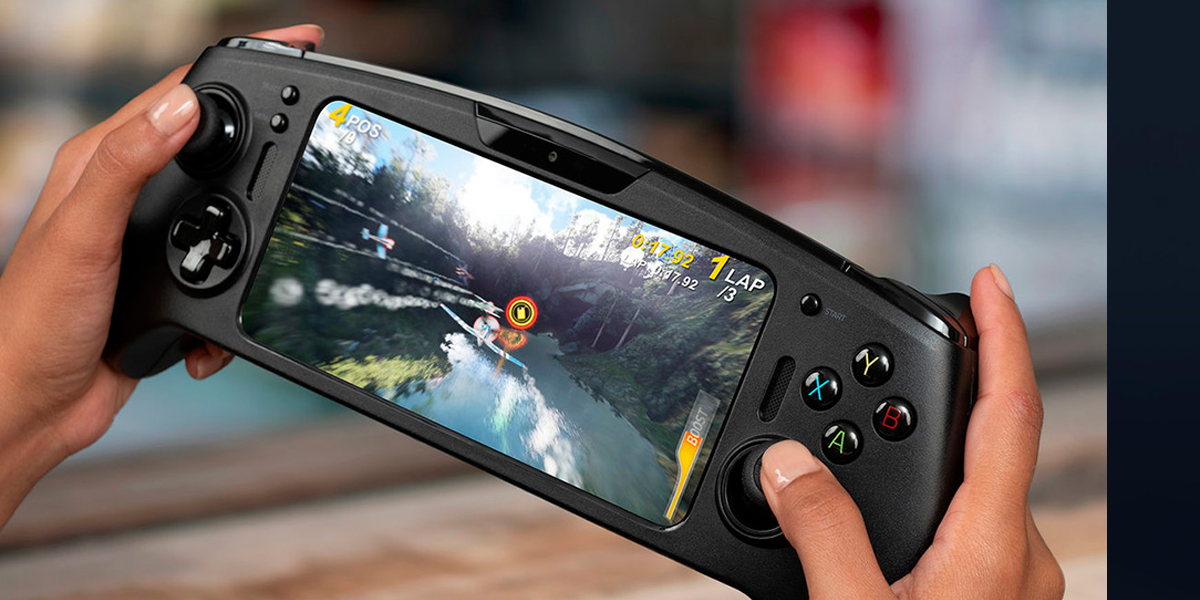 The price of the 5G version is yet to be confirmed by the makers but the pre-orders are going on in full phase and if all goes well, the devices will start shipping in January 2023 and launch soon thereafter.
Also Read: Top ten gaming smartphones and what specs make them best for gaming