Highlights
India will preside the G20 for a year starting December this year
Finance Minister notes money laundering issues via crypto
India is not looking to disturb the crypto and blockchain technologies
Are you fond of using cryptocurrency? What are your views about it? Do you think it will prove beneficial for India?
In Brief
Cryptocurrency is an intriguing topic to discuss and has been a popular 'currency' all over the world but not as much in India. It has proven to be an excellent medium for youngsters for earning money.
For the unversed, cryptocurrency is defined as a digital currency that is not regulated by any government or central bank, but still works as a medium of exchange via computer network.
In short, you can call it a 'non-official' currency that works similarly to the official currency of a country but, unlike it, is not governed or regulated by any financial institution or authority whatsoever.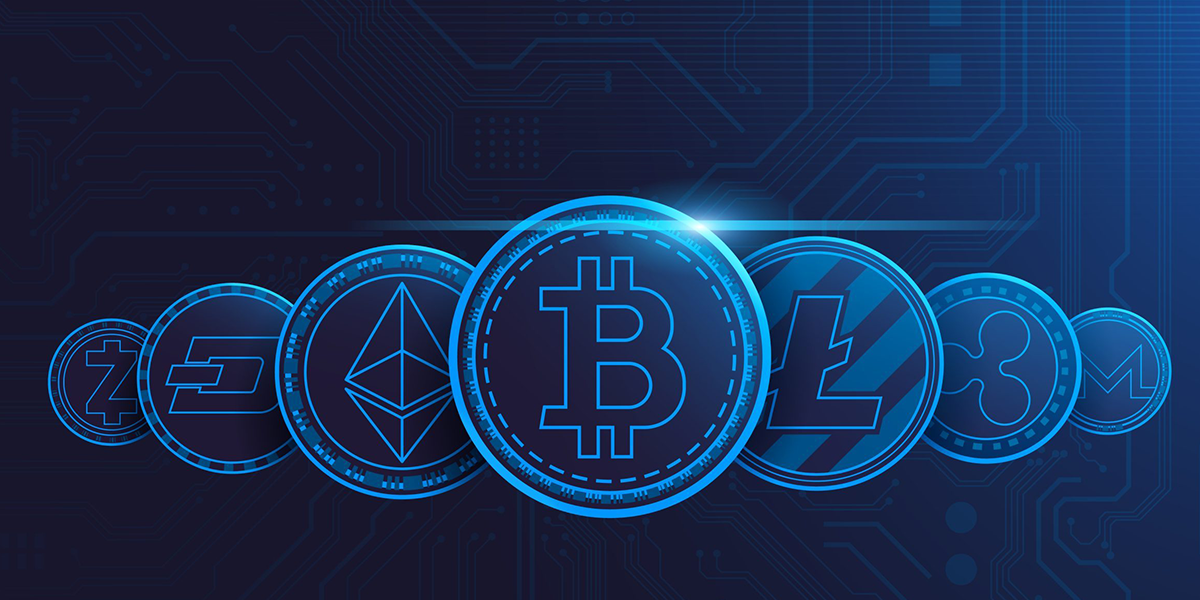 Bitcoin is the most popular cryptocurrency in this day and age and has been so since the past decade or so. Although its value has experienced fluctuations at regular intervals, it still continues to be the leading light among all cryptocurrencies in existence.
Nirmala Sitharaman is the finance minister of India and the central government is currently working on something important in the cryptocurrency domain in the upcoming G20 intergovernmental group forum that comprises of 19 countries.
India is taking up the presidency for the event and will continue to preside the international union for the whole of 2023, beginning with December 2022. The nation wants to work with the other 19 countries in order to work out and formulate a framework around cryptocurrencies.
Sitharaman has claimed that formulating and handling effective rules for protecting the crypto community is something that no country will want to take the onus on itself to see it through.
The market volatility has been prevalent for quite some time due to which digital assets are exploited, which is why safeguarding the community is an important task. Many crypto experts opine that India has a good opportunity to be at the forefront of the crypto revolution by bringing up new and progressive policies that will encourage creativity and innovation in the country, which can be managed as cryptocurrency is not linked to any jurisdiction.
Among the 19 countries part of the G20 conclave, Australia, Argentina, Brazil, China, Canada, and France, have started reviewing the legal framework draft around the crypto sector in detail, as they want to make sure that everyone should be on the same page in such a serious matter.
A major drawback of cryptocurrency not being regulated by a central bank is that bad elements misuse it for anonymously laundering money by transferring a large amount of funds to cross border locations and, as a result, rarely get caught.
Sitharaman too wants all G20 nations to come together to work out a Standard Operating Procedure (SOP), so that all countries can have a strong regulatory framework that is digitally enhanced and technologically driven.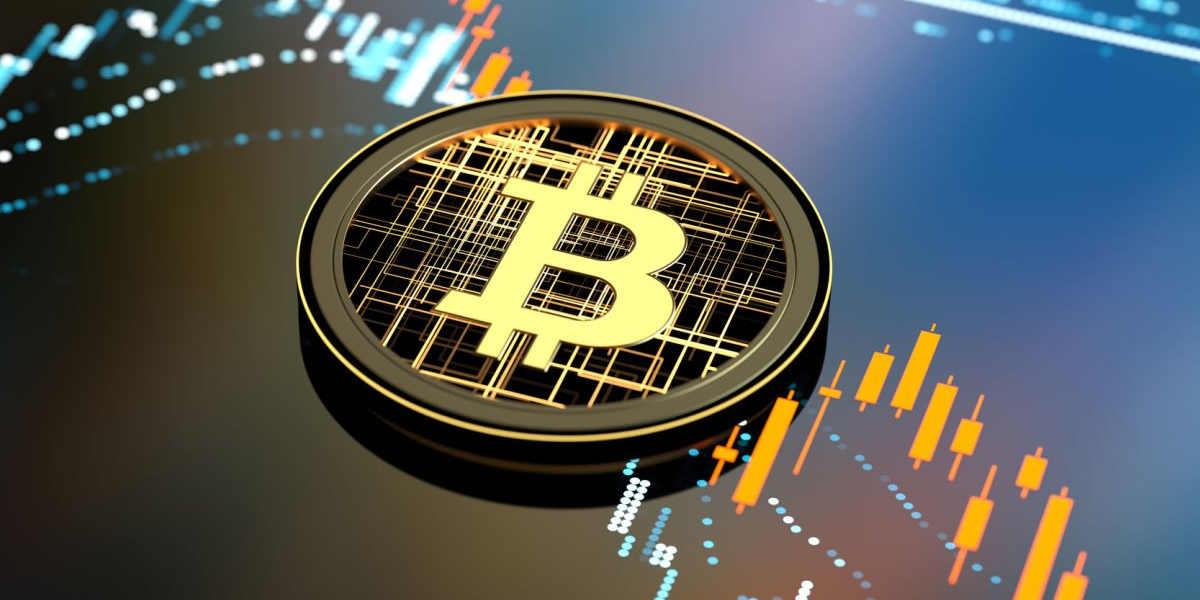 Conclusion
India has currently around 115 million crypto investors, which makes up 15% of its population and Reserve Bank of India (RBI) has anyhow always been in favour of banning cryptocurrency in the country, which is why Nirmala Sitharaman has appealed for global support regarding cryptocurrency regulations.
Also Read: What is Cryptocurrency?