A cryptocurrency is a type of digital or virtual currency meant to be a means of transaction. It is very much similar to the real-world money, but the only difference is that it does not have any physical form or embodiment, and it uses a special technique of cryptography to work.
As cryptocurrencies are operating independently and in a decentralized way, without any kind interventions by any financial authority like banks or other financial organization, new units of cryptocurrency can be introduced only after fulfilling certain conditions like in the case of Bitcoin, once only after a block has been added to the blockchain system, the miners can be rewarded with the appropriate number of bitcoins in their account, and this is how new bitcoins are generated. The official limit of total bitcoins is 21 million; and once after reaching this limit of 21 million, no more additional bitcoins will be produced afterwards.
Cryptocurrency in technical words
A cryptocurrency is a coded string of data representing a currency unit in an independent network known as blockchains which is used to monitor, organize and support all the cryptocurrency transactions digitally, which includes buying, selling, and transferring, the selected cryptocurrency and serving as secure ledgers of transactions. Utilisation of the encryption technology, cryptocurrencies can act as both a digital currency and a digital accounting system.
Journey of Cryptocurrency in India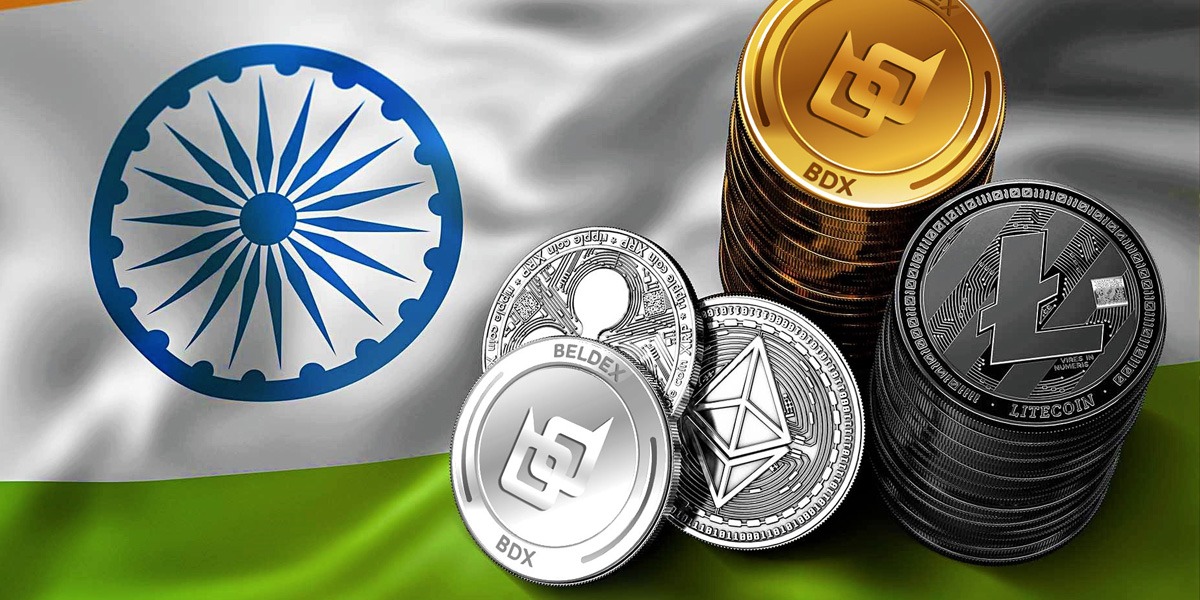 The journey of cryptocurrencies in India is a total roller-coaster ride since it became a thing in India. The virtual currency has faced a string of threats, from getting banned in India to now being on the edge of getting imposed with strict regulations.
Despite the uncertainty cryptocurrency's future in India, the craze of investments in this unregulated form of digital asset, especially in Bitcoin, Ethereum, Dogecoin or Shiba Inu has shown a breakthrough upward trend since 2020. Data from various cryptocurrency researchers shows an exchange of more than 1.5-2 crore in which Indians have invested in this digital asset, hitting the $10 Billion mark in November 2021. The growing number of cryptocurrency investors suggests a shift in the investment paradigm in India, that is known to invest more frequently in gold and other safer assets.
So, let's dive into the journey of the cryptocurrency in India so far and try to speculate it's fate in India
Year – 2008 : Establishment of Cryptocurrencies
The whole story of cryptocurrency and it's unique system of investment started with the publication of a paper titled "Bitcoin: A Peer to Peer Electronic Cash System" in 2008 by a pseudonymous developer by the name of Satoshi Nakamoto.
Year – 2010: The First Sale of Crypto!
Two years after 2008, the very first sale of a tangible item using Bitcoin took place with someone buying 2 pizzas for 10,000 Bitcoins. This added the cash value to cryptocurrencies for the first time. Soon enough, other cryptocurrencies such as Namecoin, Litecoin and Swiftcoin began to emerge and rise and the digital asset started coming on the right financial track.
Year – 2013: Reserve Bank of India's "First Circular based on Cryptocurrencies"
As the investments in cryptocurrency started rising in India as well and exchanges including Zebpay, Pocket Bits, Coinsecure, Koinex, and Unocoin started emerging, the Reserve Bank of India (RBI) came into the picture and issued a circular of warning to the users of the potential security-related risks pertaining to the use of virtual/digital currencies in 2013.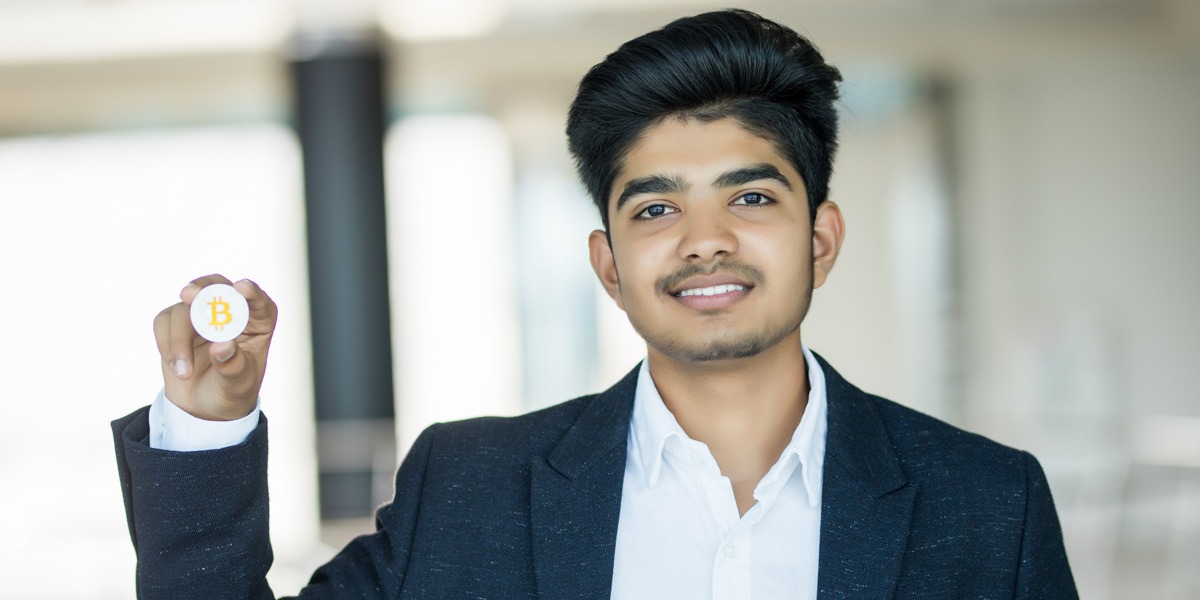 Year 2016 – Year 2018: Demonetisation and Reserve Bank of India's Ban on Crypto banking!
After the demonetisation experiment of the Indian Government, the preference for digital transactions sky-rocketed which also gave an unintended boost to the crypto investments, driving tech-savvy customers to this digital form of financial asset.
The Indian banks continued to allow transactions on cryptocurrency exchanges pushing the Reserve Bank of India to release another circular in 2017 conveying its apprehensions with the virtual coins. Finally, a warning was released clarifying that the virtual currencies are not a legal tender by the Reserve Bank of India (RBI) and the finance ministry by the end of 2017.
In March 2018, a draft scheme for banning the Cryptocurrencies was submitted by the Central Board of Digital Tax (CBDT) to the finance ministry and just about a month later the RBI came out with a new circular restricting the banks, NBFCs and payment system providers from dealing with any kind of virtual currencies and providing any services to virtual currency exchanges. This gave a heavy blow to cryptocurrency exchanges and the trading volumes fell by 99%.
November 2018: #IndiaWantsCrypto
On 1st November 2018, 10 years after the inception of Nakamoto's paper based on Bitcoin, Nischal Shetty, the Founder of WazirX, started the #IndiaWantsCrypto campaign in support of crypto investment with a goal to influence government for the positive regulation of crypto in India.
The earliest impact of the campaign was seen when it received a positive response from Rajeev Chandrashekhar, a sitting Rajya Sabha MP. The #IndiaWantsCrypto campaign was later joined by many celebrities like Sathvik Vishwanath of Unocoin, Polygon Co-founder Jaynti Kanani, renowned entrepreneur and investor Anthony Pompliano, and DJ Nikhil Chinapa.
Nischal's persistent tweets and a strong support from other important figures for the campaign has amassed a widespread acknowledgement with the hashtag going viral and getting started to trend on twitter during the budget session in February where the crypto bill was announced.
#IndiaWantsCrypto campaign is still going strong with Nischal's tweets and lakhs of other crypto enthusiasts joining the campaign in it's course of getting legalized and regulated properly in India
March 2020: Supreme Court Strikes Down the Crypto Banking Ban
Getting banned in India by the authorities was a humongous setback and as expected, it resulted in crypto exchanges filing a writ petition in the Supreme Court and the ban was ultimately stricken down, declaring the Reserve Bank of India's circular unconstitutional.
Cryptocurrency thus, came back to life and the Supreme Court's order came at the best possible time, coinciding with the great crypto boom.
Year – 2021: Announcement of Crypto Bill
However, the struggle of cryptocurrencies in India was not over yet. On Jan 29, 2021, the Indian government announced that it will introduce a new bill to create a sovereign virtual/digital currency of India and subsequently put a blanket ban on private cryptocurrencies in India.
In November 2021, the Standing Committee on Finance, met the Blockchain and Crypto Assets Council (BACC) and the other cryptocurrency representatives where it concluded that cryptocurrencies should not be banned but regulated properly. In the early December 2021, Prime Minister Narendra Modi himself chaired a meeting on cryptocurrencies with senior officials.
Cryptocurrency worth investing on 2022!!
From Bitcoin, Ethereum to Dogecoin and Shiba Inu, there are thousands of different virtual or crypto currencies, which can make you very confused, while diving into the world of crypto for the first time. So, to help you getting your first successful shot in the world of crypto investing, here are the top 10 cryptocurrencies based on their market capitalisation, which are in circulation currently and worth investing on !!
1. Bitcoin (BTC)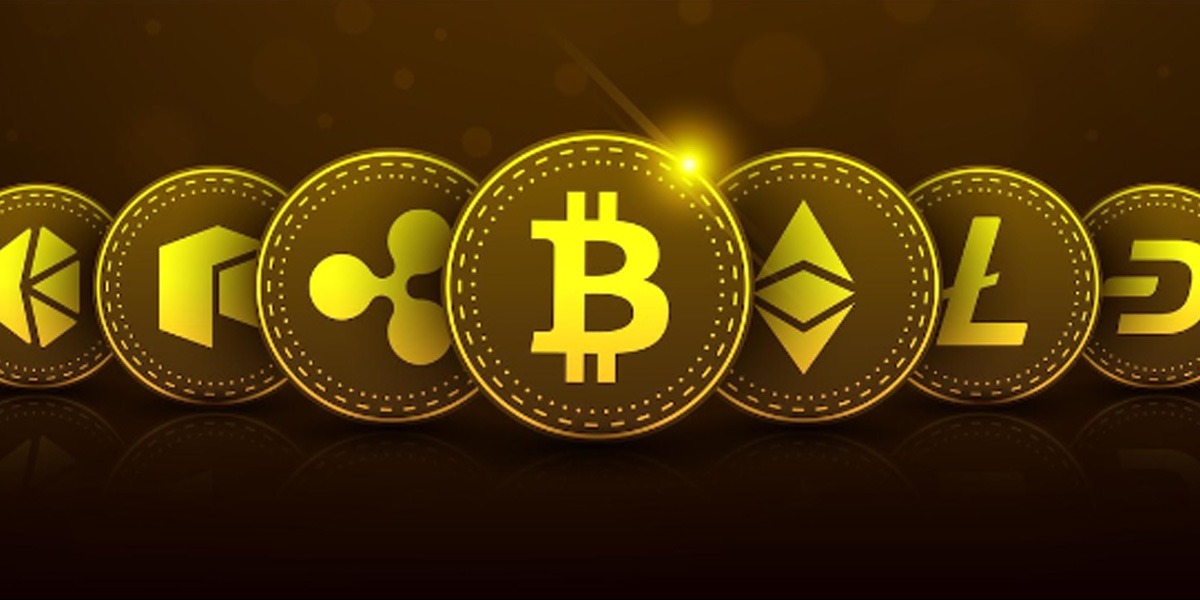 Market cap: Over $846 billion
Bitcoin (BTC) is the original cryptocurrency. BTC runs on the blockchain system, or a digital ledger logging transactions distributed across the network of thousands of computers. Because of it's additions to the distributed ledgers getting verified only by solving a cryptographic based puzzle system, a process known as proof of work, Bitcoin is totally secured and safe from the fraudsters.
Bitcoin's price has already touched the skies as it become a synonym of the Bitcoin. In May 2016, if you would have bought the Bitcoin for about $500, in 2022, It would have crossed over $44,000, An enormous growth of about 7,800%!!
2. Ethereum (ETH)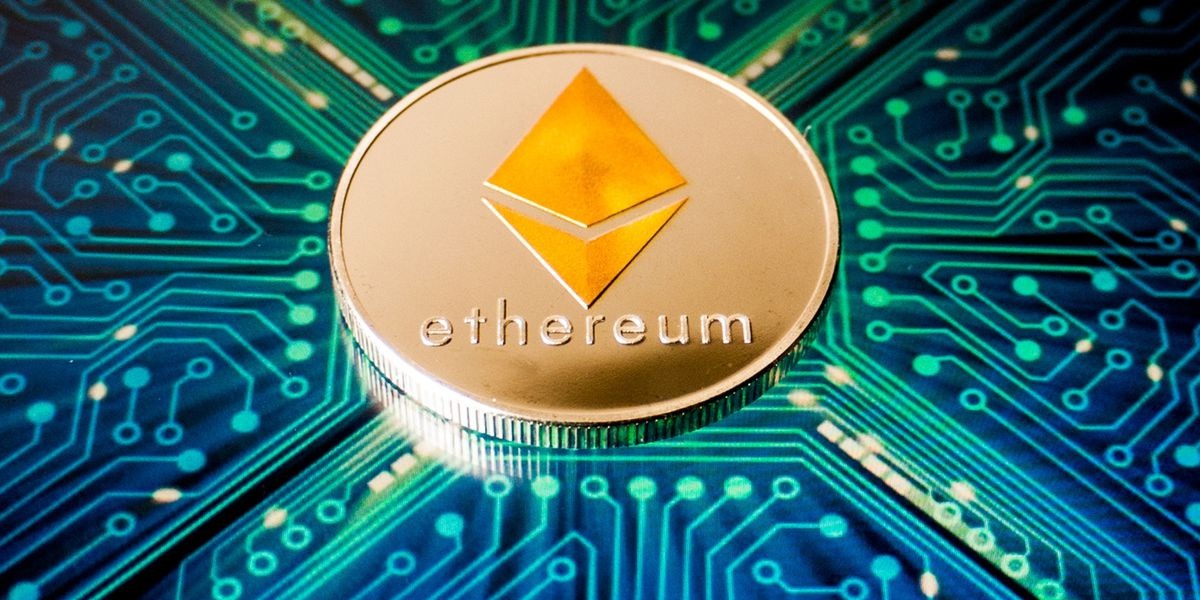 Market cap: Over $361 billion
A combination of a cryptocurrency and a blockchain platform, Ethereum is loved by the program developers because of its potential applications, like the system of it's smart contracts which automatically execute when favorable conditions are met and the non-fungible tokens (NFTs) as well.
Ethereum has experienced massive growth as well. From April 2016 till now, its price went from $11 to over $3,000, increasing more than 27,000% !!
3. Tether (USDT)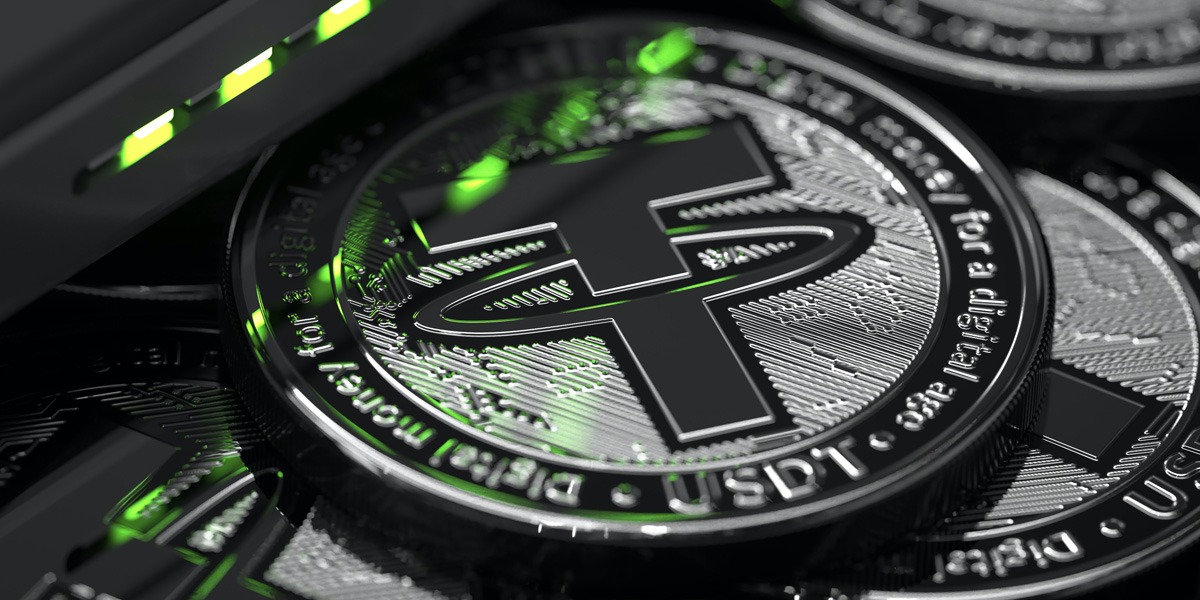 Market cap: Over $79 billion
Unlike the other cryptocurrencies, Tether is a stablecoin, meaning it is backed by the fiat currencies like U.S. dollars, the Euro and hypothetically, it keeps a value equal to one of those denominations fixed. In theory, it means that Tether's value is supposed to be more consistent than other cryptocurrencies in market, due to which it is favoured by the investors who are suspicious because of the extreme volatility of Cryptocurrencies!!
4. Binance Coin (BNB)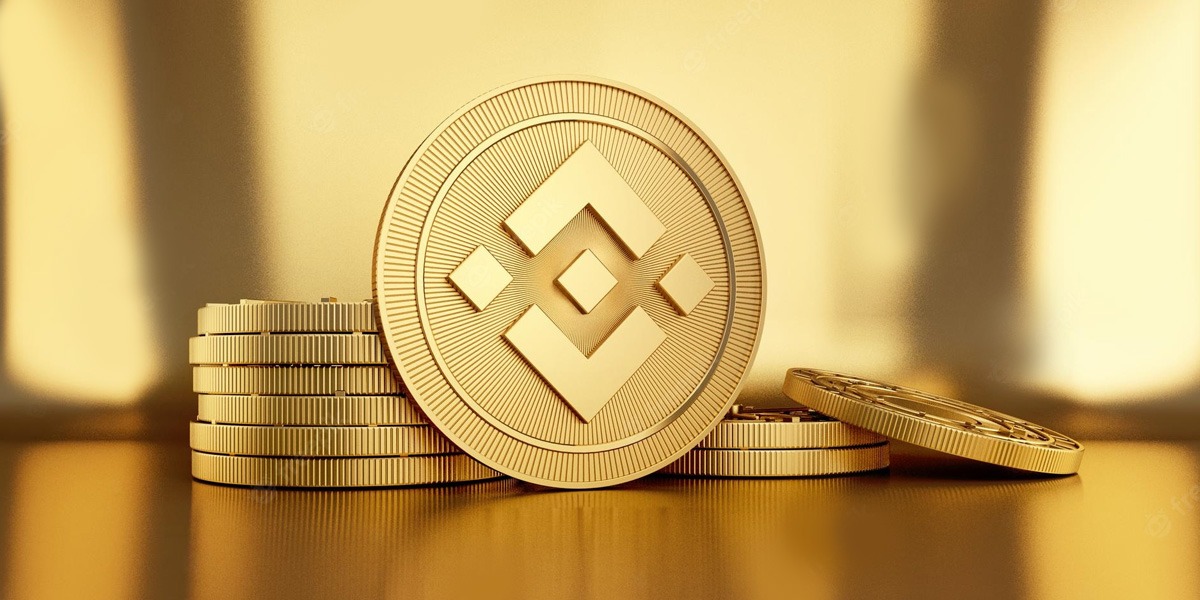 Market cap: Over $68 billion
The Binance Coin is a unique form of cryptocurrency that can be used as both, to trade and to pay fees on Binance, which is one of the largest crypto exchanges in the world right now.
Since its launch in 2017, Binance Coin has grown merely facilitating the trade on Binance's exchange platform application. Now, it can be used for trading, payment processing or even for booking the travel arrangements. Binace can also be traded or exchanged for other forms of cryptocurrencies as well, such as Ethereum or Bitcoin.
BNB's price in 2017 was around $0.10 only and by the beginning of 2022, its price had increased upto $413 approximately, which is a gain of around 410,000% (approx)
5. XRP (XRP)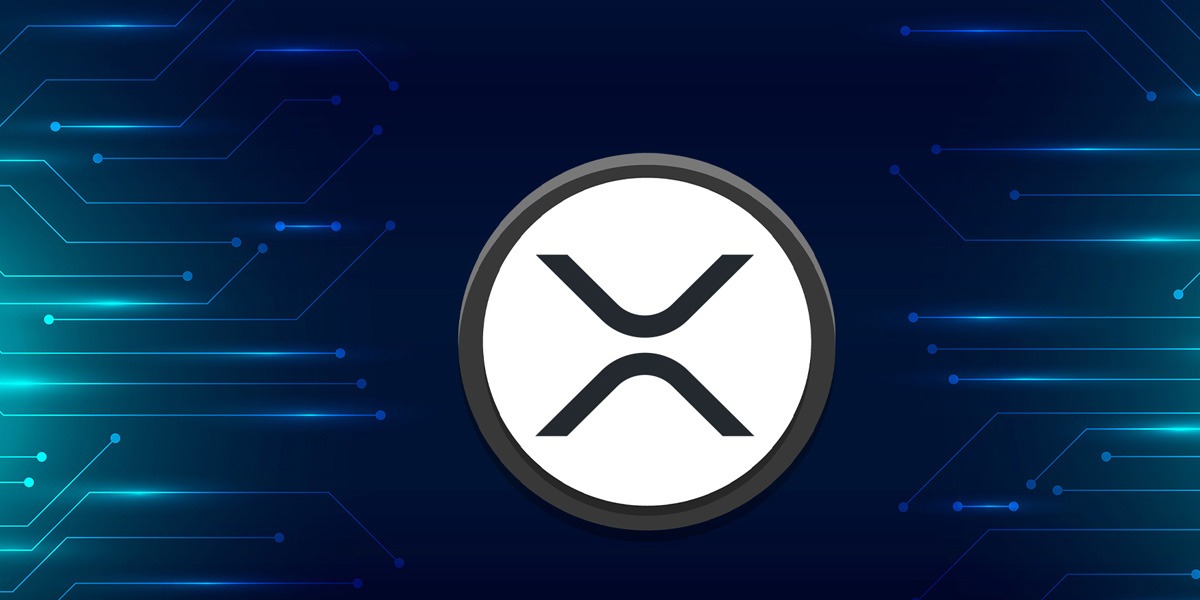 Market cap: Over $37 billion
Created by the same founders as Ripple, a digital fintech and payment processing company, XRP is used on the network to facilitate the exchanges of different crypto currency, including fiat currencies and other major cryptocurrencies as well.
In 2017, the price of XRP was valued at $0.006 and as of now, in 2022, its price has reached $0.80, which equal to a rise of more than 12,600%.
6. Terra (LUNA)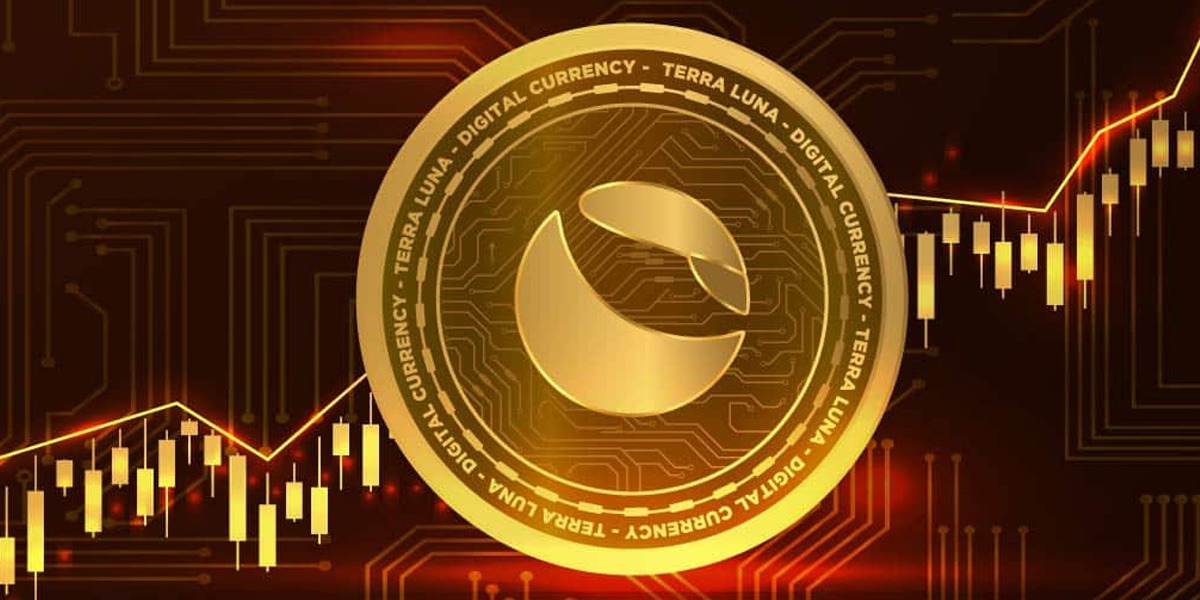 Market cap: Over $34 billion
Terra is also a blockchain payment platform for stablecoins which relies on maintaining a balance between two types of different cryptocurrencies.
Terra-backed stablecoins, like TerraUSD, are tied up to the value of physical currencies. The counterweight, Luna, pushes the Terra platform and is also used to mint more of Terra stablecoins.
From Jan. 3, 2021, when its price was valued at $0.64, to the beginning beginning of 2022, Luna has seen a rise of over 14,200% to $92 !
7. Cardano (ADA)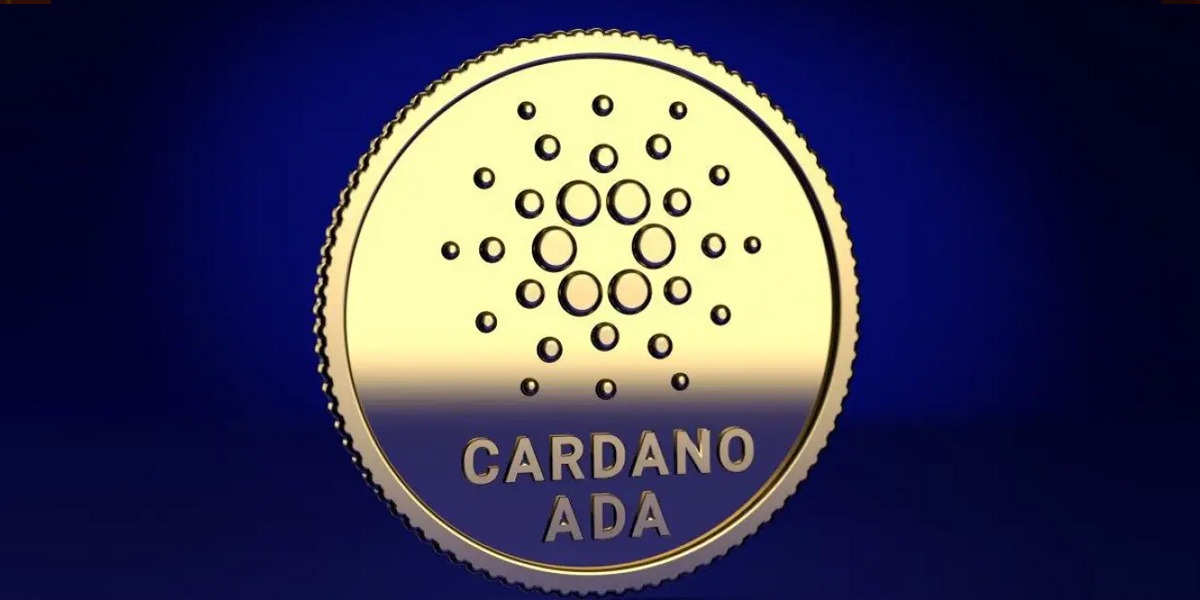 Market cap: Over $33 billion
Cardano is considered for its early embrace of proof-of-stake validation. This method has accelerated the transaction time and decreased the unnecessary usage of energy which facilitated an environmental impact by removing the competitive, aspect of transaction verification present in the platforms like Bitcoin. Cardano's ADA token had seen a relatively modest growth compared to the other major crypto currencies,
In 2017, ADA's price was valued at $0.02. As of now, in 2022, its price is at around $0.99. This is an increase of 4,850% in total.
8. Solana (SOL)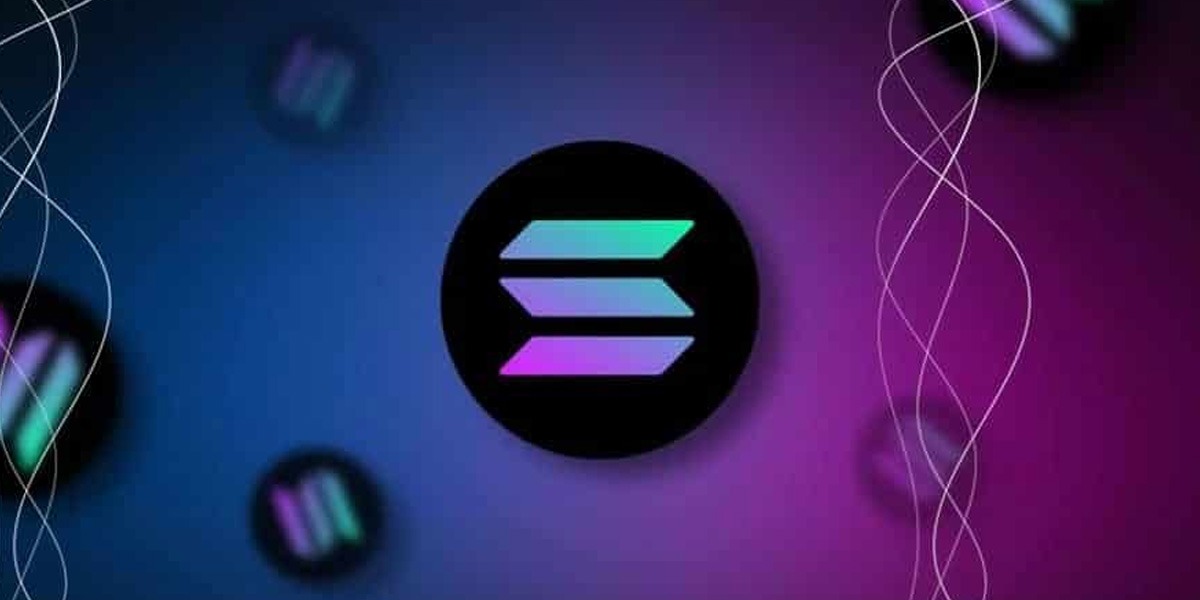 Market cap: Over $33 billion
Developed to help power the concept of decentralized finance (DeFi) , decentralized apps (DApps) and smart contracts, Solana works on a unique type of hybrid proof-of-stake and proof-of-history mechanism concepts which help it to process transactions faster and more secured way.
At its launched in 2020, SOL was valued at $0.77 and by the beginning of 2022, its was priced around $101, with a gain of nearly 13,000% in total.
9. Polkadot (DOT)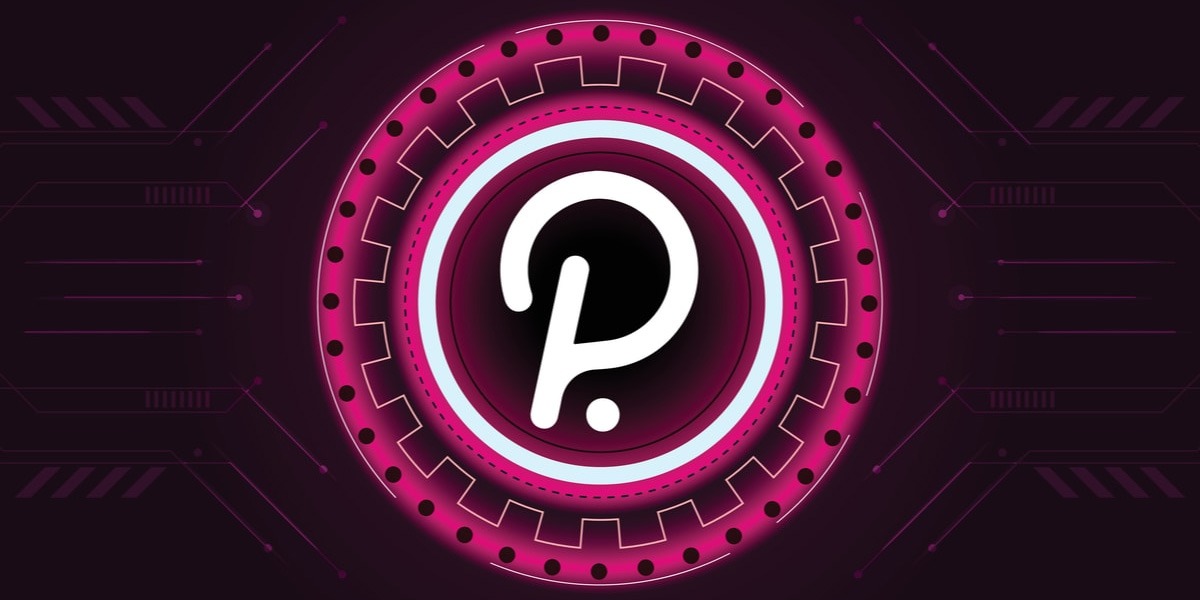 Market Cap: Over $22 billion
Polkadot (DOT), was founded in 2016, is a unique concept of blockchain interoperability protocol designed to connect different blockchains together. It also helps to facilitate the exchanging of data and processing transactions for parallel blockchains or parachains without compromising its security. This concept allowes the developers to create their own blockchains while using the Polkadot security concept.
One of the most exciting feature of Polkadot (DOT) is that it has no hard limit on its total supply.
Polkadot's price exponentially grown in May 2020, and it was valued at $6.30 and later again, in May 2021, it's price hit the all-time high of $55.11.
10. Litecoin (LTC)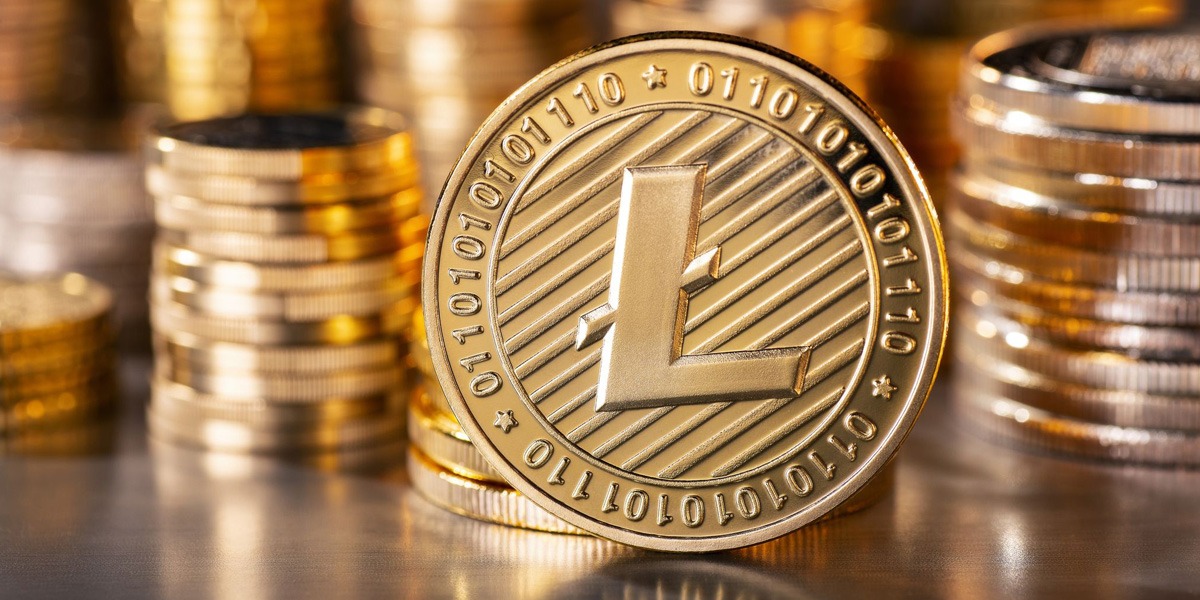 Market Cap: Over $9 billion
Litecoin (LTC), is an open-source blockchain project concept which was launched in 2011, It was one of the first cryptocurrencies whose code was imitated from the Bitcoin's code. Despite it having the similarities with Bitcoin, it was developed to facilitate a quicker transaction confirmation time. It can be also be for paying people around the world without any mediator. LTC is also considered as the "silver to Bitcoin's gold."
Litecoin has a total round-off supply of 84 million tokens. It has a per token value of approximately $106, the 21st-largest cryptocurrency in the world !
The Bottom Line
Going through the brief history of cryptocurrencies in India and its current scenario, it is expected that a strong regulatory framework will be put in place to deal with complex systems of cryptocurrencies in India.
The decision on which financial regulatory body of India will take care of the virtual currency issue remains to be taken. Most likely, the Indian government would treat cryptocurrencies as an asset class but not a currency. Expert opinion says that the financial regulations on Cryptocurrencies will bring more transparency and accountability to the crypto trading platforms which are considered to be a bit shady. Checks and balances might also be introduced to prevent any possible fraud and monitor the cross-border transactions. Despite the uncertainty around the future of the unregulated digital asset, cryptocurrency trend has gained significant momentum in the last two years, making India a hub investor and in fact the biggest investor in Crypto!!
Recommended Reads: