Google had conducted an I/O 2022 event back in May 2022 where it announced several of its gadgets that are in the pipeline waiting to be launched in the latter half of 2022. It has promised to one up its game and give competition to the likes of Apple, Samsung, OPPO, and others.
All these tech giants have come out with successful devices this year with Apple launching their latest iPhone 14 smartphones along with several other devices on September 7, 2022, at the 'Far Out' event held in California.
Google too is coming out with its brand new Google Pixel 7 and Google Pixel 7 pro smartphones that will be launched in the global market on October 6, 2022, while the Indian market launch is, as of yet, unconfirmed.
Also Read: Google Pixel 7 Series on FCC Database
Brief Up
The company has already shared a glimpse of both handsets at the aforementioned I/O 2022 event back in the summer where it was confirmed that the Pixel 7 series will be the flagship model for Google as of now.
It was also confirmed that both Pixel 7 and Pixel 7 Pro will be launched in India in due course that will mark it as the flagship series for the very first time in the country apart from the fact that pre-orders will also available from October 6, which is the day of the official launch.
The latest buzz is that the price of Google Pixel 7 series has been leaked via reliable tipsters that have good connections with the insiders of the company that provide them with the regular grapevine prior to the official launch of any device.
Google Pixel 7 is speculated to cost $599, which is around Rs.48,600 while Pixel 7 Pro is expected to come at $899, which is approximately Rs.72,990, which incidentally is the same price as that of Google Pixel 6 that was launched back in 2021.
Pixel 7 Series will be available in four colour options viz. Hazel, lemongrass, Snow, and Obsidian. But that isn't all as the leaks have also revealed the promotional offers on the devices that users will be most excited about as they can avail the models via discount offers along with the regular festive season perks.
As per reliable sources, Pixel 7 series handsets will come with gift card incentives with a $100 gift card for Pixel 7 and $200 gift card for Pixel 7 Pro, but various other requirements other than the phone purchase are unclear at the moment and will only be revealed on October 6, 2022 when the handsets are finally launched at a global scale.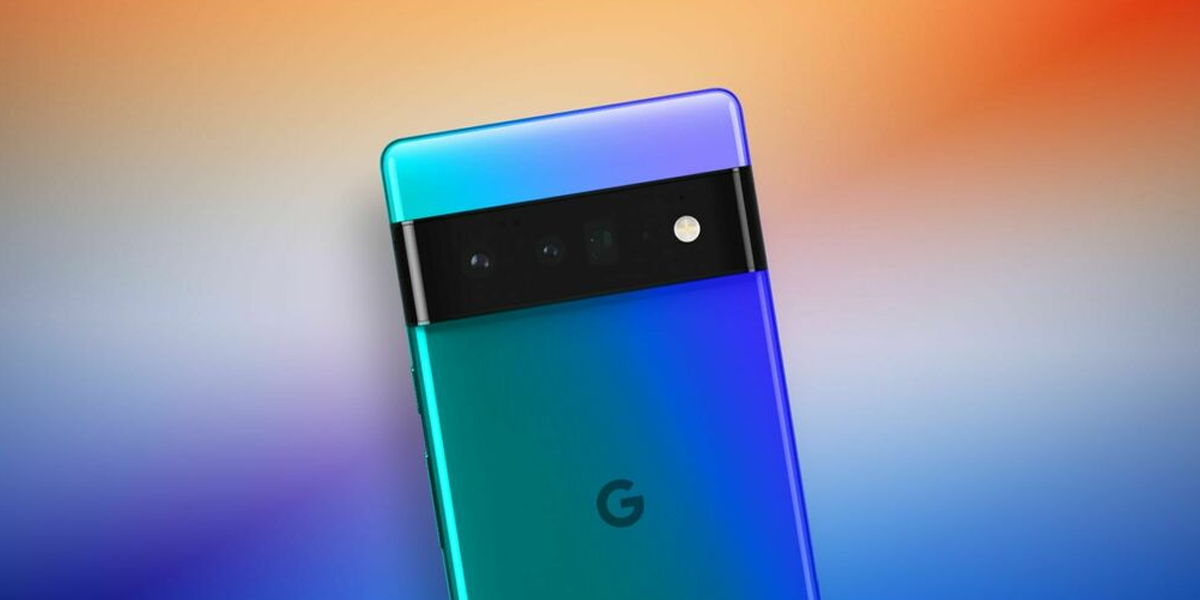 Conclusion
As it generally happens prior to the big release of some new gadget, there are many other rumours and speculations going around the Pixel 7 Series of smartphones, each more bizarre than the previous one.
As official sources are yet to confirm several other things, the speculations are to be taken with a grain of salt except perhaps the aforementioned information as it comes from reliable sources.
All eyes are now on October 6, 2022, when Google Pixel 7 and Pixel 7 Pro will finally come out and put all speculations to rest while users and tech experts will decide whether it lives up to their expectations as its predecessors or not.
Also Read: Google Pixel 7 series display details leaked