Highlights
Sony PlayStation 5
Sony Updates
Chip Design Upgrade
What is it about games that everyone is attracted to it right from a young age? Basically it is the entertainment quotient and it is difficult to find it in many games these days, which are all great in their own way.
PlayStations, ever since their inception in 1994, have become quite the proverbial tools for playing your favourite games that have spanned many generations and currently we are in the 5th phase.
PS5 is something that every game lover would be having in his/her house and they can play their favourite games for many hours without respite and that itself is quite a big deal considering that there are no dearth of games in this day and age.
In Brief
Sony PS5 have been in fashion for quite a long time and it is a tough task for a tech giant like Sony to regularly bring out new updates with their new models with the most recent one being the Oberon chips update that they've brought in for Sony PlayStation 5.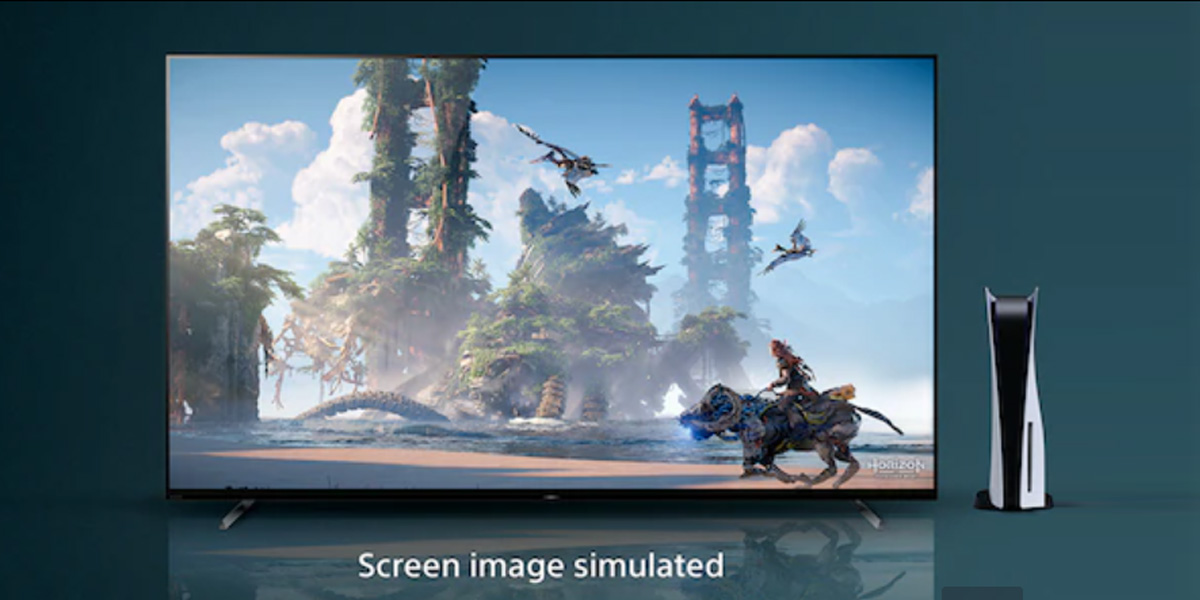 Video game consoles getting a mid generation update is a think of the past and goes back to the times when PS2 reigned supreme. It was Sony that launched a slim version of it in 2006 and has repeated it for every console generation since then.
Hardcore PS fans are always waiting for a new update that Sony brings out as they would like to know what the company will bring out for them next in terms of entertainment value but, going by the trends, mid generation trends don't seem to be in the pipelines.
While there isn't any big 'breakthrough' of sorts but Sony is definitely taking care of trying out subtle and delicate improvements in the chip design and thermal design while the large form factor is set to be the same.
CFI-1202 is speculated to be the latest model for Sony PlayStation 5 as a bunch of renowned YouTubers have created teardowns that show Sony having completely redesigned the internals and gone for smaller heatsink, new SSD mounting area, and a complete redesign of the original motherboard.
PS5 CFI-1202 model will also have a different APU that'll be a 6nm equivalent of the AMD Zen 2 CPU with the codename 'Oberon Plus'. This will give Sony PlayStation 5 a broader transistor density of nearly 18.8% that will reduce power consumption and increase efficiency.
There are going to be advancements in manufacturing as Sony is all set to announce a massive price bump in all the countries, baring US, and it will lead to decrease in price due to raw material manufacturing also going down as efficiency level shoots up.
Also Read: Revealed! Design for Sony's next-gen PlayStation VR for PS5