Highlights
Amazon Halo Rise Benefits
Device Features
Price Rate
What are your views on Amazon's devices? What do you think about the Halo Rise? Is it worth your time and money? Let's find out.
In Brief
The need for electronic devices has become a necessity over the years and now, in 2022, it is nearly impossible to exist without them. While some would term it as addiction, the truth is that we need devices like smartphones, laptops, smartwatches, Smart TVs
While some people might not agree, it is true that health is the ultimate wealth that we have in present times and is an invaluable asset that should never be compromised. Luckily, smartwatches have many such features that health and fitness enthusiasts would enjoy.
Very recently, the Apple Watch Ultra was met with great acclaim as many people were astonished by its features and specifications due to which they could keep track of their health and fitness even more so than before.
With Apple coming out with such an excellent device, how could Amazon be far behind? No, Amazon.com is not coming out with its own smartwatch but something different that will help people manage sleep issues.
The device in question is called Halo Rise, which is touted to be a sleep device with a few unique features and specifics of its own but there is one that sets it apart from its other counterparts like the smartwatch.
Halo Rise is said to be a contactless device through which users can monitor their sleep pattern along with an updated Kindle version is what many people call it through which users can write on an e-reader.
Key Features of Amazon Halo Rise
Amazon Halo Rise is a sleep device, as mentioned above, through which users can track room temperature, humidity, light, along with breathing patterns of the person closest to it or, rather, the wearer.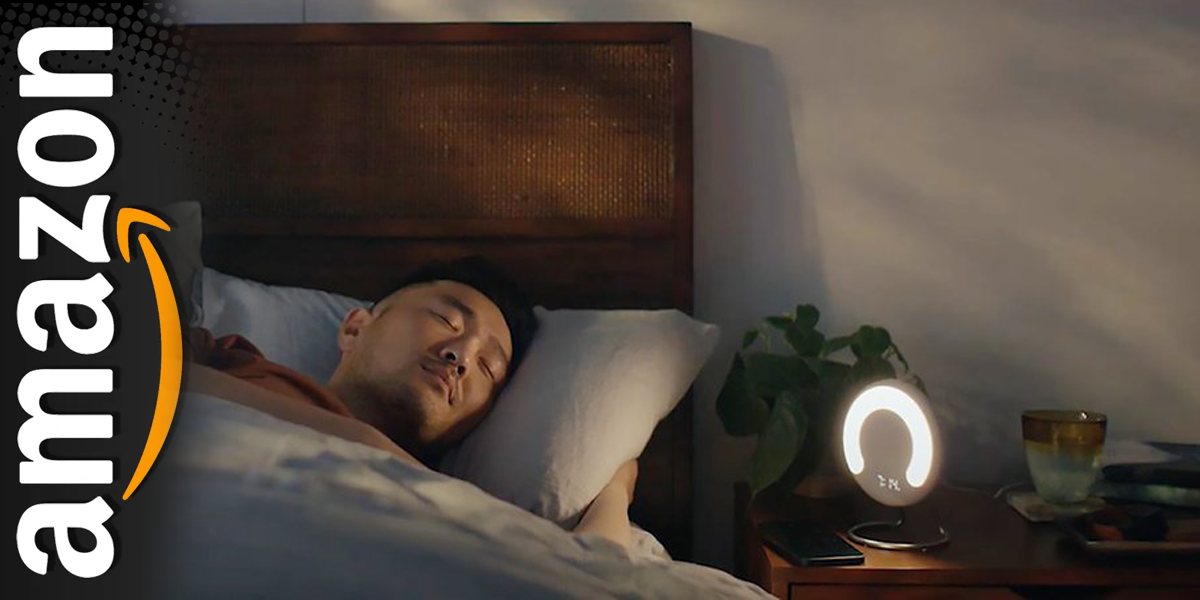 It will help users to realize as to why they may or may not feel they've had a good rest or a night's sleep upon waking up. Over the years, Amazon has also joined the bandwagon by investing in health monitoring devices and gadgets for their consumers, whilst simultaneously drawing scrutiny on a regular basis for sensitive and delicate information that it collects like body fat percentage via Halo, the proverbial fitness wristband.
While Halo Rise will have health data encrypted, Amazon wants to make sure that user privacy is not compromised because there might be some users would be put off as they feel that their private info will be jeopardized but rest assured that nothing of the sort will happen.
Amazon Halo Rise will be available at the starting price of $139.99, which some users might find out of their budget but when you look at its features, you'll find that it is well worth your hard earned money.
Also Read: Fit Pro Smartwatch- Health & Fitness Guru