There are many electronic gadgets out there in varying hues and prices that it becomes impossible to keep track whenever a new variant comes out in the market. Furthermore, all brands claim to be superior than others, which confuses users even more, especially if they're completely new to them.
Beginners have no idea as to which brand they should concentrate on when they have resolved to buy a device for the first time but apart from budget constraints, they need to be well aware of the brands' reputation and how the particular device has prevailed in its various incarnations in the eyes of its users.
However, with all that being said, there are some that are more important than the others and none more than those that help in keeping our health and fitness in check, which brings us to smartwatches.
Brief Up
Smartwatches have become the proverbial lifeline for many people grappling with health issues who were totally dependent on prescribed medicines, most of which, at the most, could only suppress the symptoms of the ailment rather than eradicating it.
Prevention is better than cure so if you have completely resolved that you will give up unhealthy food and habits, there is no reason why you should fall sick but if you're already dealing with health problems, Fit Pro Smartwatch is one such company among many that will help you keep everything in check.
The new smartwatch is slowly, but surely, becoming a massive craze in India, which is a welcome oasis as many big tech giants have been selling newer gadgets for outrageous prices and driving customers crazy due to their low level performance.
The solution was provided by a new startup venture that baffled even tech experts because no one would believe that Fit Pro Smartwatch is a brand new company that offers this innovative piece of design with all the topnotch quality and features down pat and that too, at an affordable price.
The company was the brainchild of a small group of individuals that were all experts in the field of health technology where the engineers struck a deal with some of the best smartwatch makers on the planet to develop this ingenius model- Fit Pro Smartwatch.
This new model is well on its way to become the frontrunner in the next generation of smartwatches with unique features that nobody would believe is manufactured by a startup company that has just started to take baby steps into the field.
Also Read: Amazfit Supports GPS System With New GTR 4, GTS 4 Smartwatches
Price & Features
Fit Pro Smartwatch must come with a starting price of Rs.34,999, or so people might assume, which is very low when compared to the price tag you see on smartwatches of other reputed brands, which start at around Rs.49,999 or more.
However, the price of this smartwatch is a meager Rs.2,999, which is all due to a 70% promo that is set to end soon. One might even wonder if the price is a joke and is really worth buying considering its laughable amount but it does come across as being true.
The reason why it is affordable by one and all is because it is a direct-to-consumer brand and they spent no money on branding, advertising, promotions, distributors, or anything, which would have undoubtedly increased its costs by manifolds.
This means that there are no middlemen or retailers who gobble up the costs, due to which the customers have to pay such large prices but the company sells these smartwatches online.
It is the customer who is paying all the costs, aside from the product, that these big and reputed brands have as a company but Fit Pro Smartwatch doesn't want to haggle its customers with any of these problems.
Giving a big discount on a new device is a common business tactic that many companies offer so that customers give positive reviews on their devices and it gains more publicity through social media.
Customers who want to buy this smartwatch are in luck as Fit Pro Smartwatch can offer big promotions on their official website itself but the full price will come back once the device goes viral and demand grows, which is why users need to place their orders fast.
This is the best time to buy Fit Pro Smartwatch as the discount offer will end very soon because it is selling like hotcakes, which is no surprise it has much better built quality and features than smartwatches that cost ten times more.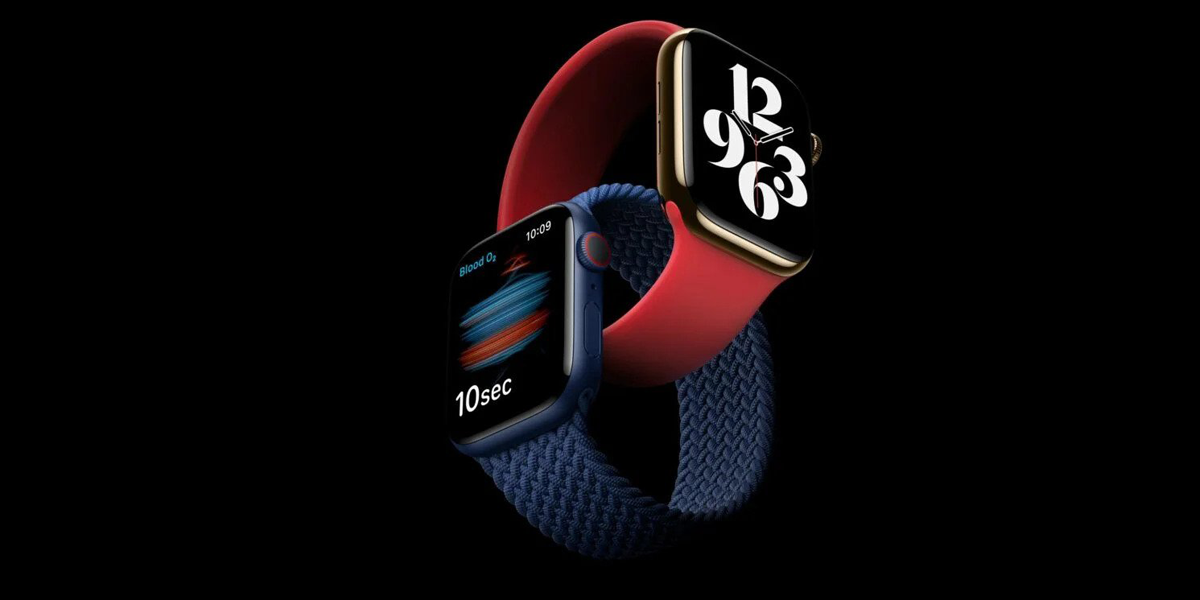 Conclusion
This watch is a fitness guru, trainer, assistant, well-wisher, doctor, all rolled into one that comes with a good life insurance policy. You can wear around your wrist and take images, make calls, run out in heavy rain, shower, go swimming, and everything while wearing it as it comes with an IP68 label that makes it immune to water.
You can also locate your lost smartphone by calling it on your Fit Pro Smartwatch, which comes with a 1.3 inch HD clear, easy to read display, oversized to manage easy touch, and has a 380mAh Li-ion battery, aside from having all the usual feature of a smartwatch with an exorbitant price.
Also Read: Shaaimu lunches SmartFit Pro 1- a smartwatch at Rs2799