Apple has been the number one tech giant for many decades and for very good reason so one can understand the immense pressure they have to live up to the expectations of their users who want their new device to be far superior than the previous one.
Apple, more often than not, does live up to expectations despite receiving stiff competition from other tech giants but the news doing the rounds is that it is stepping up on original podcasts and has signed up an agreement with a reputed studio and no less than a Pulitzer prize winning one at that.
Apple has always spent lavishly on original podcasts but has stepped up a few notches this time by getting into contract with a big studio along with getting into talks with other companies about more deals.
Also Read: Apple launches new earbuds with Kim Kardashian Facebook Twitter
Brief Summary
Podcasts app is one of the best features one can hope for in an iPhone and with Apple getting even more particular about original content and is very hopeful that it will turn into many a show on its Apple TV+ Service.
Futuro Studios, which is well known for making the crime justice series 'Suave', is the one that is putting all the money behind all the development and production of the podcasts, which will provide Apple a big opportunity to turn any podcast into a movie or TV show.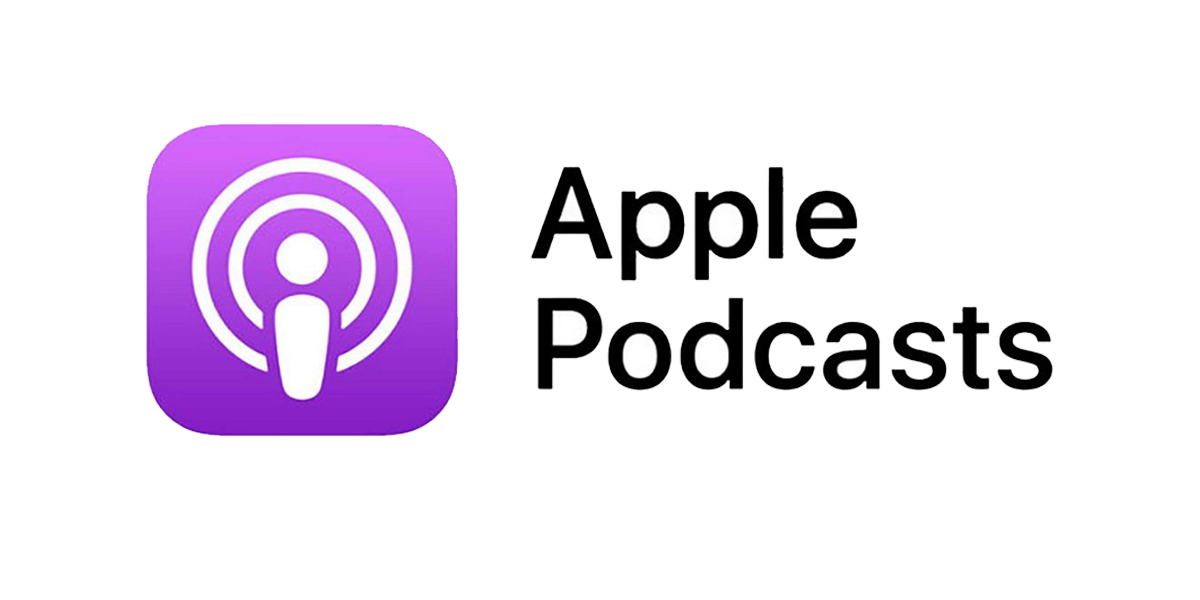 This isn't the end of it as Apple has made arrangements with other reputed studios as well and spent more than $10 million as of now and announced podcasts with the likes of Campsite Media, Jigsaw Productions, Pineapple Street Studios, and many of their ilk.
Also Read: Ming-Chi Kuo Announces Apple's Long-Rumored MR/AR Headset Could Eventually Launch by the Fall
Apple's podcasting unit does not want to spend on individual shows and has avoided it doing so or purchasing networks as it wants to be seen and acknowledged as a neutral platform and is working well on it.
The tech giant has already financed amply on Jigsaw's The Line, a multiple award winning podcast about Navy Seal Eddie Gallagher along with Campside's 'Hooked', an excellent series where the story revolved around an engineer who turns into a bank robber due to circumstances.
When it comes to original podcasts as Spotify Technology and Amazon, Apple has avoided spending as much but the two companies have come $1 billion each acquiring programming an d companies with Spotify making some of the best podcasts on the planet that have attained global popularity despite being a hot rival for Apple's music streaming service.
Also Read: All Apple Products To Expect In 2023