Nowadays it has become quite easy to chat online with others when earlier it was simply limited to SMSs and messages but WhatsApp was the first application that changed everything where you could not only send and receive messages but audio and video clips as well.
Online interviews have become possible through live video calls and with the latest news that has been doing the rounds, things are only getting better and better for which the entire credit has to go to Google Meet.
Google Meet has come out with a brand new feature called live sharing through which you can enable meeting other participants and co-watch different kinds of content in real-time, which means that you can now watch YouTube videos with your friends, listen to music via Spotify, play games and create your own playlists or music library.
Also Read: Google Pixel Phones Receive Spatial Audio in January 2023
Although Duo made live sharing available in the early half of 2022 once Duo and Meet merged into one entity, Google Meet adding this new feature will enliven things up as it arguably has more users than Duo.
Brief Summary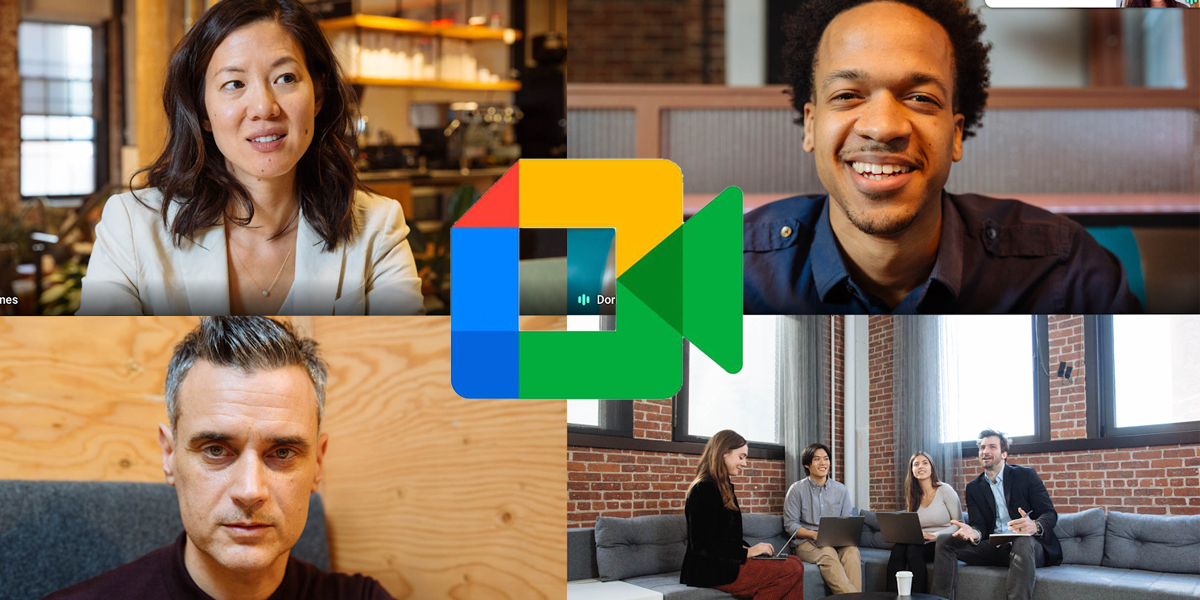 You can find this new feature in the new Activities Tab found in the three dot menu where you can also find other icons like YouTube, Spotify and others through which they'll be redirected to the application that is selected for the group session.
Also Read: Google Maps hacks
Google Meet has mentioned in a recent news report that it has upgraded many things in this live sharing application as they've been working on it since the past few weeks and revealed that the app will have a green icon that will be renamed as Google Meet (original).
The new updates will be available on smartphones and tablets through the month although for other devices it might take some time as the makers want to make sure that it passes all the tests before installing it in other electronic devices.
Now users will be able to initiate instant video calls with friends and colleagues or other groups at a fixed time along with changing the background and visual effects before starting the meeting.
Google has advised users to upgrade their apps to the latest versions in order to avail the new features as early as possible as they cannot be used with the old application. You can update an Android app via Google Play Store while YouTube live sharing was enabled on Google Meet in July 2022 itself.
Also Read: Google opposes Facebook-backed proposal