Google and Facebook are arguably two of the best social media platforms known to mankind today and both have completed nearly two decades although Google is already a few years older than Facebook.
We all have our own preferences on what all social media platforms we love where youngsters gravitate towards Facebook, Instagram and YouTube while the mature folks go for Twitter although in current times, they all have their own role to play in many fields and we are non-existent without it.
Also Read: Google Pixel Tablet Spotted on Facebook Marketplace Prior to Launch
With so many platforms vying for public attention and having such a healthy rivalry, it is only but natural that they will come at loggerheads or disagreements, which was seen as per a recent news report when Google opposed to Facebook's backed proposal for having a self-regulatory body in India.
Brief Up
There have been many complaints from users regarding decisions of content moderation for which a government panel was created by India to work out a solution for that matter, which was met with mixed reactions from all corners.
However, Google has criticized this decision to establish a self-regulatory body for the social media sector in the country where they will be able to hear complaints from users, which incidentally was met with support from Facebook and Twitter.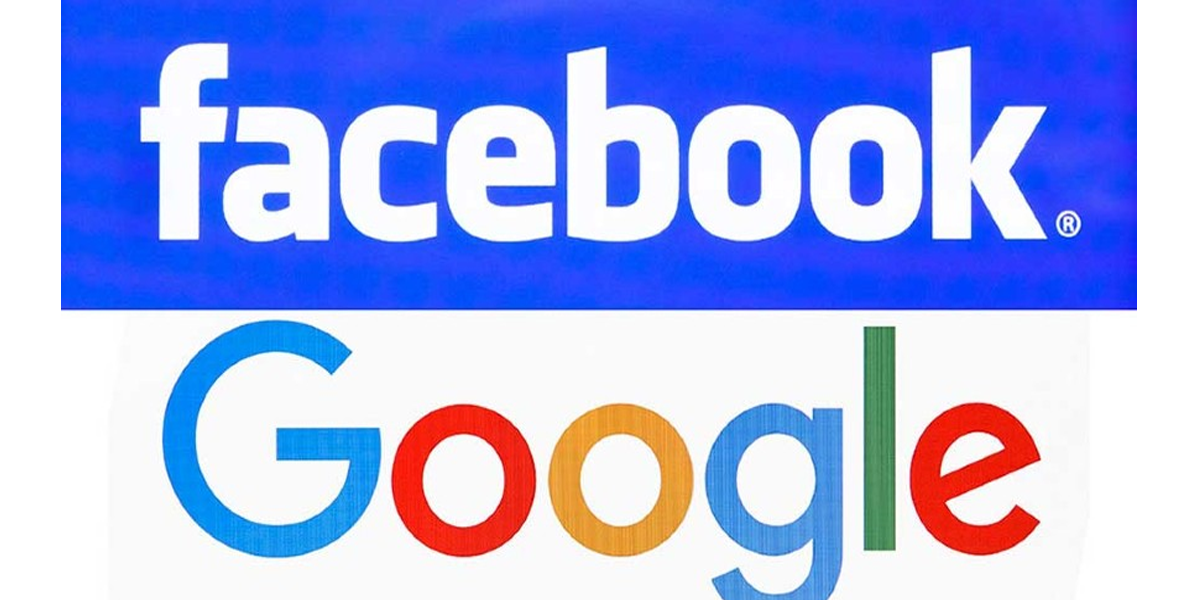 The government panel was proposed in June where users will get to put forward their complaints regarding content moderate decisions but owing to the lack of consensus among all the tech giants about a government panel being formed.
Also Read: Facebook Issues Warning to 1 Million Users
There was a closed-door meeting that was conducted in the first week of August 2022 when Google told other attendees about their skepticism regarding the merits of conducting a self regulatory body.
They feel it is a dangerous precedent for having such a body that was agreed upon by Facebook and Twitter along with Snap Inc and ShareChat, which are popular social media platforms of their own merit where all have billions of users in India.
Despite the seriousness of the situation, the tech giants are looking into the matter following the closed door meeting and are working out a solution or implementation for the issue where makers are hopeful that the problem will reach a definitive conclusion sooner or later.
Also Read: Google starts an initiative to shame Apple for not implementing RCS