With so many social media websites out there, it is difficult to pick and choose the best but Twitter is arguably the most controversial and has acquired somewhat of a sneaky reputation of sorts but that's another story for another day.
Now there are many elements of Twitter– some with genuine and some with fake IDs so it becomes difficult to tell them apart. It is these unscrupulous elements that are notorious for spreading misinformation to create an atmosphere of panic and fulfill their devious agenda.
Thankfully, Twitter is all set to revive new features on the website and that too at the right time for the US midterm elections are due in November 2022 where there is so much riding on the welfare of the country.
With the revival of these new features no one will be able to spread fake news or misinformation regarding the midterm elections as Twitter wants to leave no stone unturned in this regard so that only accurate news and info is circulated.
There have been many civil rights and online misinformation experts that have expressed their dissatisfaction about social media and tech platforms of doing very little to prevent misinformation and fake news from spreading like wildfire and have clearly accused them of it.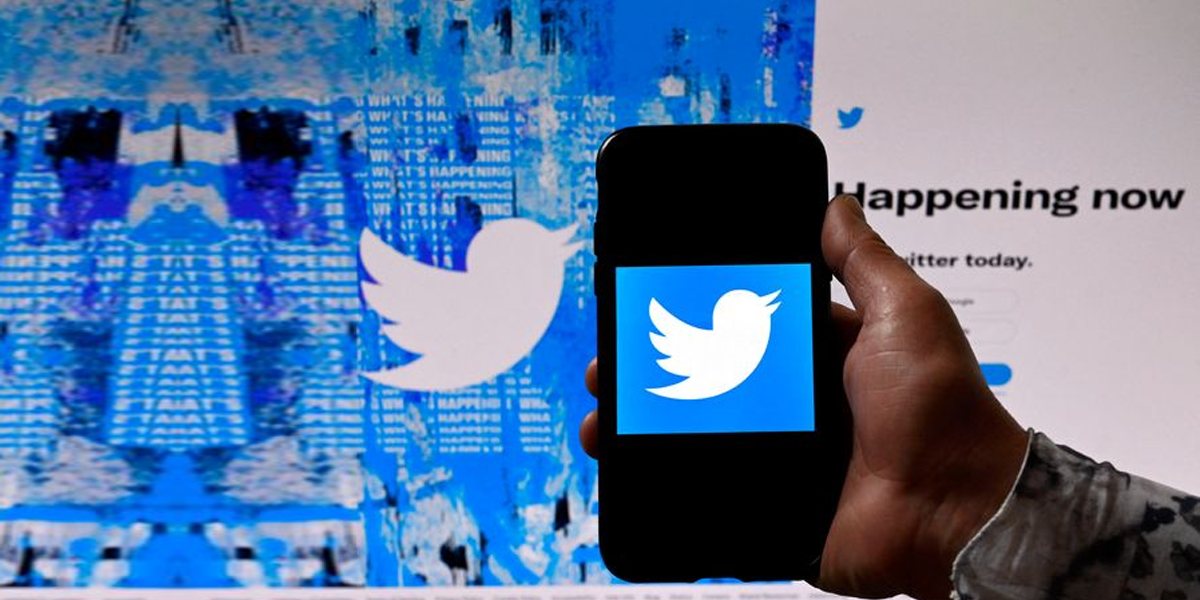 They have even gone as far as to suggest that these platforms have done their best from preventing Joe Biden from winning the 2020 US elections and later spreading misinformation that Biden did not win the election at all and when the truth came out, there were rumours that the Democrats had rigged it.
Twitter has made it clear that it will apply the civil integrity policy to the November midterm elections where all 435 seats of the US House of Representatives are at stake along with one-third of the US senate 100 seats.
Conclusion
Twitter acted swiftly and permanently suspended Donald Trump's twitter account in early 2021 following the elections as they feared that he incited violence through his Tweets after his hardcore supporters stormed the US Capitol in January 2021 and caused a large amount of chaos and pandemonium not to mention tremendous damage to property.
Twitter did not even spare Elon Musk when he tried to acquire their company and started immediate tests to prevent any misleading Tweets from being spread through recommendations to other users via notifications.
The tests proved fruitful and achieved the desired results as nearly 1.8 million misinformed Tweets were spread and they will continue to grow with the passage of time as Twitter wants to throw out unscrupulous elements from their platform.