Highlights
Google has removed all of these apps from the Play Store
Not all 1 million people necessarily had their passwords compromised
Meta would be sharing tips with victims to prevent this from recurring
What do you think about Facebook? How careful are you when it comes to your online data? Do you fear that your personal details might be jeopardized? Read on.
In Brief
Facebook is one of the most popular social media platforms with billions of users worldwide, a number which continues to grow with each passing day. The Meta-owned platform has become a massive hub for meeting and making new friends aside from learning new things regarding its features.
When it comes to tech giants, Apple, Samsung, Google, and Sony are considered the top guns in the business and when you talk about social media platforms, it is Twitter, Facebook, YouTube, that are the 'big three' that were launched within a few months of one another, and were pioneers of the social media revolution in the mid-2000s.
To create a new social media account, you need to first create an id, password, and fill in all the necessary details about yourself like name, date of birth, contact details, etc. to name a few and only then will you be able to login.
However, no matter how tight the security is regarding these social media platforms, there are many unscrupulous elements out there that find some way to breach through their security mechanism and hack into the account of unsuspecting victims.
It seems that the same has happened here as there are reports that Meta is going to notify around 1 million Facebook users that they're account details and other credentials have been compromised due to security lapses in software stores from Alphabet and Apple.
Meta has revealed that it has identified more than 400 malicious Android and iOS apps in 2022, operated by cybercriminals, that have set innocent internet users and social median handles as their target so that they can steal their login information and use it for their nefarious activities.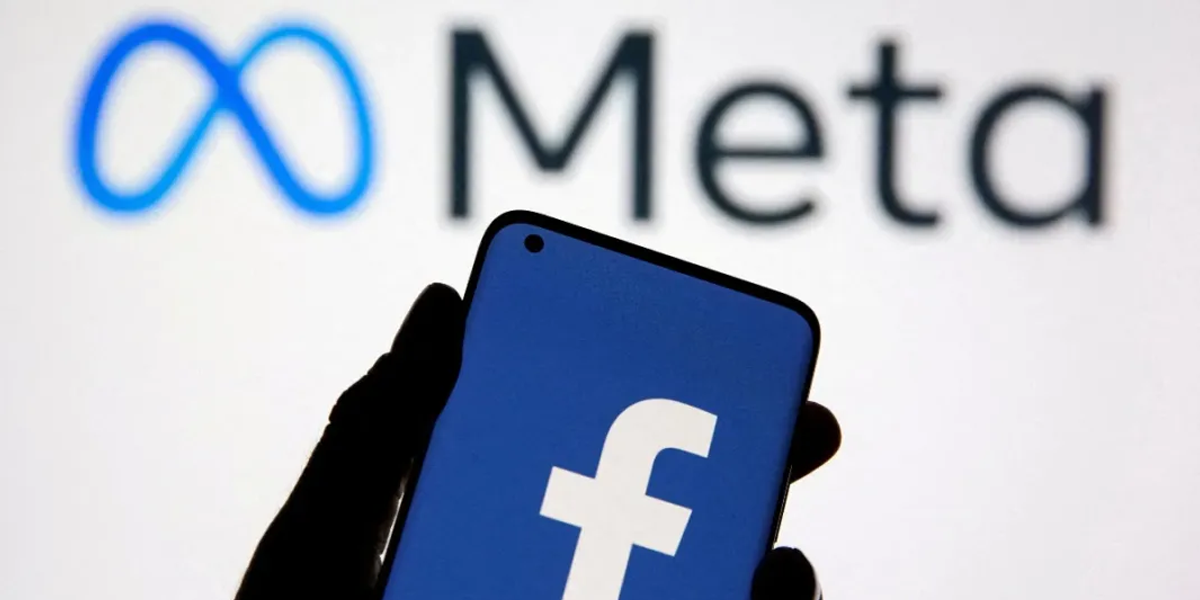 The company has leapt into action by informing Google and Apple about the serious issue and facilitated to remove these nefarious apps immediately before they capture Facebook data of the users.
These cybercriminals come up with clever ways to pass off these apps as mobile games, photo editors, health trackers, fitness applications, among others in order to lure unsuspecting or gullible victims into their trap.
45 of the 400 apps have come from Apple's app store that have been immediately removed by the company while Google too removed the malicious apps that were downloaded from its Play Store.
Once the user downloads any of the devious apps, the scam process would start unfolding by informing them that the app requires Facebook login so as to work beyond basic functionality, which requires the user to give his username and password, thereby tricking him into revealing it.
When the user uploads an edited photo, for example, to their Facebook account, he/she inadvertently ends up compromising his account by giving the app access to his/her profile.
Conclusion
All Meta platforms have been put on high alert as the company does not want to compromise any of them as they all have millions of users who have also shared their credentials to create accounts and this problem will be sorted out soon.
Also Read: Meta Reveals Its Upcoming Update That Allows You To Switch Between Facebook And Instagram